Ghanaain Reggae Dancehall icon, Stonebwoy has expressed his outmost appreciatio to he football legend Asamoag Gyan for catering for his surgery bills seven years ago.
Apparently stonebwoy went under surgerey seven years ago, five monts after the passing of his mother and had his bills footed by the former captain of the Senior National Football team.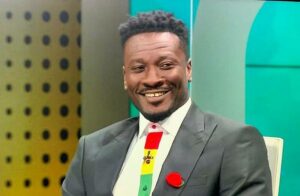 On his official verified Twitter page stonebwoy mentioned Asamoah Gyan ans thanked him for the kind gesture. He tweets; "@ASAMOAH_GYAN3 you came tru for me around this same time 7 years on. you decided to take my surgery cost, I'm forever grateful"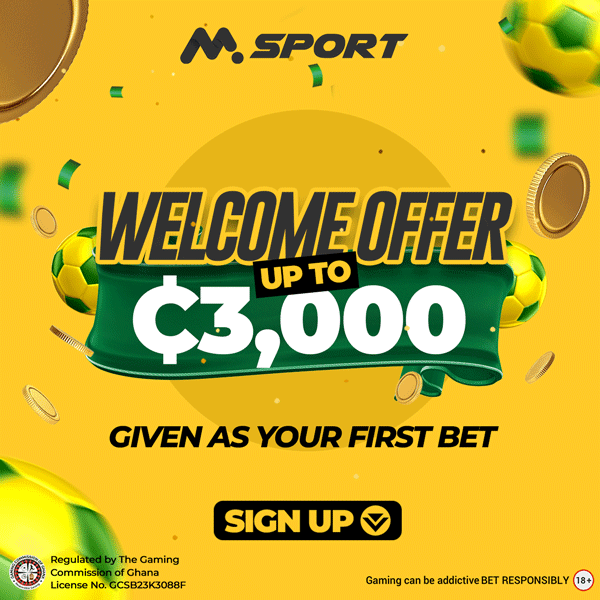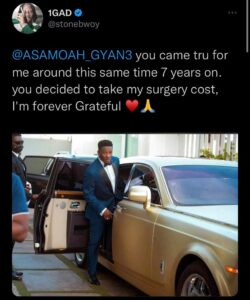 Asamoah Gyan befittingly replied stonebwoys tweet and said "oh woooow. 7 years already? I'm happy to be part of this. It's all from the heart"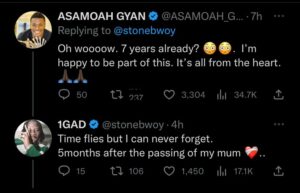 It is from Stonebwoy's reply to Asamoah Gyan that it was known that he assisted Stonebwoy seven years ago. Specifically five months after the passing of his mother.