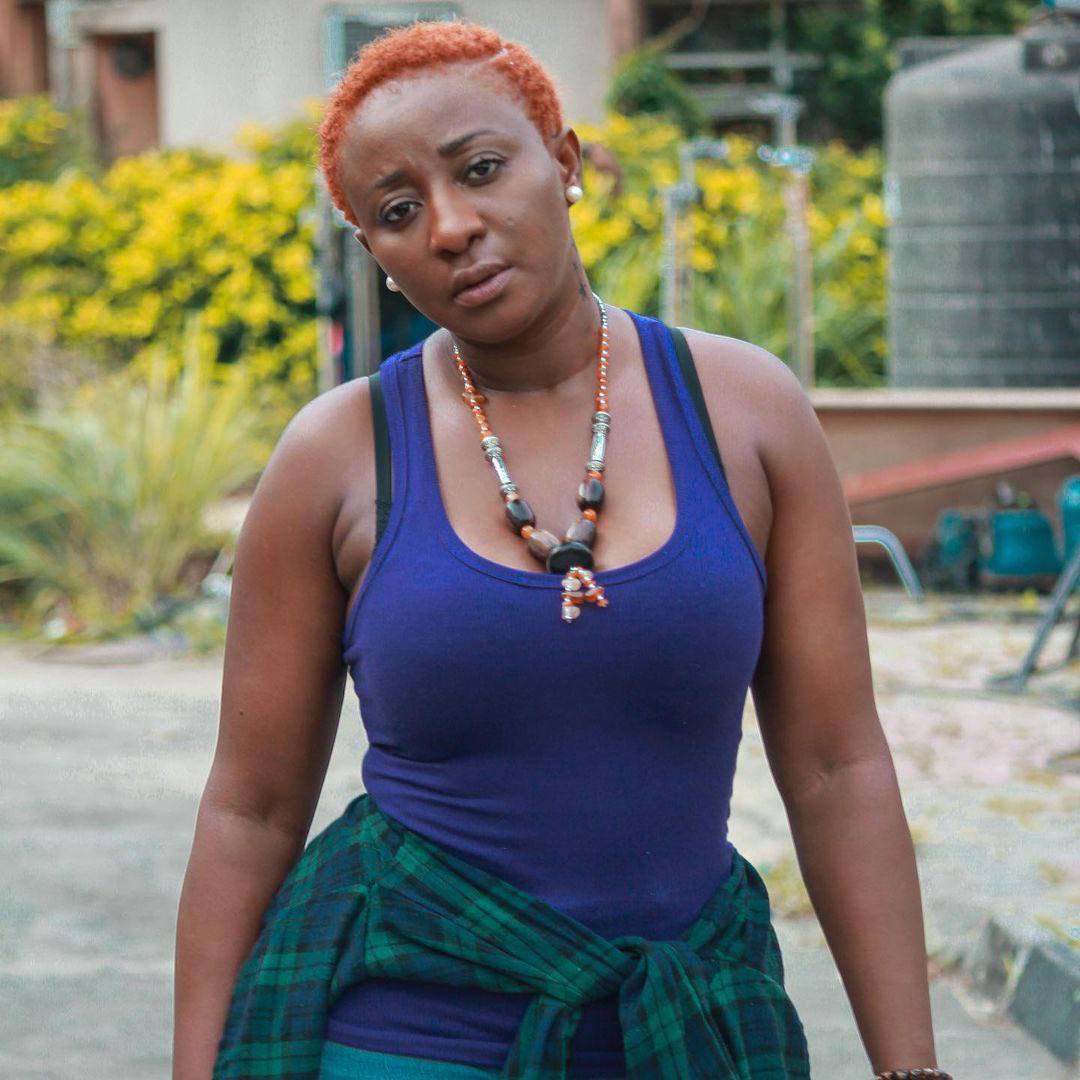 Nudity was inevitabe in the story we wanted to tell – Ini Edo on Shanty Town Movie
Shanty Town is currently the number one tremding movie on Netflix directed by Dimeji Adebola. This movie is in six episodes and all episodes are available on Netflix.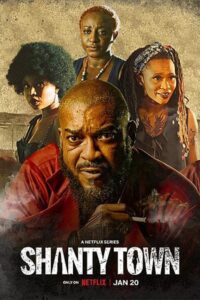 The movie touches on issues of prostitution, corruption, abuse of power, gender inequality and other major societal issues. Although the storyline of the movie is quite powerful people's attention has been driven to a particular scene in the movie where Actress Nancy Isime's character, Shalewa is seem to have gone completely naked with her melons clearly showing.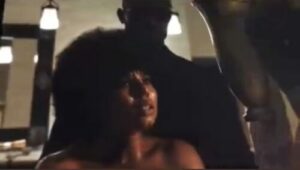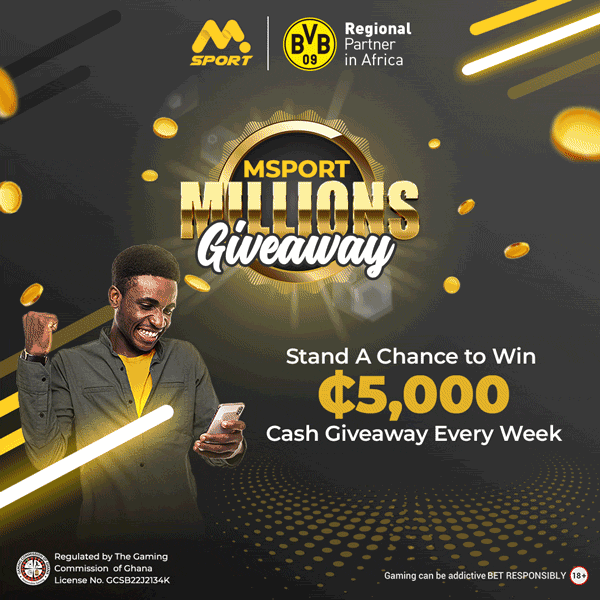 That scene was trending online and generated more eyeballs for the film. The typical Africam culture frowns on things of that sort so a lot is being discussed about the trend of nudity in African films now.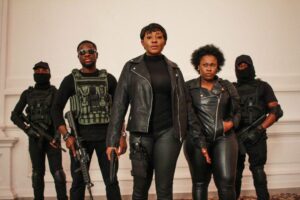 Nigerian superstar Ini Edo, who played the character of Inem in the film has explained that the story they sought to tell with the movie could not be attainable without the element of nudity as they were depicting a typical shanty town.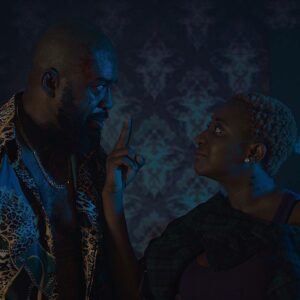 In an interview with BBC Pidgin News Ini Edo mentioned that the body of a woman is simply God's creation and there should not be too much fuss about a more scene in the movie.