This post gives you everything that you need to know about shipping or importing a car to Ghana.
Probably, you might have heard that imported cars are less expensive. Yes, that might be true but, if you don't understand the shipping process, you will regret your actions. These are what may happen to you:
You are likely to encounter an extra cost that can be avoided.

Then also, you may even encounter the likelihood of not getting your car cleared through customs. 
Should in case you want to import a vehicle to Ghana but you don't know the way out, trust me, this post is meant for you. 
Yet still, if you only want to know the steps (fees, requirements, paperwork, etc) involved in importing a car to Ghana, go ahead to discover more in this post. 
Key Points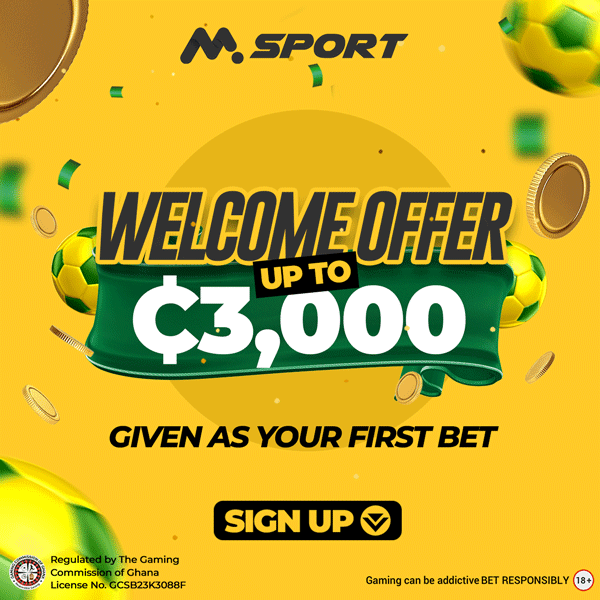 Shipping is the act or business of sending goods to people, stores and etc, or it is conveyance provided by the ships belonging to a particular country or industry. 

There are two main types or methodologies of car shipping and they are: Open Car Shipping and Closed Car Shipping. You will know much about them as you progress in this post. 

With respect to statistics, about 75 percent of vehicles that are imported into Ghana are used automobiles. Most of these vehicles are from Europe. This clarifies the fact that, the number of imported cars keep increasing on daily basis.
Types/Methods Of Car Shipping
As mentioned earlier, open and closed shipping are the two forms of car shipping. How different are they? Get the explanation below. 
Open Shipping
This can also be known as open transport or RoRo (Roll On/Roll Off) shipping. 
Actually, open transport is inexpensive as compared to the closed shipping method. Usually, trucks that are used in the open transport are similar to those used in transporting new cars to a dealership.
These trucks are without sides and protective coverings, so the vehicles are subjected to any highway or road debris along the way. Storms or weather changes may have impact on the vehicle being conveyed.
In the case where a ship is used to convey the vehicle, the RoRo method is employed. With this method, cars to be exported are driven onto and off of the ship. 
Closed Shipping
This can also be known as enclosed transport or Container shipping. Closed shipping can be said to be the exact opposite of open shipping. 
With closed shipping, the vehicle is fully enclosed in a truck trailer with a roof and four sides. Guess what, this type of shipping is quite expensive than the premier type we talked about earlier.
With container shipping, you either choose a shared or an exclusive container for your car. 
Shared container means, your car is been transported alongside other cars. On the other hand, exclusive container means, your car is subjected to a single container. Have it in mind that, the shared container is less expensive than the exclusive container however, the exclusive container gets to you faster than the shared container. 
One advantage of the closed shipping method is that, vehicles transported are in the same condition as when they left the salesroom.
Now that you know the types of shipping methods available, choose the one which will suit you and let's move on to the next section of this post. 
Requirements For A Car To Be Cleared Through Customs
This section outlines all the requirements you must comply with in order for your car to be cleared through customs in Ghana. Please have a look at the requirements below:
Vehicles to be imported must be between 5 and 10 years old. Vehicles older than 10 years are subjected to additional Taxes and Duties.

The vehicle to be imported cannot have more than a ¼ tank of gas.

Make sure to find out if Ghana requires you to file for a FERI, ECTN, BSC, or an ASHI before the vehicle enters the country.

Title and registration

Original purchase invoice

Insurance papers

Passport

The make, model and serial number

Packing list (this is required with the Container shipping method)

Certificate of value and original
Car Importation Cost In Ghana
In most cases, you will receive your imported car through a shipping company (check the websites below). I mean, a shipping company is going to ship your car for you. 
Majority of these shipping companies will ship your car to the port of Tema, Ghana. The shipping cost and the duration of shipping will depend on several factors. These include:
Location of the car (the place where the car will be shipped from)

The type of car you're importing

The shipping method you prefer

Your Budget
CIF (Cost, Insurance, and Freight) is a value used by Ghana customs to calculate taxes and duties that need to be paid for a car. In order to get the full idea of your car's shipping cost, you will need the CIF value. Below is a guide:
Import duty ~5, 10 or 20% of CIF value of a car.

Import VAT ~12.5% of duty inclusive value (CIF + duty).

NHIL (Health insurance levy) ~5% of duty inclusive value.

Examination fee ~1% of CIF value.

ECOWAS development levy ~5% of CIF value.

Export development (EDIF) levy ~0.5% of CIF value.
Websites Of Some Shipping Companies In Ghana