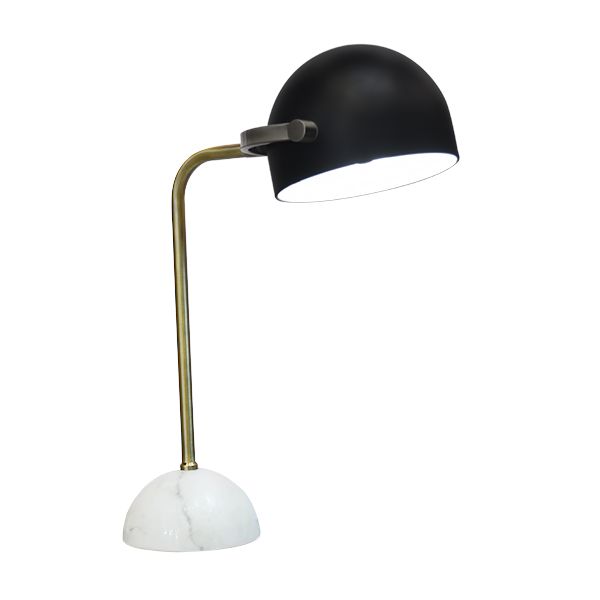 Melcom Online Lights and Prices
"Melcom, Where Ghana Shops"
Melcom Ghana still remains one of the best places to shop in Ghana. 
There are many foreign and local products available at Melcom Ghana. Most of these products are very affordable. 
To save time, you can head over to Melcom Ghana's website to find out more about their pricing. Doing this will help you out when making a budget.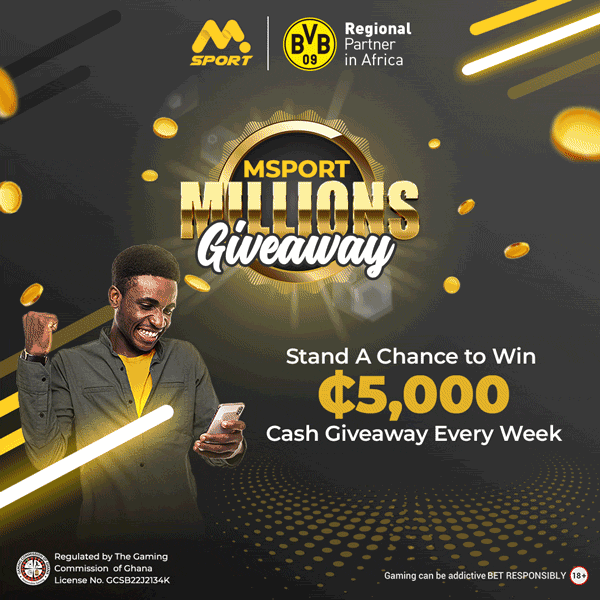 One fascinating thing about Melcom Ghana is that, they offer delivery services to their customers. At the comfort of your home, you can receive any product that you've purchased at Melcom Ghana.
Moving on in this post, you will discover how much lights cost at Melcom Ghana.
Products At Melcom Ghana
Below are some of the products available at Melcom Ghana.
Beauty & Personal Care

Furniture

Groceries

Home Decor

Home Appliances

Toys

Kids & Baby Products

Household & Cleaning Products

Kitchen Essentials

Lighting

Pet Essentials

Mobiles & Computers

TVs & Audio

Sports & Fitness and a lot more.
Melcom Online Lights and Prices
Have a look at the list of Melcom online lights, their prices and specifications below. 
Optima Power Sound Smart LED Lamp/bluetooth Speaker/wireless Charger
Specifications.
It comes with an Inbuilt Bluetooth speaker.

It comes with a wireless charger.

It comes with a flexible stand.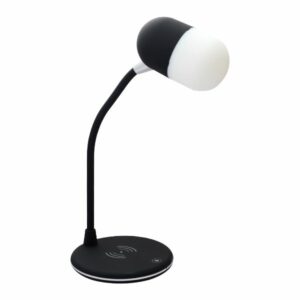 Price: Gh¢109.00
Led Panel Light Square 12+6w Zm-5035
Specifications.
It comes with a high quality LED Resistance Light Falling

It comes with a high-efficient electronics ballast 

It has more than three(3) times Energy Saving Compared to the traditional Energy Saving Bulb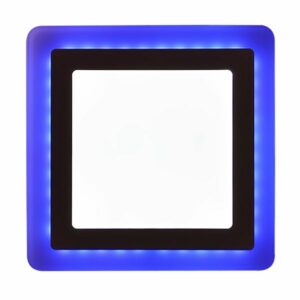 Price: Gh¢45.00
Ceiling Light 10w With Sense 10cm
Specifications.
It comes with a long life span with a reliable performance

It has an even light distribution

Minimalist Ceiling Light

It can be used at a Living Room, Bathroom, etc

It comes with 2 different light colours.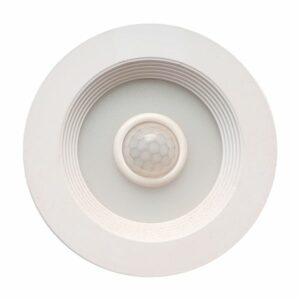 Price: Gh¢19.00
Akai LED lights.
Specifications.
It comes with 44 bright rechargeable LEDs

It comes with a USB Output (5V, 1 Amp) for charging mobile phones, MP3, MP4, etc

It can be charged with a Solar Panel

It automatically turns on when the AC Power fails

It comes with a Built In 6V 4AH sealed lead-acid rechargeable battery

Red LED Indicator Lights Up When Charging

It comes with an equipped AC Power Cord And Plug
Price: Gh¢79.00
Table Lamp With Wooden Finish Hinges Metal Grey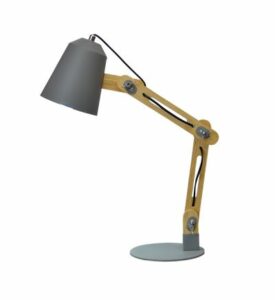 Price: Gh¢209.00
Table Lamp With Marble Base Metal 40W BLACK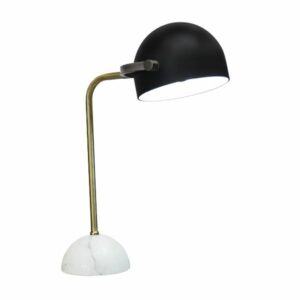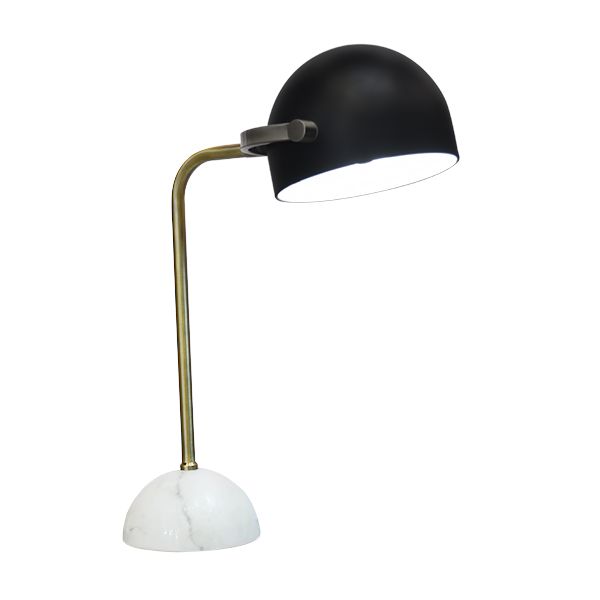 Price: Gh¢275.00
Floor Lamp Led Sensitive SWITCH Metal White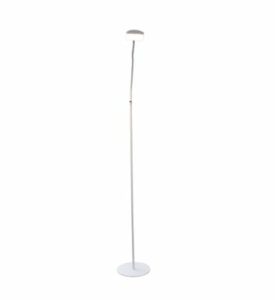 Price: Gh¢105.00
Floor Lamp Side Table Wooden/fabric Shade 40w White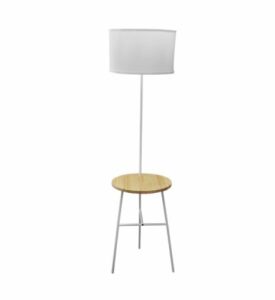 Price: Gh¢199.00
Table Lamp Double Lighting Metal/fabric Shade 60w Black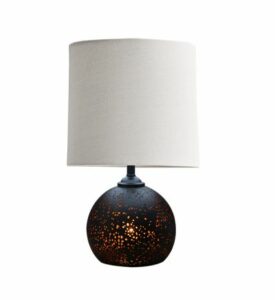 Price: Gh¢249.00
Floor Lamp With 2-shelf Wood Fabric Shade B23 Ml20179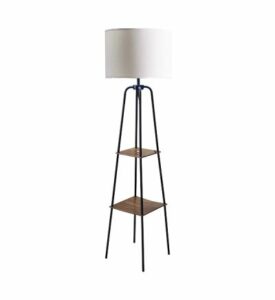 Price: GH₵ 459.00
Contact Information Of Melcom Ghana
You can call Melcom Ghana thru: +233 302 669 386
Also, you can equally email Melcom Ghana at: [email protected]
Locations Of Melcom Ghana
There are lots of Melcom Ghana branches across Ghana. However, check the location/address of the main office of Melcom Ghana below.
Accra Central Branch
Opera Square, Accra.
P. O. Box 3920,
Accra- Ghana.
Social Media Handles Of Melcom Ghana
All the same, you can connect Melcom Ghana Branch through their various social media handles at:
Melcom Ghana Facebook: https://www.facebook.com/melcomghana/
Melcom Ghana Twitter: https://twitter.com/MelcomGhana
LinkedIn: https://linkedin.com/company/melcom-group-of-companies
YouTube: https://www.youtube.com/melcomgroup
Melcom Ghana Instagram: https://www.instagram.com/melcomghana
Good luck!