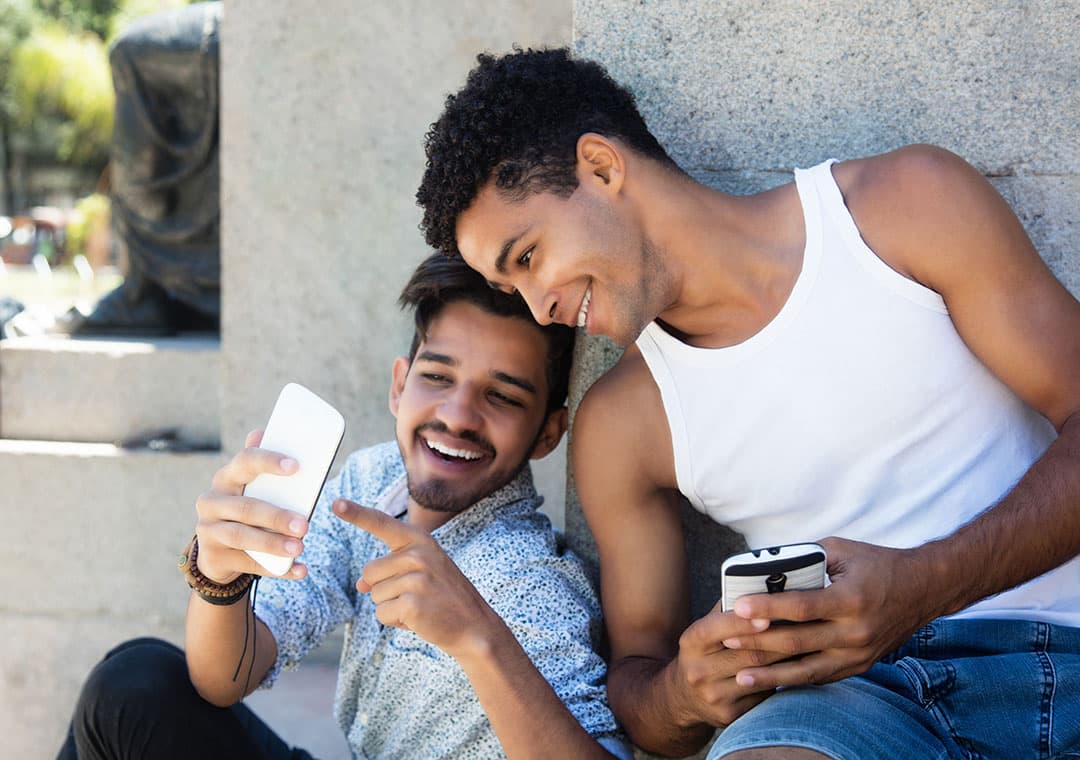 How To Make Money Online With Swagbucks Ghana
There is nothing cooler than making money without much hassle. Come to think of making money online? That is really cool because Swagbucks can help you get to that level of making money online without much hassle.
The ultimate flex is that, Swagbucks is absolutely free to join.
Probably, after going through this post, it will be "less social media and more Swagbucks" for you.
As you can infer from the topic, I am going to show you how you can make some really cool dollars with Swagbucks in Ghana.
Swagbucks In Ghana
Many have heard a lot about Swagbucks but most often, the notion is that, Swagbucks operates only in the foreign countries.
Well, I have to debunk that and make you know that, Swagbucks is finally in Ghana. All you have to do is to sign up freely and begin making some money. 
About Swagbucks
Let me give you a little background information about Swagbucks.
When Was Swagbucks Launched?
Swagbucks was founded in Southern California in 2008. Swagbucks have been operating for not less than 14 years now. In this period, Swagbucks have paid their customers over $695, 416, 772. 
How Does Swagbucks Operate?
With Swagbucks.com, Swagbucks offer loyalty and consumer rewards programs.
How Does Swagbucks Reward People?
Swagbucks render gift cards or cash to their clients for the everyday activities they are able to complete online.
These include activities like: searching the web, playing games, watching videos, shopping online where you will earn money in the form of cash back rebates and, answering questions.
How Do People Receive Their Swagbucks Reward?
People earn their Swagbucks rewards in points (also known as SB). These points can be redeemed for gift cards or in a form of cash. Take note, with the reward system, 100 SB points equals $1 USD.
These points can be also withdrawn to a Paypal account. 
How To Earn Swagbucks Rewards
Interestingly, if you are planning of joining Swagbucks right now, then below are the ways you can earn with Swagbucks.
Shopping Online For Cash Back

Scanning Your Receipts For Cash Back

Make Money Playing Games

Get Paid To Watch Videos

Install The Swagbucks Browser Extension

Answer Surveys For Money

Redeem Swag Codes

Enter Swagstakes

Get Paid To Search The Web
How To Join Swagbucks In Ghana
You don't have to pay money to join Swagbucks. The platform is totally free. 
Start this process by heading over to Swagbucks.com. From there, enter your email address. Take note, you can equally sign up with facebook. 
After successfully signing up, you select the task you want to complete for the day. 
Complete a task and earn your points or SB. 
You can contact us for any further clarification, thanks. All the best.