In this article, we take you through all the steps in calculating your WASSCE grades. Hope this helps and gives you hope.
Wassce- the West African Senior School Certificate Examination is a type of standardized test in West Africa. Students who pass the exam receive a certificate confirming their graduation from secondary education.
It is administered by the West African Examinations Council (WAEC). However, this certificate is only administered to candidates residing in Anglophone West African Countries. 
The WASSCE exam tests  four core subjects; namely English, Mathematics, Integrated Science, Social Studies and three or four other elective subjects.
The Test can be taken during two different time periods.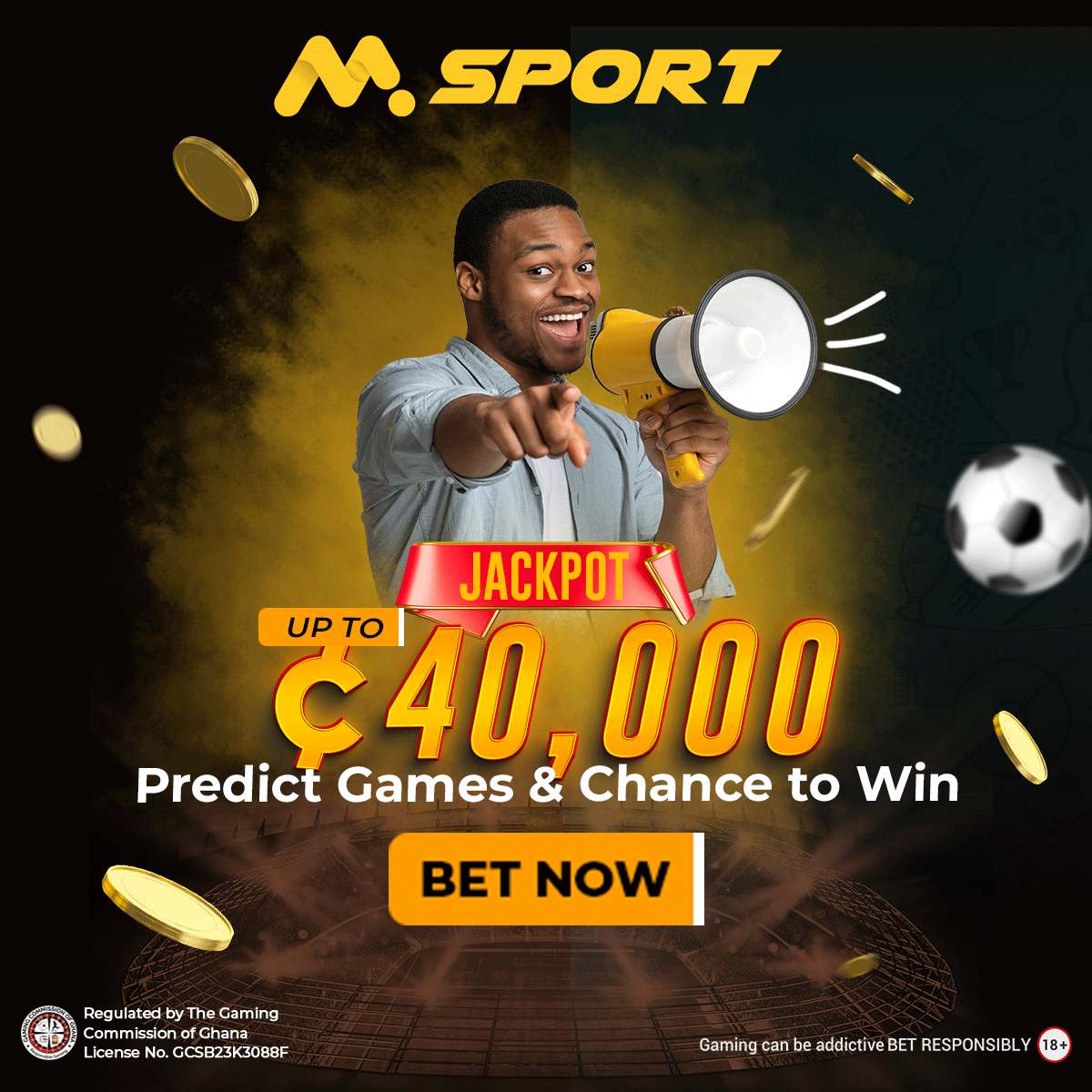 WASSCE May/June
This is the Senior School Certificate Examination (SSCE) that is primarily for final year students in senior secondary schools. They wear their respective school uniforms to take the exam. The exams are taken in April, May, June and results are expected in August.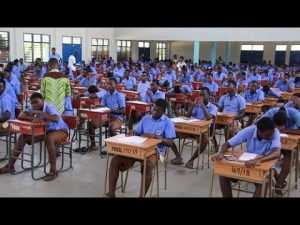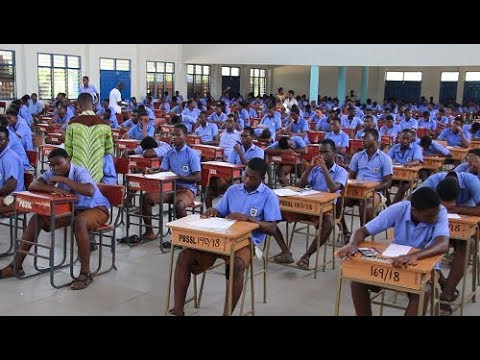 2. WASSCE Nov/Dec
This is known as the General Certificate Examination (GCE). It is a private examination and uniforms are not required but biometric registration is compulsory as in the former. This examination is taken during october, November and results are expected in December.
The November/December Wassce papers are taken by mainly school leavers who want to correct deficiencies in their results.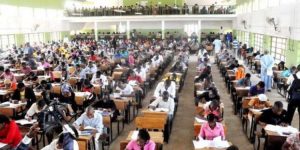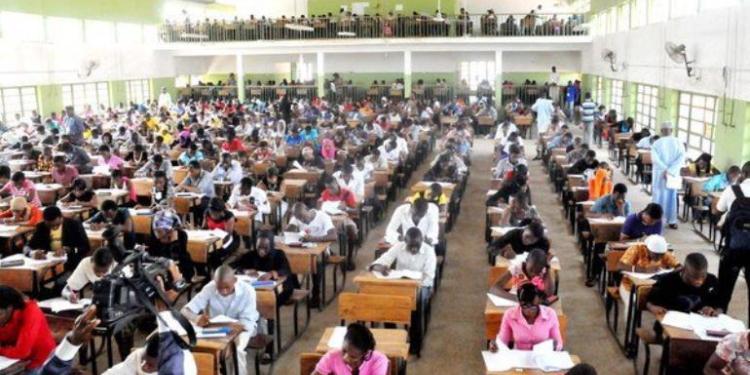 After taking the exam, the grades awarded are represented by the letters A to F to indicate how good a result is. Ins simple terms, to get an A in WAEC Mathematics you need to get a score above 75% in the exam. This means you were able to get 75 questions correctly out of 100 questions. 
Many public and private schools in Ghana take the exam year after year. And thousands of students come out with flying colours. Some of these schools are Aburi Girls, Wesley Girls, Presec and Adisadel amongst others.
Were you a WASSCE candidate the past year and wondering how to calculate your grades? Or are your still an SHS student looking to expand your knowledge? This article is for you.
How to calculate WASSCE grades:
To calculate your aggregate, you add up your grades for 3 compulsory core subjects and 3 elective subjects. I.e. English, Mathematics, Integrated Science or Social studies. 
So you add all the grades in your various subjects. 
For example, B2+C4+C5+B2+A1+A1= Agrgregate 15. So in this case, your grade is aggregate 15.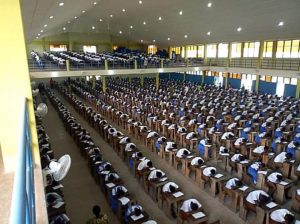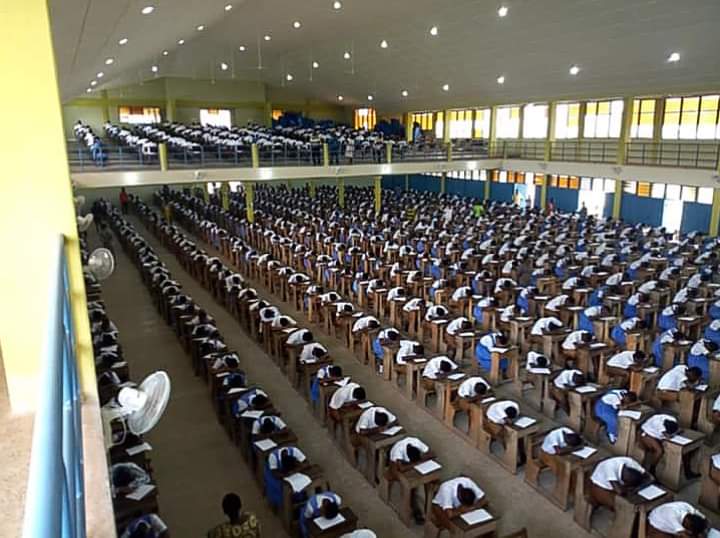 There you have it!. Whatever your grades (aggregate) are, do not be discouraged, the world is your footstool and there's nothing you cannot do once you set your mind to it.
The WAEC grading system spearheads academic excellence in West Africa and so they can be trusted. They also prepare students for the different challenging job markets. You are in safe hands. All the best!