In today's article, we give you a list of jobs in Ghana with very high salary margins. Stay tuned.
It is the dream of everyone to land a good paying job. A job that can take care of all their needs and also give them the luxury of saving.
However, in today's world, only a few people can boost of having a job that pays them well enough to take care of their expenses, afford them vacations and savings accounts.
Most often than not, only people with years of experience and multiple qualifications end up receiving salaries like this. It's not impossible though.
It can be done, you can also be on the high end. With enough education, connection and network, determination and God, it can be done.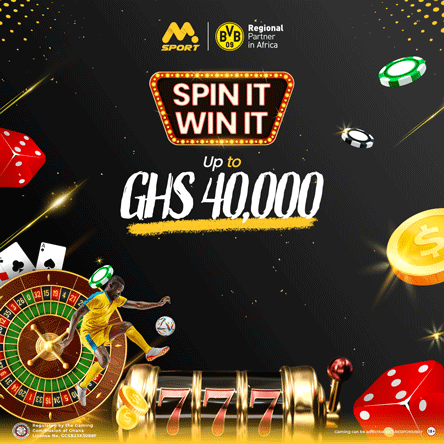 It is your dream; it is mine also. *wink*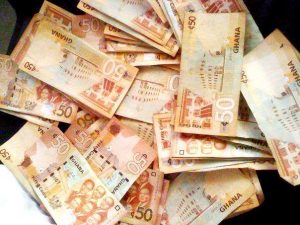 However, not all jobs can get you a really high salary…only some jobs can guarantee this luxury. And so if you're looking to have hands on huge amounts of money because of your job, you should be considering one of these careers that will be discussed in this article. 
This article is giving you a list of the highest paying jobs in Ghana. 
Fuel Handler
This is the number 1 highest paying job  in Ghana. Fuel handlers jobs in ghana are technically-inclined people who handle the pumping of aviation fuel into aircraft or other machines, their tasks involve ensuring the delivery of high quality and sufficient fuel to power commercial airliners, power plants, biomass plants, etc. And this can be very deadly. Hence the amount they are paidl. In Ghana, fuel handlers get about GHC 120000 annually. 
2. Transportation/Shipping Supervisor
Now this second job is a very attractive one and if you are looking to make some good money, this is the profession for you.. Shipping supervisors are tasked with maintaining schedules, planning shipping routes, and liaising with customers. They take home about GHC 108000 annually.
3. Account Manager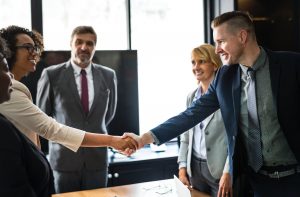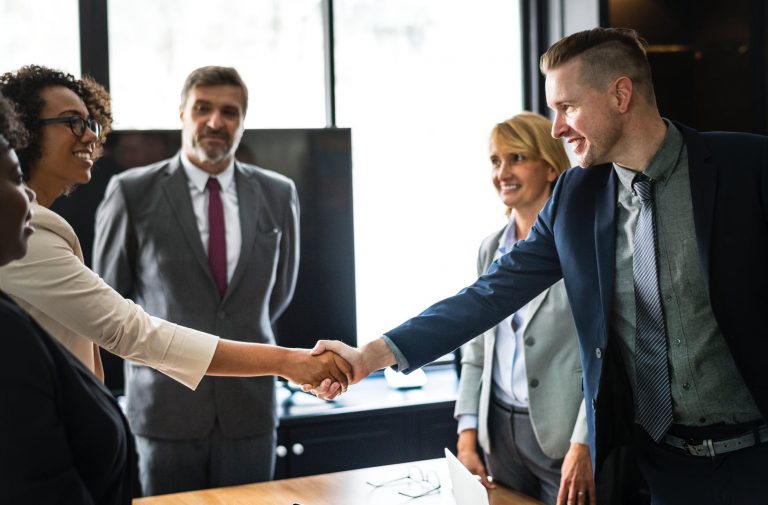 Account Managers are responsible for bringing in new customer accounts into a company, and properly managing them. A company cannot stand on its feet without having a good customer network and accounts manager. 
Account managers are also tasked with developing good business relationships with customers. Account managers in Ghana rake in about GHC 73000 annually. 
4. Project Manager
This is one of the coolest marketing gigs that is financially rewarding. Project managers execute abstract ideas into workable plans.
Once the ideas are made executable, project managers pass them on to the operations manager for further actions to be taken. The annual salaries of Ghanaian project managers stand around GHC 70000 annually. 
5. Teaching Professors
It's a well-known fact that university lectures enjoy hefty salaries. But in particular, English professors are among the highly-paid lectures with an annual salary estimate of GHC 60000 annually. This might come as a surprise to many but…it is what it is.
6. Operations Manager
Operation Managers are officers who oversee the manufacturing of goods or service offers. Operation managers work to ensure high efficiency in the products or services that they are put in charge of. Their annual salary runs into GHC 48000 annually.
7. Medical Doctors
I'm sure alot of people were expecting medical doctors to be ontop of this list but well, we don't make the rules. Haha. Medicine is deemed a prestigious and financially lucrative profession.
That is true, and it comes with very good job security.   After all, health is wealth. Senior medical doctors in Ghana take home up to GHC 5000 per month. This is not always the case though.
8. Engineers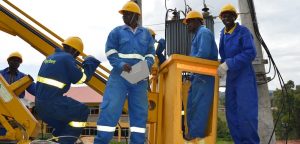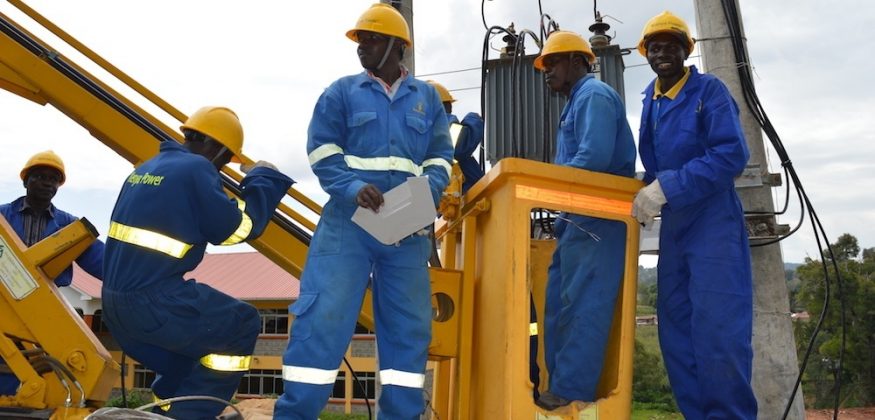 One of the reputable jobs in Ghana are engineering jobs. Petroleum engineers for instance are very well paid in Ghana. Their monthly salary ranges from GHC 5000 and above. Engineers in Mechanical, Aerospace and Electrical/Electronic are also high earners.
9. Business Analyst
The duties of a business analysts are broad. But for the most part, they act as intermediates between company staff and the administrative body (executives) of businesses. Their annual salary is about GHC 24000 annually. 
10. Blogger
The blogging industry is one of the fastest-growing self employment sectors in Ghana. Blogging which may be classified under online jobs in Ghana entails the creation of content for online publishing.
Shocked???? Haha don't be. But it's not always easy for them in the beginning. It takes a great deal of dedication, writing skills, and investment to succeed as a blogger. With that being said, some people have already made it big in blogging, earning about 1500-3000 GHC monthly income.
There you have it!
In conclusion, this is just to serve as a salaryexplorer to guide individuals on career paths to pursue. Look around you before choosing career paths. All the best!.