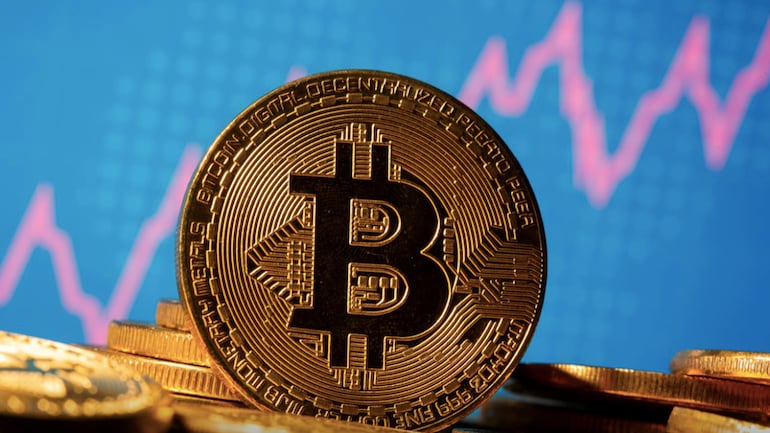 How To Buy Bitcoin In Ghana
Bitcoin is a cryptocurrency invented in 2008 by an unknown person or group of people using the name Satoshi Nakamoto that has remained a mystery to this day. The currency began to be used in 2009 when its implementation was released as open-source software. 
HOW BITCOIN WORKS
Bitcoin is a decentralized digital currency, without a central bank or single administrator, that can be sent from user to user on the peer-to-peer bitcoin network without the need for any financial institution. Transactions are verified by network nodes through cryptography and recorded in a public distributed ledger called a blockchain. It is almost impossible for anyone to trace any transaction on the platform so it makes it very difficult for the law enforcement agencies to investigate any transaction.  
They can be exchanged for other currencies, products, and services  but the real-world value of the coins is extremely volatile as bitcoin suffered a downward surge in the month of May.
The Deputy Director-General of the (SEC), Paul Ababio cautioned Ghanaians about the dangers of cryptocurrency and said "there are risks associated with cryptocurrencies and people have lost funds to such transactions."
However, cryptocurrencies are another way of investing money or make some extra cash by trading coins.
HOW TO BUY BITCOIN
Before you are able to trade in bitcoin(buy or sell), you need to first create a bitcoin wallet by downloading the blockchain app. You create your wallet by filling in your email address, a secure password, agree to their terms and services and then click Continue.

After creating the account you are given a 12 word combination that should be kept secret from anyone. The words provided to you is used as a second authentication when you are logging into your account.

Acquire your visa or mastercard from any major bank in Ghana to use as a medium of transaction.

There are several websites you can purchase bitcoin, but we are looking at one website today.

Log on to https://bitcoin.org/en/ and click on the buy bitcoin section

After clicking the buy bitcoin the dialog pops up and asks you the amount of bitcoin you wish to buy.

You then provide your wallet address

You input your mode of payment

The deduction is done from your account and the transaction reflects in your account.

You can verify if you have actually received the bitcoin by logging into your account and checking your dashboard
Another way to buy coins is through a peer to peer transaction. It simply means a user of the crypto currency transacting business with another user. In most cases, the seller provides his Mobile Money wallet or bank account details for the buyer to deposit the funds before he goes ahead to send the bitcoin to the address.