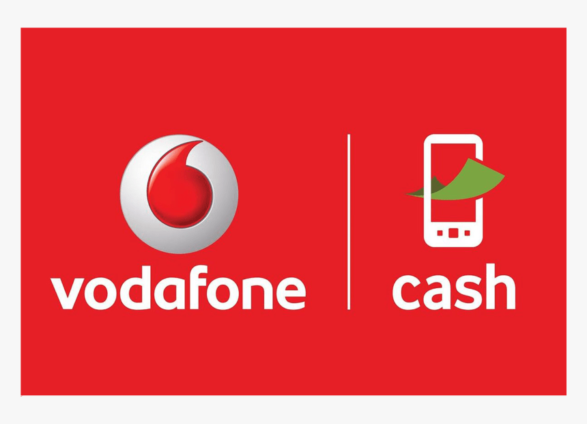 Vodafone Cash Reversal. How to Reverse Wrong Transactions
Mobile Money transactions have now become something we cannot do without due to their convenience and effectiveness. The majority of Ghanaians use mobile money services on a daily basis, and that number keeps growing as the days go by.
One of the widely used mobile money services in Ghana is the Vodafone cash service, but just like any human activity, there are bound to be errors and mistakes that we mostly are the cause.
For Instance, you can send money to the wrong person as a result of a slight mistake in the imputing of the digits.
At first, we are usually frustrated when this happens, but now there is no reason to worry at all as there are now ways to reverse the transaction.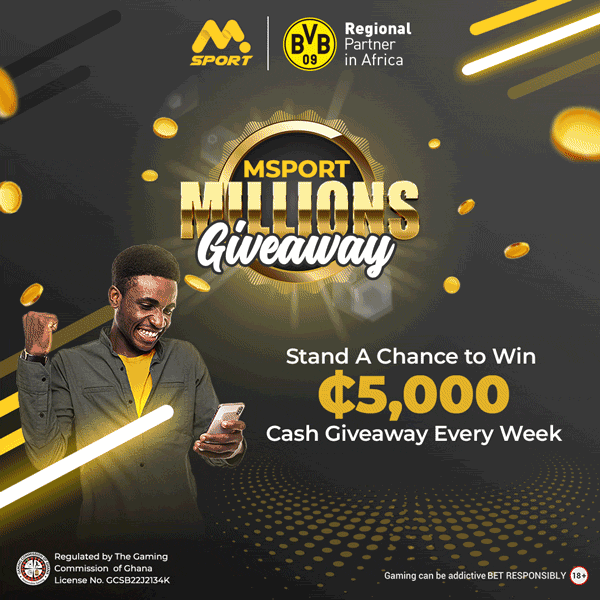 In this article, we are going to learn how to reverse wrong transactions on Vodafone cash.
How to Reverse Vodafone Cash Transactions
Go by the steps below anytime you mistakenly approve a wrong Vodafone cash transaction.
Dail *110# on your mobile device.

Select option 6 (My accounts) from the list of options

Choose option 7 (self-service)

Select option 2 (Self reversal) and wait for a while; within a few minutes, Vodafone will reverse your transaction.
Note: Vodafone cash reversal can only be done when the account in question is yours. There is no way Vodafone will assist you if you are not the original user of the account. This measure is in place for security reasons.
It will take a while before the money can be reversed into your account. This is happening because Vodafone needs to do a thorough investigation with the details provided before they can reverse the money back into your account.
We hope this article has served its intended purpose in helping you get your transaction reversed. Thank You.