How To Become A Judge In Ghana. Complete Guide.
If you are planning on pursuing a career as a Judge you need to know the necessary requirements and all steps involved to attain such height. We have made that simple for you in this article.
A judge is an appointed or elected officer of the law who rules over court cases and determines the final verdict after hearing from the parties that presented their case. Judges fall under the judiciary arm of government. Judges have interesting roles to play in maintaining law and order in our society.
A judge has the duty to listen to both parties involved in a dispute as well as the testimony of witnesses.
A judge also has the responsibility of determining which party is guilty from what he or she has heard and to decide a sentence based on what the law says.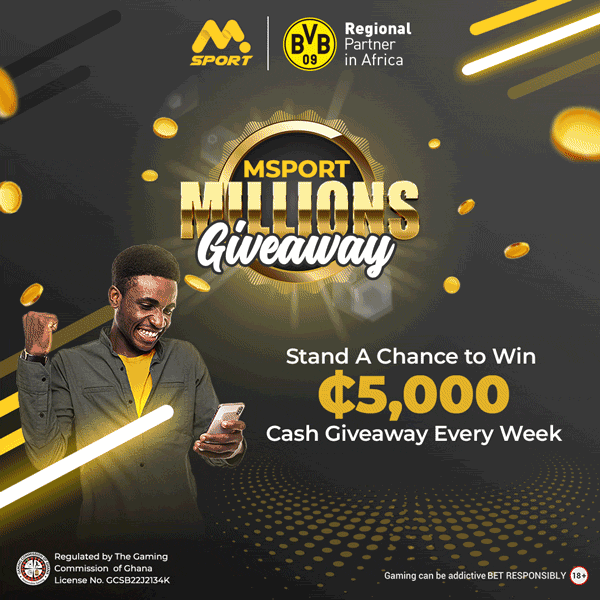 A judge is responsible for overseeing the work and activities of law clerks and other court staff. They also meet with lawyers to deliberate over cases and establish court rules and procedures.
As a judge, you should be able to render fair judgement, analyze legal problems in the light of legal principles, provide sound counsel in stressful situations and be of good moral standing.
You might have an interest in pursuing law or probably you might already be in the law field and desire to ascend the ladder to become a judge one day. Here is a simple guide on how to pursue that dream:
Steps to Becoming a Judge
You must have attained at least first degree in Law (LLB)

There is a judiciary examination you have to take after you have acquired a law degree in an accredited institution.

Candidates for the exam must be between 21-35 years.

They must have a minimum of seven years of practice.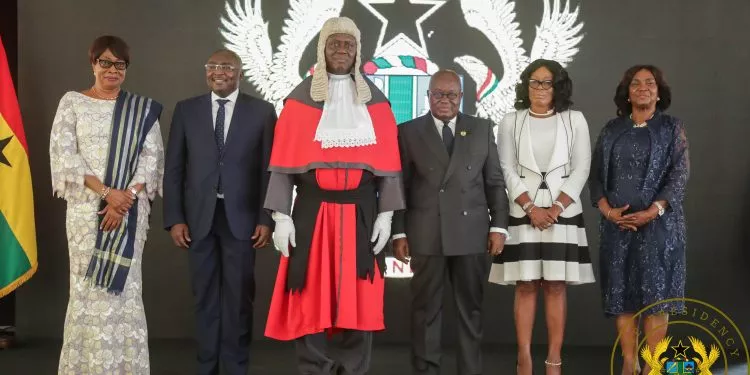 The judicial exam is in three phases:
Preliminary exam

Mains

Viva-Voce or interview.
If you want to become a high court judge, you must have been called to the Ghana Bar for at least ten years. Those who have the ambition to become circuit court judges should have been in the law profession for about five years. Then, those who have been at the bar for about three years can qualify for magistrates.
Important Things to Note
One important thing to note is that candidates who wish to climb the ladder in their law career to become judges must be in good standing with the state bar association.