Are you applying to a school as a teacher? Do you need a perfect application sample to help you get the job easily? Then you are at the right place. In this guide, we give you a complete step by step guide on how to write an application for employment as a teacher, specifically in Ghana.
In Ghana and other African countries, teachers are regarded as a body of knowledge and more or less second parents to students. It is seen this way because teachers do not only impart book knowledge but they also influence students in other ways. In a nutshell, we can say that:
A teacher is a professional who imparts knowledge, skill and values to individuals who come together with a common intention to learn. Teachers also serve as mentors to the students they teach because some students actually look up to those who teach them and are inspired to be like them.
Teaching can be formal and informal. The formal method of teaching usually takes place in the classroom setting while informal teaching is described as teaching that takes place away from the classroom setting, that is in homes or any other conducive location which is chosen by the teacher or student.
In Ghana, the Ghana Education Service (G.E.S) is the government body in charge of implementing government policies that ensure that Ghanaians of school-going age have access to quality formal education.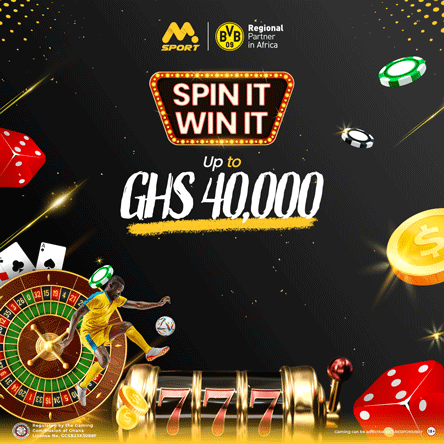 Application Steps for Government Teachers.
To apply for the role of a teacher in Ghana, you must follow the steps below:
Visit gespromotion.gov.gh. When you arrive at the G.E.S recruitment portal, you will find different options.

Choose eVoucher Card.

Next, choose your mobile money service provider which can be MTN Mobile Money, Vodafone Cash or AirtelTigo Money.

Type in your mobile money number

Type a valid email address.

Click on 'submit' and hold on till everything you typed has been accepted.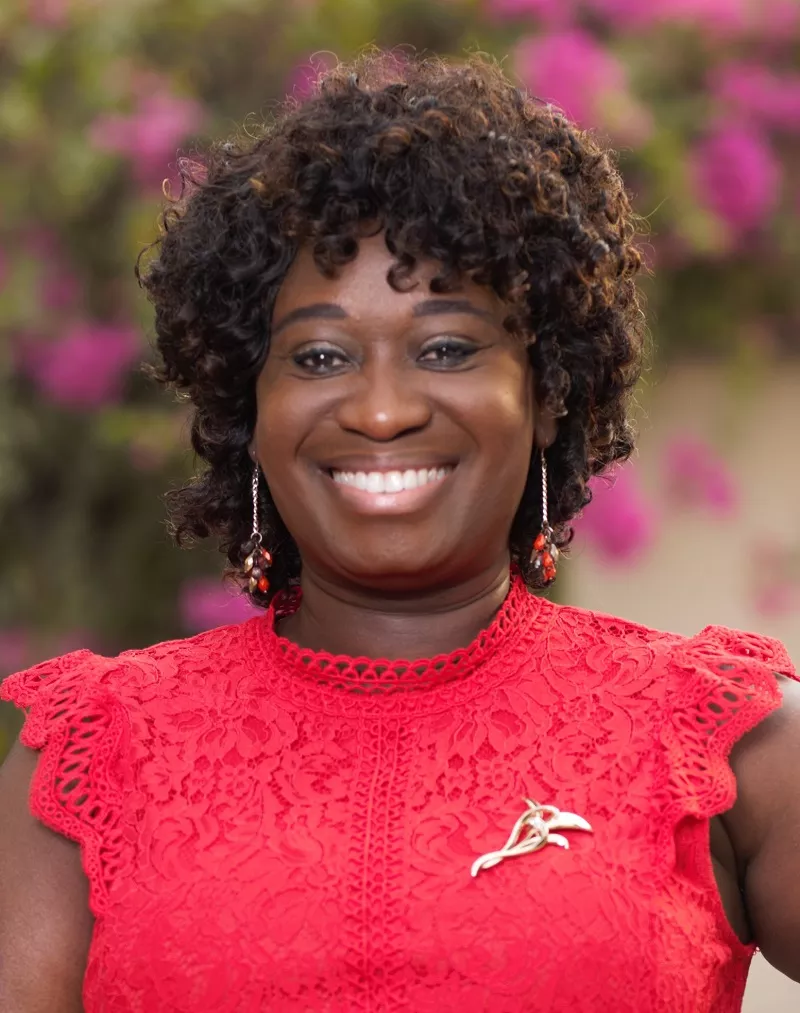 You will receive an alert from your network service provider to let you know that it has been approved. However, there can be instances where you must approve the transaction from your end. In this case, you would dial *170# for MTN or *110# for Vodafone users. Then click wallet, then click on 'my approvals'. Afterwards, type in your pin to approve the transaction.
After all these have gone through, a message will be sent to you containing your voucher code.
Copy the voucher code and return to the official GES website.

Select 'apply' under GES recruitment and follow the instruction that follows.

When you get to the GES homepage, provide the information they require about yourself.

When you finish with all that is required of you to fill in, submit.
A message will be sent to you to let you know that the form you have filled has been submitted successfully.
This is the procedure to follow if you want to apply for the role of a teacher, especially in a government institution.
If you are applying to a private school, you'll need to write an application letter and attach all necessary documents. See a sample of a perfect application letter below.
Teacher Application Letter Sample