In this post, I am going to take you through how to apply for loan at SIC Life Saving and Loans. 
SIC Life Savings and Loans provides the majority of the services that other financial organizations provide. One of the things they provide is loan services. This is because people require money to get things done on a regular basis.
We are going to learn more about SIC Life loans, the eligibility requirements of these loans and the benefits many clients get from these loans. But before that let's first go through the profile of SIC Life savings and loan. 
About SIC Life Savings & Loans
SIC Life Savings and Loans was previously known as SICLife Trust Finance Limited. The Bank of Ghana granted SIC Life Savings & Loans Company Ltd (SICLife S & L) a banking license on July 27, 2010, under the Banking Act, 2004. (Act 673). This license authorizes them to operate as a FINANCE HOUSE.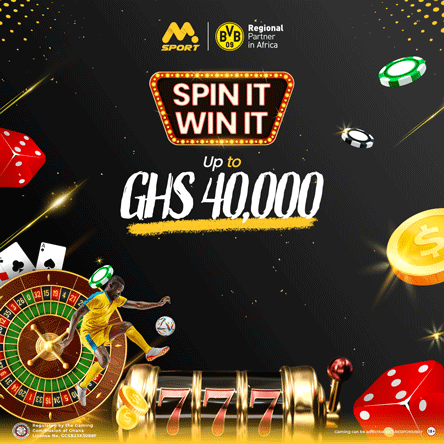 The Company was granted a license to operate as a Savings and Loans on July 15, 2015. SIC Life Company Limited, on the other hand, is arguably one of Ghana's leading life insurance companies. They also own SIC Life Savings and Loans as a totally owned subsidiary.
What are SIC Life loan products?
SIC Life offers various types of loans just like many financial institutions in Ghana. We are going to take them one after the other and look at their features. 
1. Personal Loans 
Personal loans are designed to give salaried workers the opportunity to meet any pressing financial need.
Personal loan requirements:
One (1) passport picture

Copy of a valid national identification card or

Passport

Driver's license

Voters identification

NHIS identification

Recent three (3) months bank statements

Recent three (3) months' payslips

Guarantor

One (1) passport picture of the guarantor

Copy of identification card of a guarantor.
2. Business Loans
Business loans are loans given to businesses to help them expand their enterprises. 
Business Loan Requirements
One passport size picture of Directors

Copy of identification document of Directors which includes; passport, driver's licence, voter ID card, NHIS card, national identification card.

Six months' recent bank statement

Business registration documents

Certificate of incorporation

Certificate to begin a business

The company's code

Board resolution

Application letter for the loan

Guarantor

Picture of guarantor and copy of identification document

Industry and business risk analysis, company profile, management profile, analysis of credit history

At least get two years' financial statement and cash flow projections

Stocklist and inspection report (if applicable)

Visitation report to business and residence.
They also have other loans such as:
3. Fixed Income Loans
This is a package designed for civil service workers.
4. Sika Plan Loan
They created this loan product for the micro-enterprises and this includes their Sika Plan customers.
5. Asset Financing 
With this product, customers can own any product of their choice and pay over time. They finance varieties of products, such as furniture, home office electronic appliances, generator set/plant, water pumps, audio equipment, etc.
How To Apply For Loan At SIC Life Savings And Loans
If you are in need of a loan and you have all the requirements listed above, then just visit any SIC branch near you to begin the processing of your loan.
Contact And Address Of SIC Life Savings And Loans
Physical Address
P. O. Box KN 4768, Kaneshie, Accra
Section 28, Block 15,
Tudu, Accra – Ghana
Telephone
+233 (0) 57 773 7826
+233 (0) 55 659 0241
Email: [email protected]
Website: www.siclifesl.com.gh