In this post, I am going to take you through the top 10 mobile app development companies in Ghana, and also provide you with the necessary contact details you will need to get in touch with them. 
The tech landscape in Ghana is changing with many people now creating massive wealth by just developing a mobile app that addresses some key problems the society faces.
Take a look at Tonaton, Jumai food, Glovo, Bolt, etc. These individuals and companies are making it big in the tech industry and you can do the same. It all starts with finding the right ideas and the right mobile app development company to help you mine the gold. 
This post has been designed to help you find the right company to help you achieve dreams in the tech world. 
Top 10 Mobile App Development Companies in Ghana
Below are the top 10 mobile app development companies in Ghana.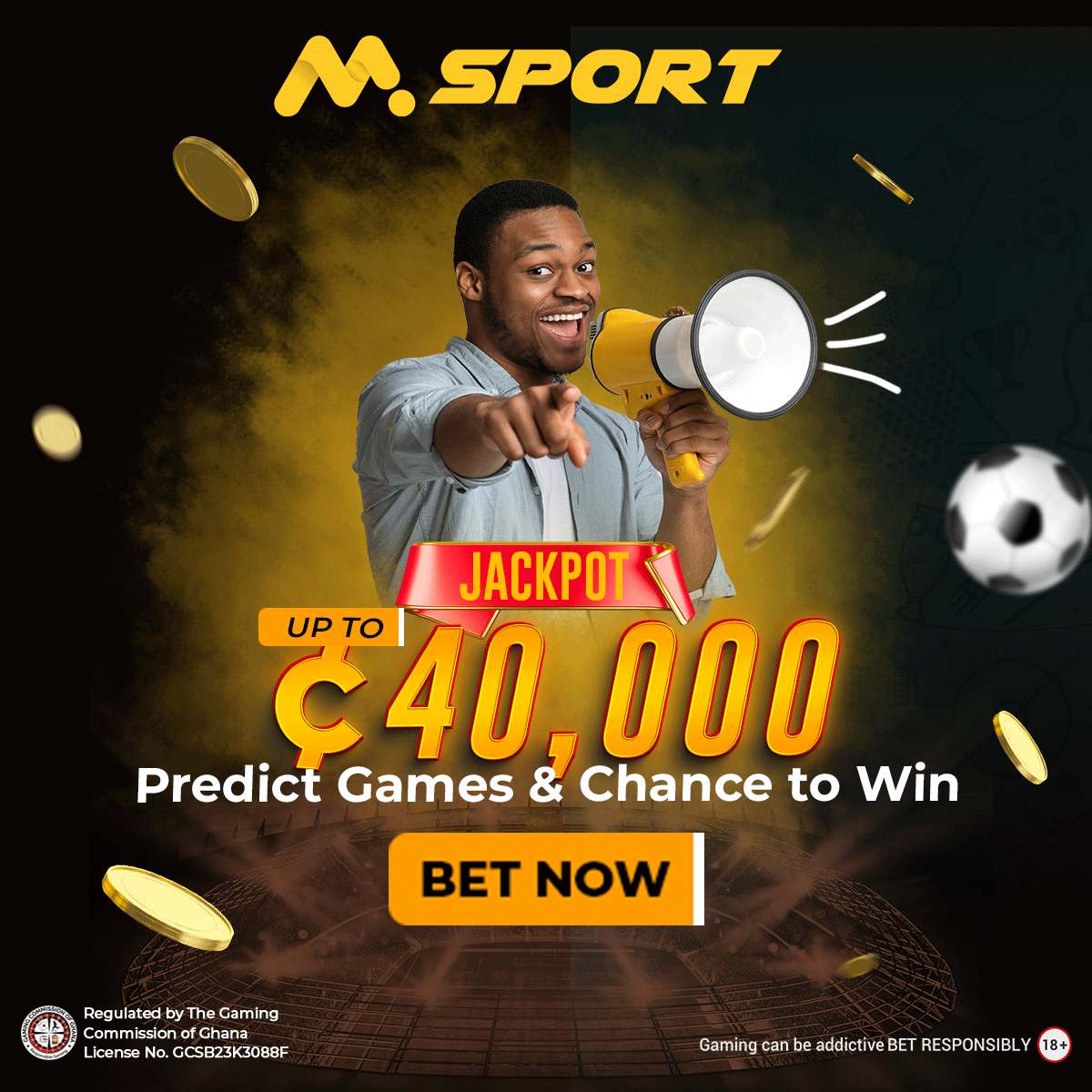 1. Prudent Technologies 
Prudent Technologies is an inventive and productive I.T firm in Ghana which assist businesses and institutions of all sizes to develop by giving them excellent digital services. 
Their services include:
Mobile Application Development

Software development

Website development 

Graphic Designs 

Technology Consultancy 

Bulk Sim 

Photography 
For more information and questions, contact Prudent Technologies using the information provided below.
Telephone: (+233) 55 142 8509
Email: [email protected]
2. 21Twelve Interactive
21Twelve Interactive offers a wide range of services, from consulting and design to engineering, and comprehensive support for community management in mobile application development services.
Telephone: +1 (415) 800-2955
Email: [email protected]
3. Coldsis Ghana Limited 
Coldsis Ghana Limited (CGL) is a technology company that focuses on process automation, the development of new software solutions, and IT consultancy to help individuals (society), governments, and corporations solve commercial obstacles and social concerns.
Telephone: (+233) 26 354 8521
Email: [email protected]
4. Vivisoft Ghana
Telephone: (+233) 241-274-040
Email: [email protected]
5. Melvic Technologies
Melvic Technologies is an innovative IT solutions supplier with extensive IT industry experience. The company was formed with the goal of redefining the IT support landscape in Africa and beyond.
Telephone: (+233) 24 407 36 83
Email: [email protected]
6. Blaze Konceptz Limited
Blaze Konceptz Limited is an IT Solutions Provider specializing in the provision of web and mobile-based software solutions. 
Telephone: (+233) 54 274 3148
Email: [email protected]
7. CreativeBibini
Telephone: (+233) 50 007 7612
Email: [email protected]
8. Adaptive Computer Solutions Ghana Limited 
Telephone: (+233) 30 393 7079
Email: [email protected]
9. JimahTech
JimahTech is a new generation social technology company providing international standard Software and Mobile Technology services globally.
Telephone: (+233) 322 395 740
Email: [email protected]
10. Makedu Consult
Makedu Consult Limited is a company that specializes in IT solutions. Makedu has established a reputation for developing software in a variety of programming languages and databases.
Telephone: (+233) 30 2506143
Email: [email protected]
Thank You for reading this post. Don't forget to recommend our site, Ghana insider, to your friends and family who might also profit from the information on our website, and check out our other articles because we have more information to bring to you via your devices.
I believe you have any comments or suggestions to drop about this article, kindly make use of the comment box below and reach us for more discussion.
Ghana insider is on the mission to give you insightful knowledge about anything in Ghana; Latest Entertainment news, General news, insurance, banks, mortgage, Farming, product pricing, food, business, and more.