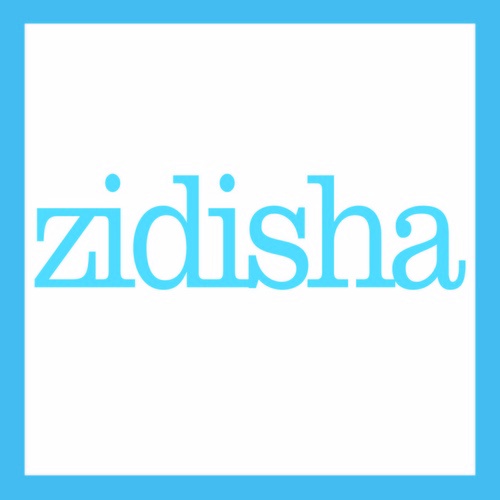 Zidisha Loans: How To Apply
In this post, I am going to take you through how you can apply for a loan at Zidisha loans without any stress or hustle. 
But before I take you into the steps, let's first learn something brief about Zidisha loans. 
About Zidisha Loans 
Zidisha is an online loan service platform that allows people to lend substantial amounts of money to entrepreneurs in developing countries. 
For some years now, Zidisha has been helping residents of Kenya, Ghana, Indonesia, Nigeria, Zambia etc get loans to either start or expand their businesses.
Zidisha basically connects borrowers in developing countries with lenders in developed worlds without the interference of local financial institutions.
How Does Zidisha Works? 
Assuming you are in need of a loan of Ghc 10,000 to expand your business, when you log on to the Zidisha platform the system will automatically pair you to a financially sound person who is willing to offer you the money you are looking for. The money is paid into your mobile money wallet which makes the whole process very simple and easy. 
How Much Can I get from this loan service? 
They frequently grant first-time members a small test loan to assess creditworthiness. Following that, each loan you repay on time will boost your borrowing limit. You have a maximum borrowing limit of GH₵4,153,730.
What are the fees and interest rates?
On Zidisha loans, there are no interest costs. To cover the costs of transferring and administering the loan, borrowers pay a service fee of 5% of the loan amount.
Members who do not have an invitation from an existing Zidisha member often pay a Ghc 3,000 one-time membership fee. This is normally to pay for a credit bureau and background check.
Eligibility Requirement For A Zidisha Loan 
A smartphone or computer with an active internet connection.

A mobile number that is registered in your name.

Your National ID card.

18 years of age or older.

 A good reputation and the support of family, neighbours, and community leaders are essential.
How To Apply For Zidisha Loan
1. Log on to Zidisha.org
2. Click on apply now, you will be redirected to the loan application page. 
3. You can apply using your phone number or Facebook profile.
4. Enter your Mobile Phone number and click on "Next".
5. Fill out the application form with all the necessary details such as name, address, password, street, home location, etc. 
6. Click next to proceed.
7. Respond to all questions answered. 
8. Your loan application will be submitted for a quick review. If you qualify, the loan will be directly paid into your Momo wallet.
Thank You for reading this post. Don't forget to recommend our site, Ghana insider, to your friends and family who might also profit from the information on our website, and check out our other articles because we have more information to bring to you via your devices.
I believe you have any comments or suggestions to drop about this article, kindly make use of the comment box below and reach us for more discussion.
Ghana insider is on the mission to give you insightful knowledge about anything in Ghana; Latest Entertainment news, General news, insurance, banks, mortgage, Farming, product pricing, food, business, and more.