In this post, I am going to take you through how to apply for an Ecobank car loan here in Ghana without you facing any stress or going through any hustle.
But before I get into the details, let's first learn more about Car loans and how they work in Ghana. 
What Is A Car Loan? 
A car loan is a financial assistance taken to purchase a car with minimal initial payment from your own pocket.
The borrowed money from the lender can be repaid in equal monthly instalments over a period of time with an agreed rate of interest.
In Ghana, car loans are usually secured with the vehicle itself that is being bought.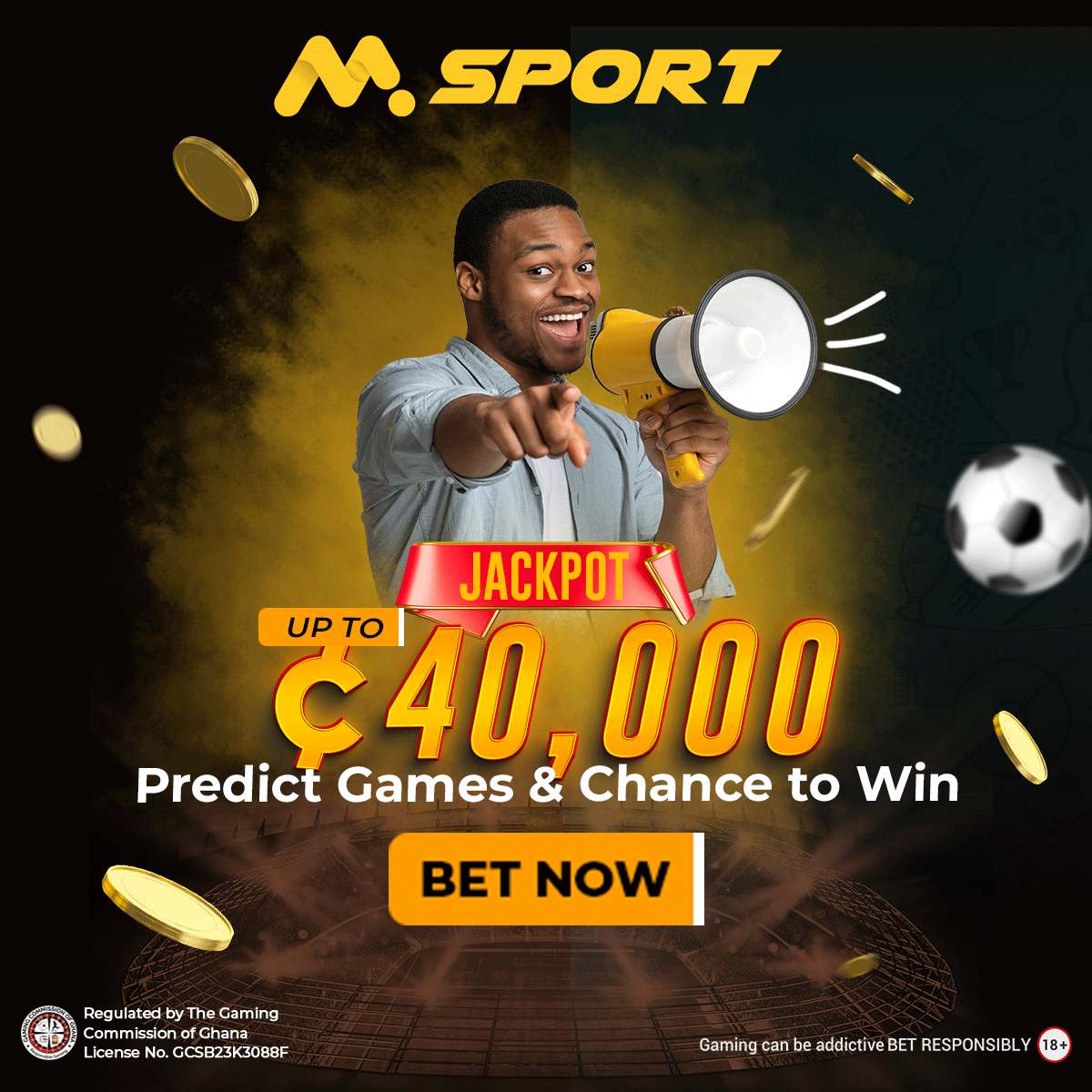 One of the renowned financial institutions in Ghana that gives car loans is Ecobank.
How To Apply For Ecobank Car Loan
For assistance on how to get Ecobank Car loan interested parties can phone toll-free 0800003225 or visit any Ecobank branch countrywide.
Ecobank gives a limit of US$80,000 for a car, but the bank will assess a customer's monthly wage if it can sustain the regulated 50% debt service for a US$100,000 auto loan.
With GHC1,500, a worker can acquire a car loan ranging from GHC25,000 to GHC30,000, repayable over five years at a 50% debt service ratio.
Requirements For Ecobank Car Loan 
To qualify for the loan, one must have an Ecobank current account and have his or her salary pass through that account, with new customers being required to deposit at least a month's salary to that account.
Though the repayment period is five years, customers who get comprehensive insurance through the scheme's insurance partner, Alliance Insurance, will be given an additional year to repay the debt.
About Ecobank 
Ecobank is a pan-African banking conglomerate with operations in 36 African nations. Its official name is Ecobank Transnational Inc. (ETI).
It is West Africa's and Central Africa's largest independent regional banking organization, serving both wholesale and retail customers. It has subsidiaries in Eastern and Southern Africa as well.
Angola, China, Dubai, France, South Africa, and the United Kingdom all have ETI representative offices.
Thank You for reading this post. Don't forget to recommend our site, Ghana insider, to your friends and family who might also profit from the information on our website, and check out our other articles because we have more information to bring to you via your devices.
I believe you have any comments or suggestions to drop about this article, kindly make use of the comment box below and reach us for more discussion.
Ghana insider is on the mission to give you insightful knowledge about anything in Ghana; Latest Entertainment news, General news, insurance, banks, mortgage, Farming, product pricing, food, business, and more.