A cleaning job is one that almost anyone with any qualification can apply for and easily get hired. I mean to say, it mostly requires no experience. All that is needed is hard work and dedication.
If one reaches the legal working age, he/she can apply for any cleaning work with or without experience.
Since every home or workplace is supposed to be kept tidy at all times, cleaners are always in high demand.
In this post, I give you a typical step-by-step guide on how to apply for a cleaning job with no prior experience.
Documents required to apply for a cleaning job with no experience
All you need is a well-crafted application form. A cover letter may be needed.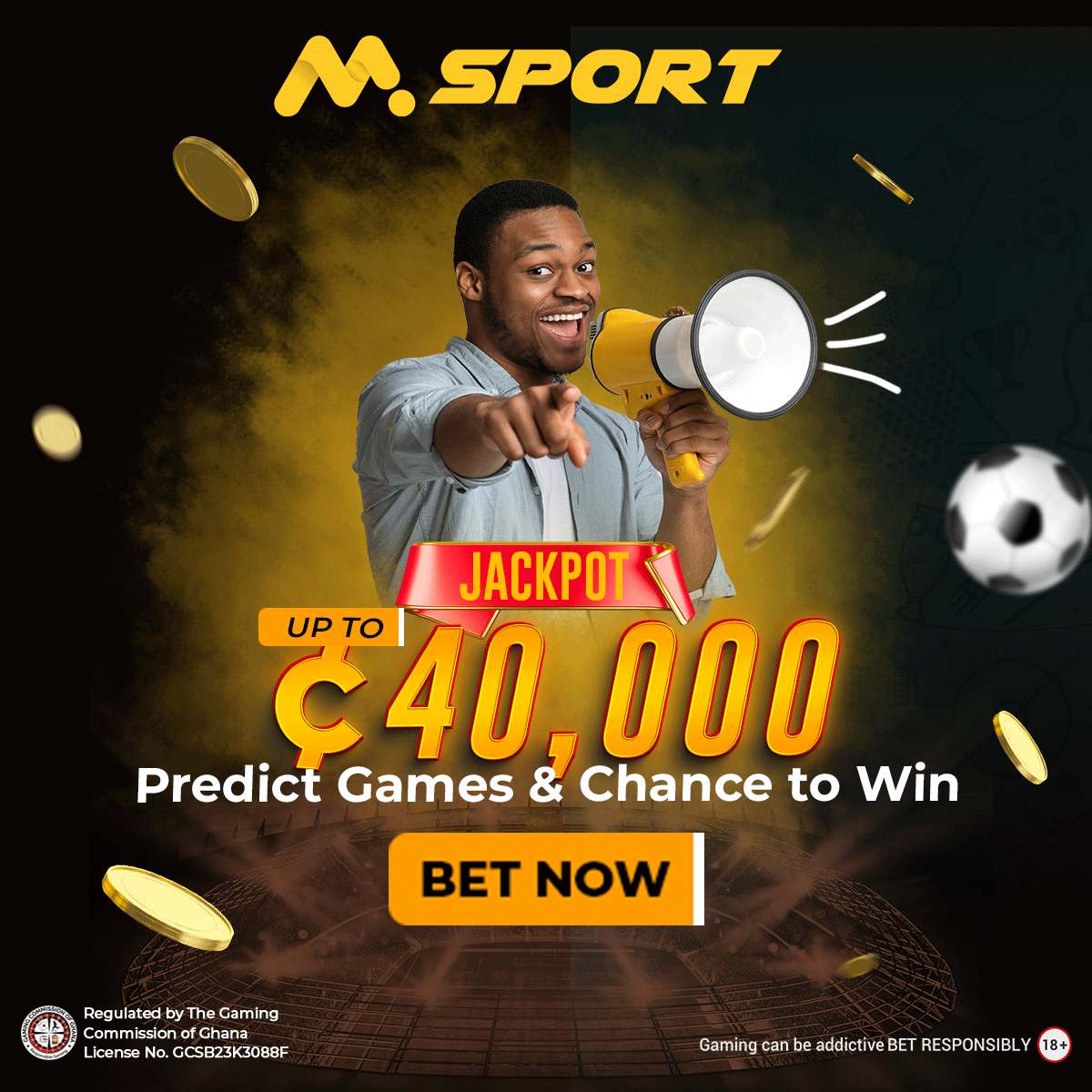 Things to note
Cleaner job applications with no experience may slightly vary from one industry to the other.
Some companies may require you to apply through a recruitment agency. Others may also require you to apply directly with or without a cover letter.
You need to get enough information about the firm you're applying to as a cleaner.
You should be honest in your application. For example, you need to discuss the working hours that will be favorable to you. If you can't work on weekends, let it be known.
Sample Application Letter for Employment as a Cleaner with No Experience
Your letter should be brief as it has no details of work experience. All you need is to introduce yourself, give a reason for the letter, let your skills be known, and conclude. See a sample of an application letter for a cleaning job with no experience below.
This application letter is a generic one and can therefore be used to apply to hotels, schools, banks, government institutions, and many more.
[Your Full Name]
[Address]
[City, State ZIP Code]
[Date]
Dear Sir,
APPLICATION FOR EMPLOYMENT AS A CLEANER
I am writing to express my interest in the cleaning position that is currently available at [Company Name]. I understand that the position does not require any previous experience, and I am excited about the opportunity to learn and grow in this field.
I take pride in my ability to be detail-oriented and efficient in my work. I am also a quick learner and am not afraid to take on new challenges. I am confident that with my strong work ethic and willingness to learn, I would be a valuable asset to your team.
I am available to work flexible hours and am willing to work weekends and holidays if needed. I am also able to work independently or as part of a team. I am excited about the opportunity to work for [Company Name] and to be a part of a team that is committed to providing a clean and safe environment for employees and customers.
Thank you for considering my application. I look forward to hearing from you.
Sincerely,
[Your Name]
[02416—-]
Questions about application for cleaning job with no experience