In 1993, "ACTION CLASSES" was the name under which the Action Progressive Institute first began. It was initially conducted in rented spaces as vacation classes.
For S.H.S candidates who chose to enroll at different universities, the institute began holding university entrance exams in 1996.
Re-sitters for SHS were enrolled in remedial programs at the same time period. Much attention was given to the remedial sessions following the elimination of the University Entrance Examination.
Later, as the number of students in the classes increased, the government decided to register the school as a full-time remedial school. Business and General Arts were the two main subjects offered in the school's full-time Senior Secondary School, which opened in 2000.
As of now, the school has really progressed to the extent that it runs almost all courses in the Senior High Secondary School Programme. The school started its Technical section three years ago. The Basic section is now up to J.H.S (3).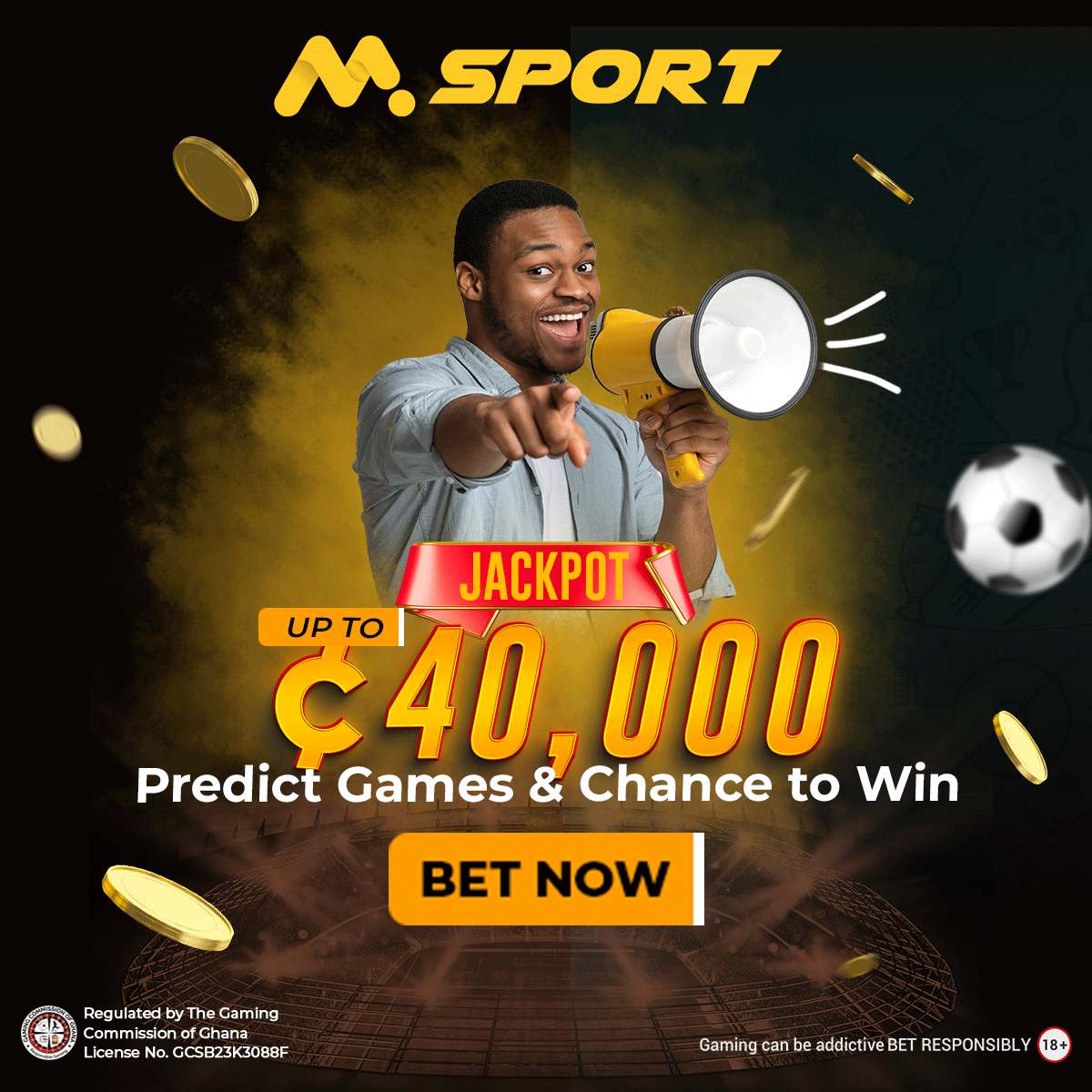 School Population
There are now 720 students enrolled in the main secondary division of the school. Additionally, the school offers Pre-S.H.S., Computing training, and Evening School for Workers to J.H.S. graduates.
There are 550 kids in the Basic School area of the building. Ghana Education Service has given the Institute a Glade "A" school rating.
Mission and Objectives of Action Progressive Institute
The mission of the school is to be recognized as the center of excellence in the provision of prompt and quality service in the area of education.
They are set to promote computer literacy, especially among office workers and students, and also to help illiterates and drop-outs to read and write and also to help S.H.S re-sitters to better their grades.
Courses Offered at Action Progressive Institute
General Arts 1
Geography
Economics
Elective Maths
Government
General Arts 2
C.R.S
Government
I.C.T
Literature
Science
Physics
Chemistry
Biology
Elective Maths
Business
Accounting
Business Management
Economics
Elective Maths
Home economics
Management in Living
Food and Nutrition
G.D.K
Biology
Technical
Technical Drawing
Building Construction
Elective Maths
Physics
Visual arts
G.D.K
Graphics Design
Economics
Jewellery
Core Subjects
Maths
English
Integrated Science
Social Studies
International programs
SAT, TOEFL, IELTS, GRE, GMAT,
CAMBRIDGE 'A' & 'O' LEVELS, DBS, GBCE, ABCE
Requirements
PRE-SHS, SHS & Vacation Classes
Photocopy of result slip/Terminal reports
3 passport-size photographs
Completed admission form
Payment of admission fee in full
International programs
SAT, TOEFL, IELTS, GRE, GMAT,
CAMBRIDGE 'A' & 'O' LEVELS, DBS, GBCE, ABCE
3 passport-size photographs
Completed admission form
Payment of classes fees
For SAT, TOEFL, IELT – Students should have at least completed Senior High School
For GRE, GMAT – Student should have at least completed his / her first degree
Language Proficiency
This course has not begun yet. You would have to keep watch here intermittently for the starting date
Contact Details of Action Progressive Institute
Email: [email protected]
Telephone: 0277 588 643 / 0208 985 488
Location: Madina, Accra – Ghana
Address: P.O. Box: MD 671 Madina – Accra.