A creative arts college, Abrantie College provides programs in fashion and design, hair technology, beauty therapy, and general studies.
Over Eight Thousand (8000) Practitioners have been developed since the company's founding in November 2007; the bulk of these individuals run their own enterprises.
The school is currently affiliated with GNAPVTI, FEPTAG, GNAGM, and P-CABAG and accredited by COTVET, GES, NVTI, and TEU.
Abrantie College seeks to provide first-class grooming services to their clients and excellent education to their students that will impact the socio-economic development of the youth.
They also seek to be a top-tier institute with a specific niche that would enable them to expand globally and supply the creative arts industry with the greatest products.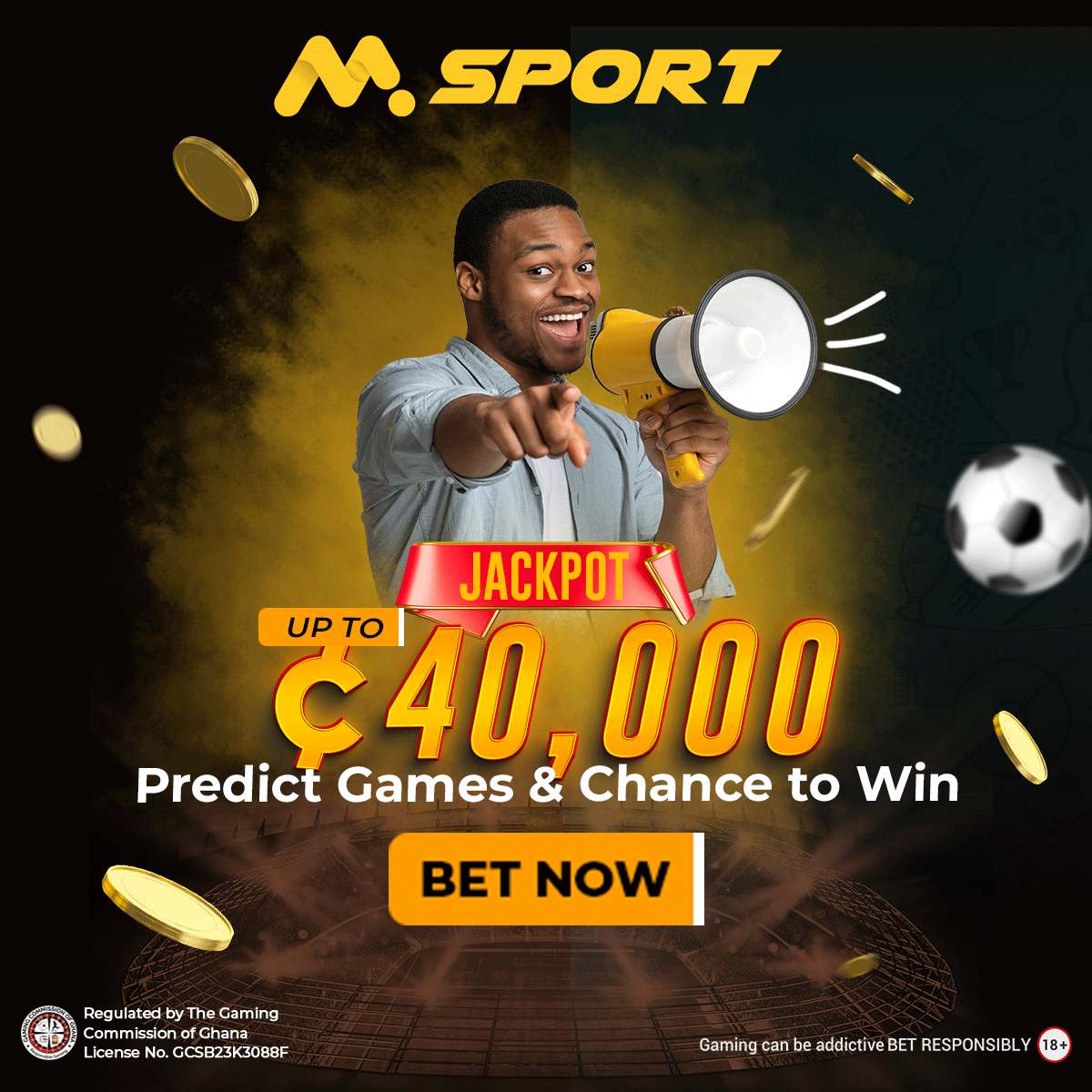 Abrantie College is client-focused and industry-focused, they believe in excellence efficiency, and accuracy. They are trustworthy as well.
Courses Offered at Abrantie College
Regular Courses
Fashion & Design
Free Hand Cutting, Patten Drafting, Beading, Fascinators, Bag Making, Shoe Making, Dress Making, Suits/Jackets, Trousers, Embroidery, shirts, skirts, Bridal wear, Etc.
Hair Technology
Hair Extensions, Hair Cutting, Hair Coloring & Treatments, Braids, Hairstyling, and Natural Hair Care.
Beauty Therapy
Facial Treatment, Nail Extension, Pedicure, Manicure, Make-up Artistry, Eye Enhancement, Body Massage, and Skin Care.
Cosmetology
Skills Enhancement Courses
Fashion & Design
Skirts, Blouses, Dresses, Trousers, Jackets/Coats, Bridal wear, Bags, Fascinators, Jewellery beading.
Hair Technology
Cosmetic products formulation, Wet styling, Competition styling, Chemical Relaxin, Perming, Scalp treatment Hair Cutting, Basic Hair Styling, Long Hair Styling, Thermal Styling, Bridal Hair styling, Variety of Hair Extensions, Braids, Hair treatments, Male grooming.
Beauty Therapy
Cosmetic products formulation, Eye Technology, SPA treatments, Manicure, and Pedicure, Make up Artistry, Nail Technology, Facial therapy and skin care, Bridal care services, Massage treatments (Swedish, Deep tissue, Hot stone, Lymphatic drainage, Indian Head, Oil blending, Shiatsu).
Contact Details of Abrantie College
Accra Campus
Phone: 028 503 8000/ 028 703 2667
Email: [email protected]
Tamale Campus
How to Apply to Abrantie Collage
To apply to Abrantie College visit their admission page at https://college.abrantie.com/admission/ and fill out your personal information like your name, email, place of residence, and phone number.
You will also fill a session for the course you want to study, be it fashion and design, hair technology, beauty therapy, or cosmetology.
You would also choose the type of study you want, whether regular or skill enhancement, and then the campus you would want to study in, either Accra or Tamale.
After filling out the form, go ahead to click on the APPLY bottom to submit your form.