Harald Schmidt is a German actor, comedian, television presenter and writer best known as the host of two popular German late-night shows. He was born on August 18, 1957, and his parents are refugees from Sudetenland (now Czech Republic).
Harald Schmidt spent his childhood days in  Swabian Nürtingen and he served as choirmaster and played the organ for the Roman Catholic church.
When Harald Schmidt was 21 years old, he moved to Stuttgart where he attended drama school for three years. Apart from the training at the drama school, Harald Schmidt had on-stage experience at Städtische Bühne (Municipal Stage) in Augsburg.
His first role was that of the 2nd Mamaluke in Lessing's Nathan the Wise. He became a lyricist for the cabaret Kom(m)ödchen in Düsseldorf in 1984 and two years later, he was awarded as "Best Newcomer cabaret artist".
Subsequently, he toured the whole of Germany with his own show.MAZ ab was Harald Schmidt's first TV show and he followed up with Psst! and Schmidteinander.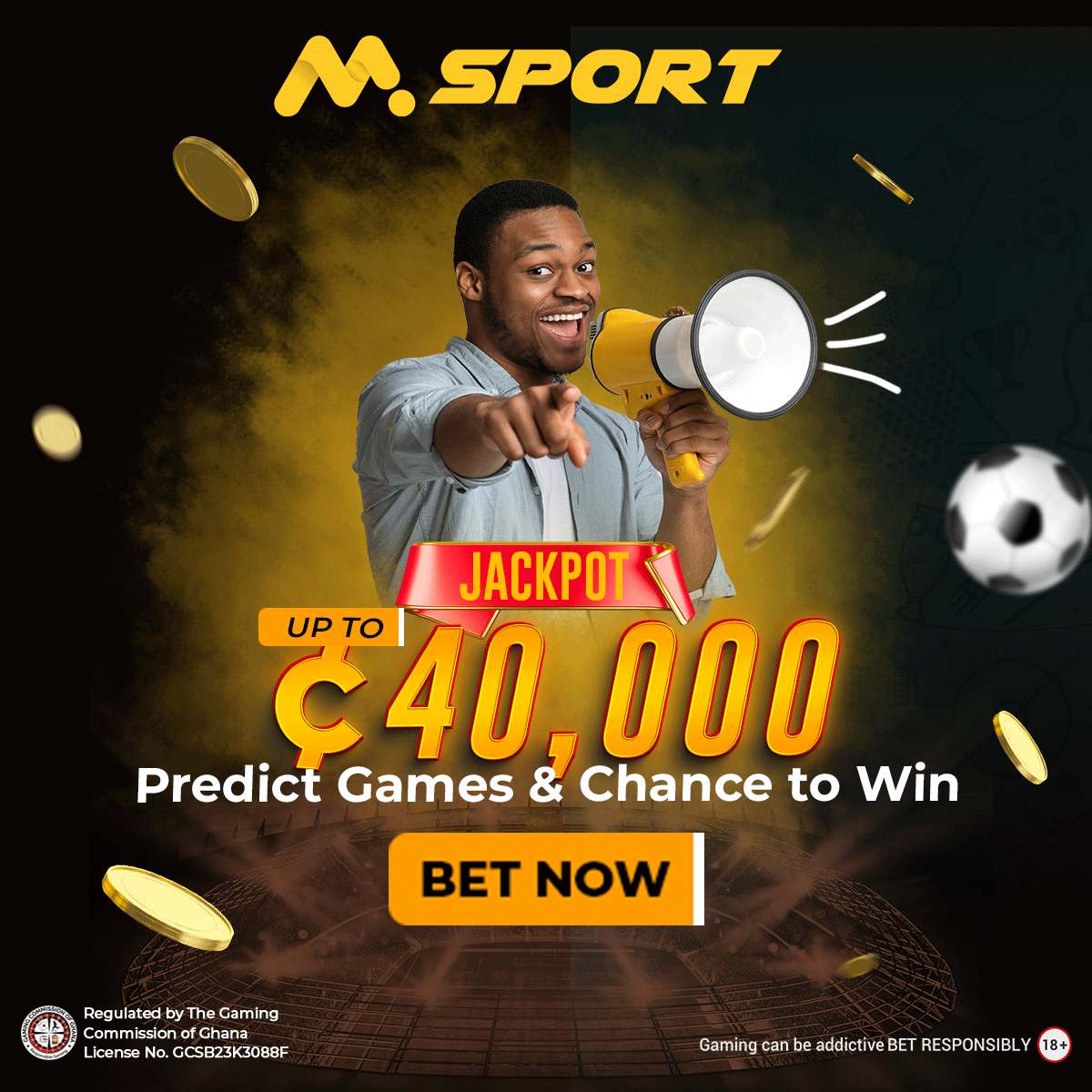 In 1992, the career of Harald Schmidt moved a step further when he started hosting the popular Saturday night show Verstehen Sie Spaß? (a variation of Candid Camera).
Harald Schmidt was awarded the Adolf-Grimme-Preis, the "Entertainer of the Year" and awarded the Bambi Award, as well as the Golden Camera.
For the sake of emphasis, Harald Schmidt has over  30 television, comedy and theatrical awards. Harald Schmidt published his first book in 1993 and it was titled Tränen im Aquarium.
His second publication was Mulatten in gelben Sesseln, in 2005. It must be noted that between 1994 and 2013, he worked for Focus. Focus was one of the major German weekly news magazines and he worked as a columnist.
Harald Schmidt Children
Harald Schmidt is married to Ellen Hantsch. Ellen Hantsch is a school teacher and with Harald Schmidt, they have five children.
Harald Schmidt and Ellen Hantsch live in Cologne, Germany. Not much is known about the five children of Harald Schmidt as he hardly talks about them in the public domain.
One of the children of Harald Schmidt is Amelie. She was born in October 2005.