Hans Brenner was born on November 25, 1938 in Innsbruck . He was an Austrian actor. With respect to education, Hans Brenner was at the Mozarteum Drama School in Salzburg. He got involved at the Landesbuhne Bregenz after graduating from school.
Later on, he moved around Heidelberg, Gottingen, Zurich and Berlin. He teamed up with actress Ruth Drexel to form an acting troupe. It is worth noting that Hans Brenner was a co-initiator of the Tyrolean Folk Theater in Telfs.
He played the lead role in the film adaptation of Mathias Kneibl's life story.
His role in the film titled The Knife in the Back in 1975 served as his breakthrough. Through that, he made appearances in numerous well-known TV series some of which include Munich Stories, Master Eder and his Pumuckl and The Caretaker.
He was also featured in the opening double episode of the crime series titled DER Alte. Most of the time, he played his roles alongside Ruth Drexel and Helmut Fischer.
She was hired or engaged at the Volkstheater Munich and this was in 1983 and from 1984 till 1994, he played the character of the gatekeeper in the television glossy No Offense at Bavarian Radio.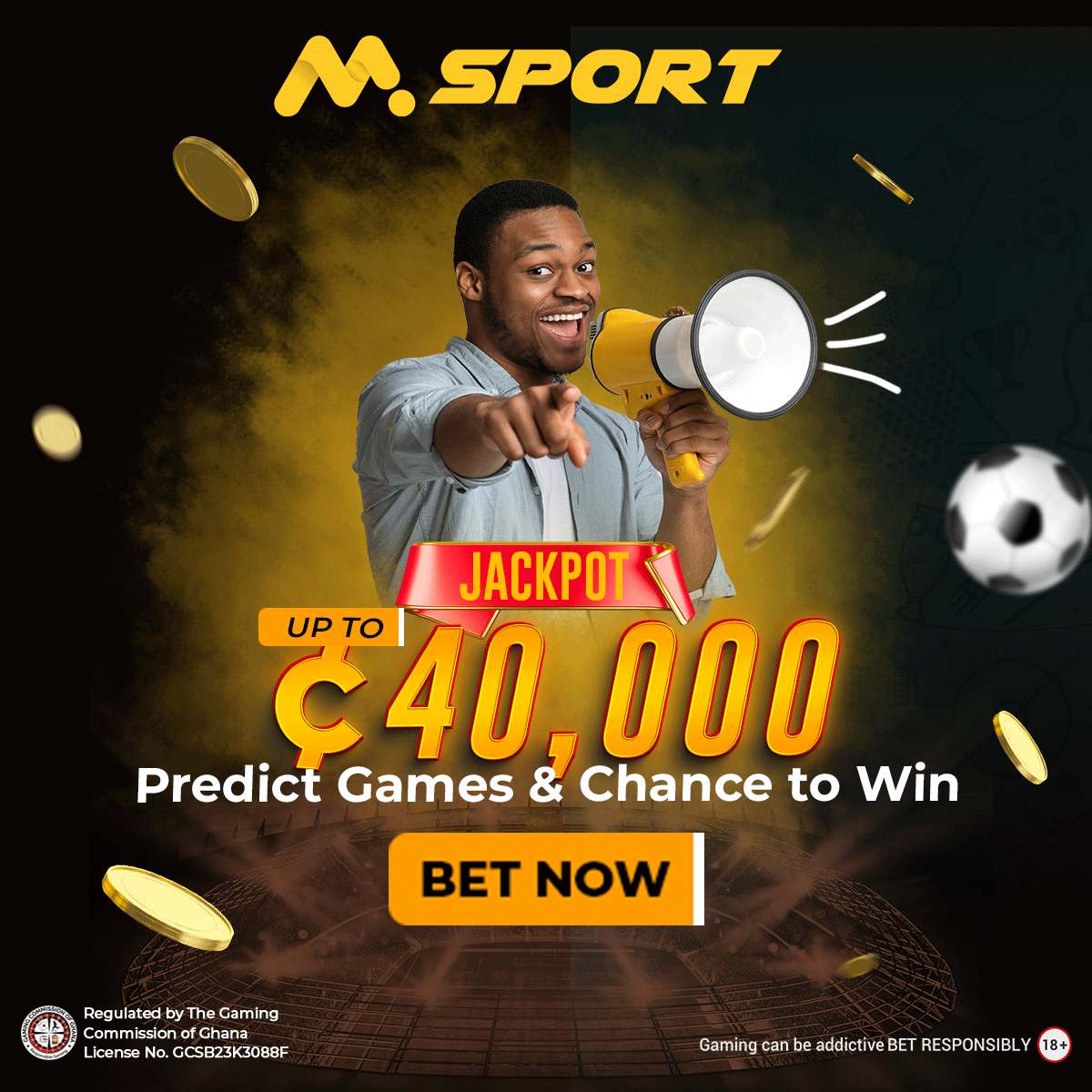 Hans Brenner also portrayed Hanns Martin Schleyer in Heinrich Breloer's documentary drama, Todspiel from 1997. For that role, he received numerous awards.
Hans Brenner Cause of Death
Hans Brenner died on September 4, 1998 due to cancer. He was 59 years old at the time of his death. He was buried in the St.Nikolaus Cemetery in his native city of Innsbruck.
Before his death, Hans Brenner was married to Susanne Kappeler. They got married in 1964 and had three daughters.
Hans Brenner Awards
Some of the awards of Hans Brenner were 1983 – Ludwig Thoma Medal from the city of Munich for his theater roles in Bertolt Brecht's The Caucasian Chalk Circle and The Threepenny Opera, 1997 – Golden Gong for his portrayal of Hanns Martin Schleyer in Death Game, 1997 – Telestar, Actor category and 1998 – Golden Camera.
Hans Brenner Filmography
While alive, Hans Brenner featured in a lot of films and some are1953: Young heart full of Love,1968: Layout, 1969: The Revolt, 1970: Like a Tear in the Ocean, 1970: Mathias Kneißl, 1972: Wedding, 1973: Dance, 1973: The experts, 1974: Eiger, 1974: The so-called normal; TV game documentary by Bernd Dost and 1975: The knife in the back.
He was also involved in TV series such as The Commissioner, Special Department K1, Eurogang, Derrick, Meister Eder and his pumuckl, Café Meineid, A Bavarian on Rügen, Gynecologist Dr. Markus Merthin,1973: The Inspector – A Spark in the Cold and 1973: Crime scene: A completely ordinary murder.
Reference:
https://de.wikipedia.org/wiki/Hans_Brenner