Gunter Berger was a luminary in the world of theater and cinema, celebrated for his extraordinary range as an actor. His journey into the realm of acting commenced after he diligently honed his skills at the Academy of Music and Performing Arts, known as the Mozarteum, in Salzburg. From 1966 to 1969, he immersed himself in rigorous training, laying the foundation for his illustrious career.
Who was Gunter Berger?
Gunter Berger was born on August 25, 1943, in the picturesque town of Boppard, Germany. In the pivotal year of 1969, Berger took a bold step forward as he relocated to Berlin, a city teeming with artistic vibrancy. This marked the genesis of his theater career, where he primarily graced the stage with classical roles. At the esteemed Schillertheater, he embarked on an eight-year artistic odyssey that showcased not only his dedication to the craft but also his remarkable ability to excel in the world of traditional theatrical productions.
As the late '70s dawned, Gunter Berger embarked on a new chapter in his artistic voyage. He joined the ranks of the Berliner Schaubühne, initially finding his footing at the Schaubühne am Halleschen Ufer before transitioning to the Schaubühne am Lehniner Platz. This transition broadened the horizons of his acting repertoire, allowing him to explore diverse and challenging roles across a spectrum of dramatic contexts.
Running parallel to his illustrious stage career was Berger's foray into the captivating world of television. In 1973, he made his television debut as part of the cast of "Okay S.I.R.," marking his entry into screen acting. This was yet another platform for him to showcase his immense talent, captivating audiences with his on-screen presence.
However, it was only a matter of time before Gunter Berger's prodigious talent graced the silver screen. In 1975, he made his cinematic debut in Roland Klick's film, "Lieb Vaterland, magst ruhig sein." This pivotal transition from the theatrical stage to the grandeur of the cinema screen underscored his adaptability and prowess as an actor.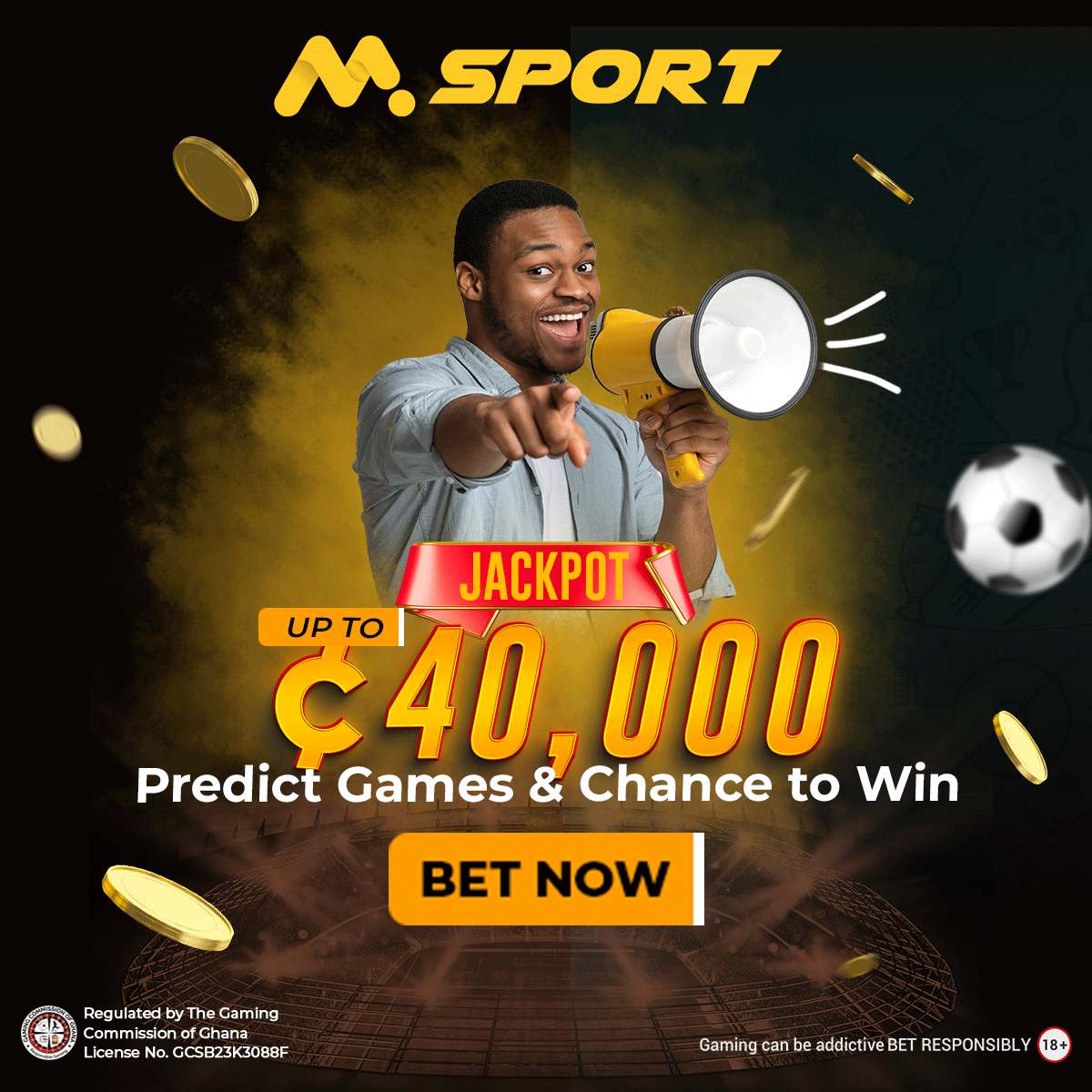 Throughout his illustrious career, Gunter Berger called Berlin his home—a city renowned for its rich tapestry of arts and culture. Sadly, his remarkable journey was abruptly halted when he succumbed to a brief but severe illness on May 13, 2015. His untimely passing marked the end of an era in German theater and cinema, leaving behind a legacy of extraordinary performances and invaluable contributions to the world of entertainment.
Today, Gunter Berger's work continues to be celebrated and remembered by those who admire his exceptional talent and unwavering dedication to the craft of acting. His indelible mark on the world of performing arts serves as an enduring testament to his enduring legacy.
Who was Gunter Berger's Wife?
Currently, there is no information about the wife of Gunter's wife.
What was Gunter Berger's Cause of Death?
Tragically, Gunter Berger's remarkable journey in the world of theater and film came to a poignant end on May 13, 2015, in the vibrant city of Berlin, Germany, where he had established his artistic home. His passing was a profound loss for the world of entertainment, leaving a void that could never be filled. He died after a short illness.
References
https://happyhappybirthday.net/en/age/gunter-berger-person_effsquy
https://de.wikipedia.org/wiki/Gunter_Berger_(Schauspieler)