Jimi Hendrix, born Johnny Allen Hendrix and later known as James Marshall Hendrix, is an iconic figure in the history of music. Widely regarded as one of the greatest guitarists of all time, Hendrix's brief but explosive career left an indelible mark on rock and roll, and his influence continues to resonate across generations. Jimi died on September 18, 1970 in London.
Who was Jimi Hendrix?
Jimi Hendrix was born on November 27, 1942, in Seattle, Washington and his journey into the world of music began at an early age. Raised by his father, Al Hendrix, after his parents' divorce, Jimi showed an early interest in playing the guitar. At the age of 15, he acquired his first acoustic guitar, and from that moment on, he was consumed by the instrument. He taught himself to play by ear and quickly developed a unique style, a fusion of blues, R&B, and rock that would later become his signature sound.
In 1961, Hendrix enlisted in the U.S. Army but was discharged in 1962 due to an injury. He then began performing on the Chitlin' Circuit, a string of venues where African-American musicians played during the segregated era. It was during this time that Hendrix honed his skills and built a reputation as a guitar virtuoso. His talent caught the attention of various musicians, and he played as a sideman for several notable acts, including Little Richard, Ike and Tina Turner, and the Isley Brothers.
In 1966, Hendrix formed his band, The Jimi Hendrix Experience, featuring bassist Noel Redding and drummer Mitch Mitchell. Their debut single, "Hey Joe," became a hit in the UK, and it was followed by a string of iconic albums, including "Are You Experienced" and "Axis: Bold as Love." These albums showcased Hendrix's groundbreaking guitar techniques and innovative use of feedback, distortion, and the wah-wah pedal.
Jimi Hendrix's performance at the Monterey Pop Festival in 1967 catapulted him to international stardom. During this performance, he famously set his guitar on fire, a moment that would become emblematic of the 1960s counterculture movement. His set at Woodstock in 1969 further solidified his status as a rock legend. His rendition of "The Star-Spangled Banner" on guitar became an anthem of the anti-Vietnam War movement.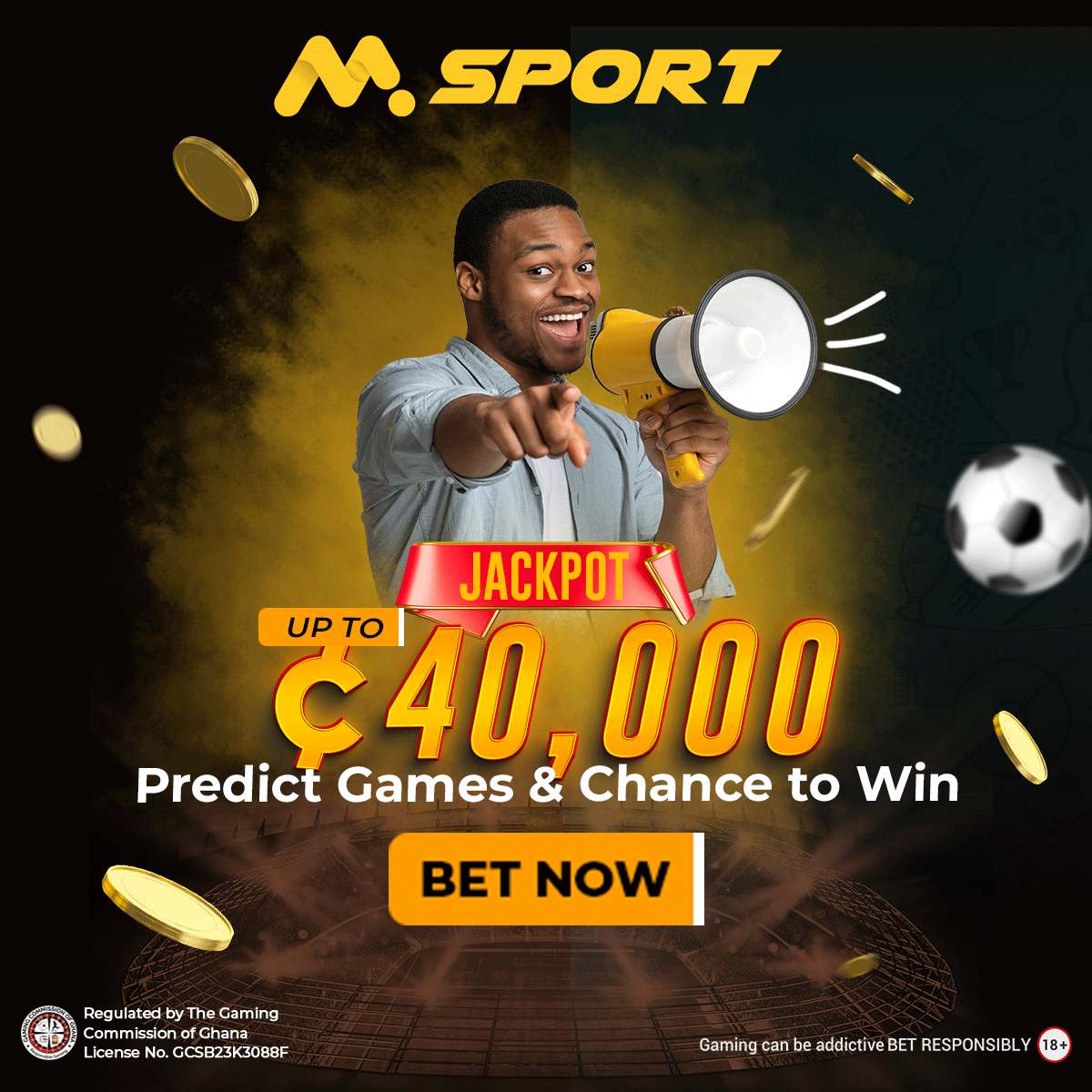 Jimi Hendrix's Legacy and Influence
Tragically, Jimi Hendrix's career was cut short when he died on September 18, 1970, at the age of 27. He left behind a remarkably small but influential body of work, including albums like "Electric Ladyland" and "Band of Gypsys." Hendrix's innovative guitar techniques, such as his use of the whammy bar and his pioneering feedback and distortion effects, forever changed the way the guitar was played in rock music.
Hendrix's influence extends far beyond his era. Countless guitarists, from Eddie Van Halen to Stevie Ray Vaughan, have cited him as a major inspiration. His music continues to be celebrated, and his songs like "Purple Haze," "Voodoo Child (Slight Return)," and "All Along the Watchtower" remain staples of classic rock radio.
What was Jimi Hendrix's Cause of Death?
On September 11, 1970, Jimi Hendrix conducted his final interview in London while battling poor health from influenza and exhaustion. Tragically, nearly two weeks after his last performance, he was found dead in his girlfriend's apartment, just two days before his 28th birthday. His death was caused by an overdose of alcohol and sleeping pills, resulting in asphyxia from aspirating his vomit while under the influence of barbiturates.
References
https://en.wikipedia.org/wiki/Death_of_Jimi_Hendrix#:~:text=Teare%20gave%20the%20cause%20of,asphyxia%20while%20intoxicated%20with%20barbiturates.
https://americansongwriter.com/behind-the-death-of-jimi-hendrix/