In this post we bring you the best Ghanaian movies on Netflix. Presently, the appeal for Ghanaian movies has greatly reduced as compared to few years back when the industry was booming. Despite this, top producers in Ghana are always trying their best to make the industry better by producing quality movies with international standard.
Netflix has been gradually building its collection of Ghanaian movies in recent years. The top Ghanaian movies to watch on Netflix are unique in many ways. These movies span across love, drama, Christian, cynical, emotional, plot, etc.
In no particular order, here are some of the best Ghanaian movies on Netflix now.
Side Chic Ghana
Storyline
"Three female friends find out they can make fortunes from exposing cheating husbands and boyfriends after making tons of cash unexpectedly from reporting a cheating husband to the wife. They quit their ushering job to set up "Sidechic Gang" – an agency solely dedicated to clamping down the side chick menace. Their services are available to only women.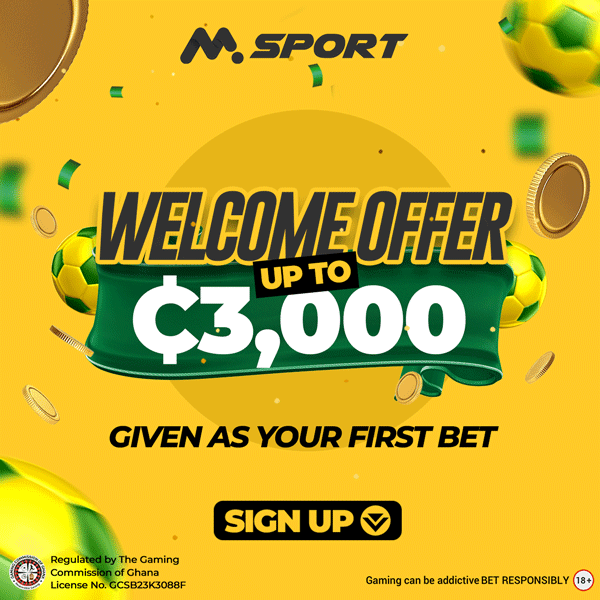 After few exposè, their Sidechic Gang becomes popular, attracting traffic from victims of side chicks. This translates into more cash for them. The men in the town are unhappy with the sudden popularity of the gang. The Sidechic Gang's biggest deal is yet to hit them. It comes from a filthy rich man who suspects his fiancée is cheating on him.
He is aware the gang does not serve men, but, he is willing to pay anything it costs to justify his suspicion. The gang takes on the task. They know what this means for their bank account. Their greatest opposition, however, is the many aggrieved men who benefit from the services of side chicks, and would do anything to ensure they fail. Will the Sidechic Gang succeed in their quest or, the aggrieved men will?"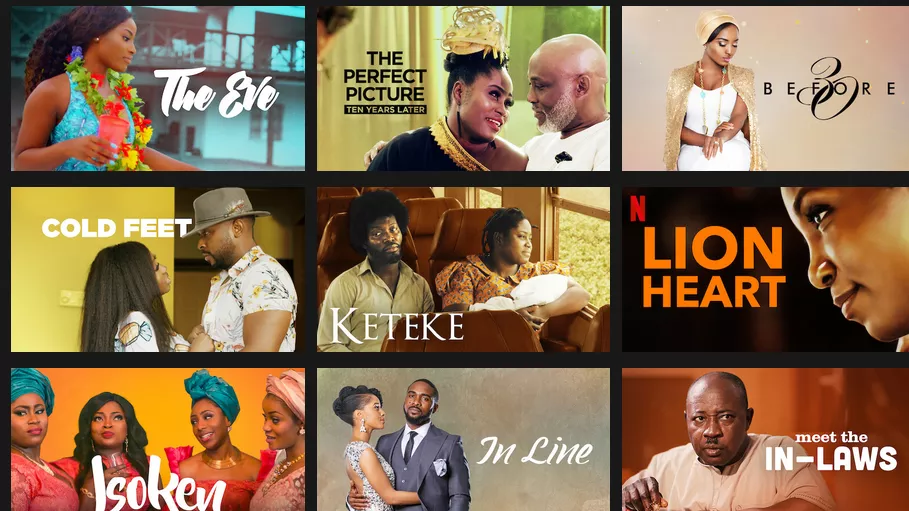 Director: Peter Sedufia
Producer: OldFilm Productions
Date of Release: 13 March 2018 (Ghana).
Writers: Rachel Adikwu, Peter Sedufia
Starring: Nana Ama McBrown, Lydia Forson, Sika Osei
Country: Ghana
Language: English (Original)
Keteke
Storyline
It's the 80s rail service system, and the train is the only means of transport from the outskirts. A couple – BOI (Adjetey Anang) and ATSWEI (Lydia Forson) is bent on delivering their first baby in Akete but misses their first train. A wrong decision finds them in the middle of nowhere. Will they make it on time for the delivery, or, risk losing the baby and mother?
Release Date: March 4, 2017.
Director: Peter Sedufia
Producer: Peter Sedufia
Starring: Edwin Acquah, Fred Nii Amugi, Adjetey Anang, etc.
Country: Ghana
Language: English
Potato Potahto
Storyline
A divorced couple who decide to share equal space in their ex-matrimonial home soon realize that the ingenious idea is easier said than done.
Director: Shirley Frimpong-Manso
Producer(s): Shirley Frimpong-Manso, Ken Attoh, Sarah Inya Lawal.
Starring: O.C. Ukeje, Joselyn Dumas, Joke Silva, etc.
Country: Ghana
Language: English (Original)
Azali
Storyline
Thrust into Accra by circumstances, a 14-year-old girl from Northern Ghana must endure life in the slums of Accra, and find a way to get back home.
Director: Kwabena Gyansah
Producer: Sarah Dwommoh
Starring: Asana Alhassan, Adjetey Anang, Peter Ritchie, etc.
Country: Ghana
Language: English (Original)
The Perfect Picture: Ten Years Later
Storyline
The girls are back. And their lives haven't lost one spark of the drama they had 10 years ago. In fact, these girls are saddled with more issues in their not-so-fairy-tale relationships. It's a roller coaster ride of imperfect husbands, repentant ex-boyfriends, and daring romantic exploits. A movie about growing up and everything in between.
Director: Shirley Frimpong-Manso
Producer: Shirley Frimpong-Manso
Date of Release: December 14, 2019.
Cast: Jackie Appiah, Naa Ashorkor Mensa-Doku, Lydia Forson
The Burial of Kojo
These are the Ghanaian movies available on Netflix in 2021. We'll keep updating this list whenever Netflix updates the Ghanaian collection. Thank you.