Do you want to apply as a sales girl in a company? We have the best sample for you to follow. Just read this post to end.
Application for employment as a sales girl or sales assistant is one of the most written applications in Ghana. To make sure you get the job, you need to write a compelling application that will get employers nodding their head.
Sales girl can work in supermarkets, provision shops, printing presses, pharmacies, and several other companies.
Sales girl job position seems to be on demand everywhere in Ghana and you should not struggle to get one when you write the correct application.
How do you write a correct application for employment as a sales assistant?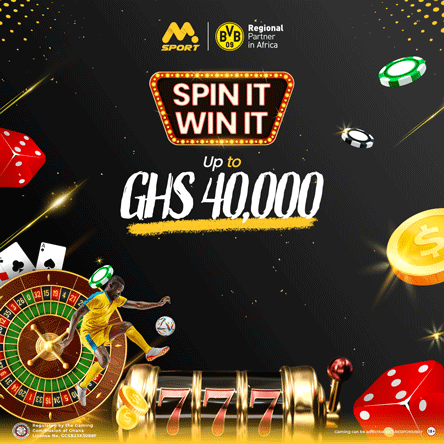 Things to note when writing sales girls application.
The following must be found in the letter. This helps the employer get a clear picture of who you are and what you can do.
The application should include
Your address

Company's address

Your age

Work experience if any

Skills such as good communication skills, good interpersonal relationship, focus, time consciousness, etc.

Be honest in your application. Don't write what you can't do

Your telephone number(s)
Add a recent Curriculum Vitae (CV)
It is important to add a Curriculum Vitae to distinguish you from other applicants. In your CV, list all your educational background, personal information, work experience and any other information relevant to the job.
This helps to convince the employer that you are on top of your work and best fit for the job as a sales girl.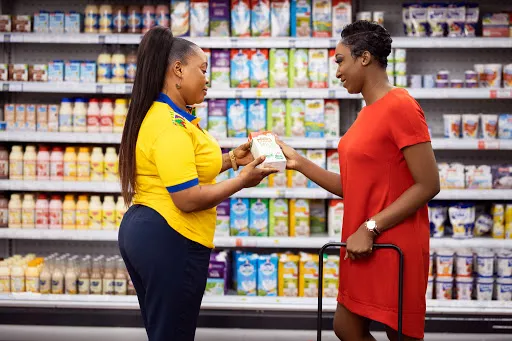 Application for employment as a sales girl sample letter.
The sample letter below is a template you can follow to write your own application letter. Just edit the parts that needs to, and add any other relevant points.
Sample 1
Your Name
Address
Date
The Manager
Company's Name
Address
Dear Sir/Madam,
APPLICATION AS A SALES GIRL
I am a young girl of 21 years of age who completed …………………. Senior High School in the year ……. I studied Science and I am dark in complexion. I worked as a sales girl in ………. for one year and I desire to work in your shop of ……….. as a sales girl. If given the opportunity, I shall work hard to the satisfaction of your shop and as expected.
Hoping to be called to work as sales girls at………… Thank you.
Yours faithfully
Name
02xxx xxx xx
It is a simple step by step guide to apply for a sales job.