In this post, I am going to take you through the Ghana scholarship secretariat sign up process, and other necessary information you will need to ensure your application is approved. 
About Ghana Scholarship Secretariat Online Application System 
On March 31, 2020, Vice President Dr. Bawumia opened the Ghana Scholarship Secretariat's online scholarship application and administration system in Accra.
The creation of the online portal was in keeping with the government's objective to digitalize and standardize government service delivery processes, as well as to help the Ghana Scholarship Secretariat administer scholarships appropriately and efficiently.
Without having to travel to Accra, any person can apply for a scholarship from the comfort of their own home, take an aptitude test, and be interviewed in their local district in less than six steps.
Requirement For Ghana Scholarship Secretariat Application
To apply for a scholarship through the Ghana Scholarship Secretariat's online application process, you must complete the following requirements.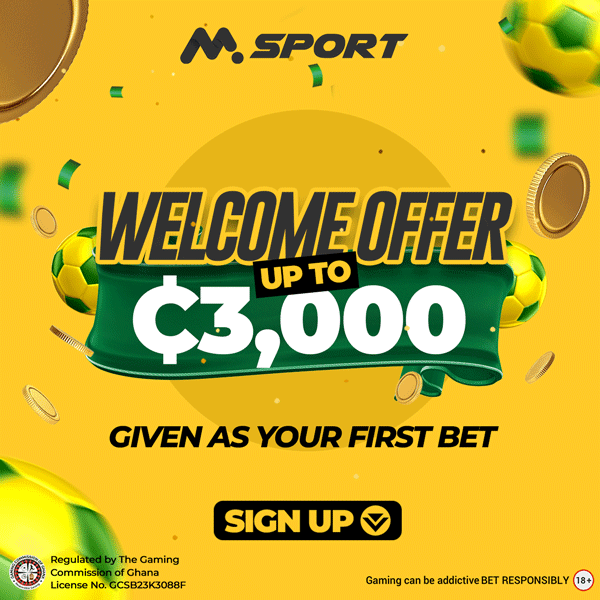 1. You must have been accepted into a Ghanaian tertiary institution.
2. You should have already registered and enrolled at the tertiary institution to begin the program.
3. The National Accreditation Board should accredit the tertiary institution (NAB)
4. Local institutions in the following categories are permitted: Nurse/Teacher Training Colleges, Colleges of Agriculture, Polytechnics, Technical Universities, Universities, and credential awarding tertiary institutions are examples of private and public tertiary institutions.
How To Apply For Scholarship Using the Online Application Process
1. Begin the scholarship application process by visiting scholarshipgh.com
2. Create an account on the online scholarship portal to register and start filling out the online application form.
3. Fill out the online scholarship application form on the portal with the required details.
4. Upload your transcripts, admission letters, academic certificate and other necessary documentation in PDF format. 
5. After filling out the online scholarship form, you will be required to complete an online aptitude test. 
6. If you pass the online aptitude test, you will be scheduled for a selection interview in your district. 
Watch video below: 
Thank You for reading this post. Don't forget to recommend our site, Ghana insider, to your friends and family who might also profit from the information on our website, and check out our other articles because we have more information to bring to you via your devices.
I believe you have any comments or suggestions to drop about this article, kindly make use of the comment box below and reach us for more discussion.
Ghana insider is on the mission to give you insightful knowledge about anything in Ghana; Latest Entertainment news, General news, insurance, banks, mortgage, Farming, product pricing, food, business, and more.