The Customs Division is a paramilitary organization that is part of the country's national security architecture and is part of the GRA's Operational Division.
Customs Division offices are strategically positioned at all entry and exit points, including harbours, airports, land borders, parcel posts, and other inland locations. Their distinctive uniforms and accessories distinguish the Customs Division's employees.
The Division, as the first line of defence, plays a critical role in safeguarding Ghana's territorial integrity by conducting preventive operations along both permitted and unapproved borders.
As a profession, being a Custom Service Officer puts you among the top-earning civil servants in the country, and in this article, I will show you why. I will take you through the salary structure of the Ghana custom service but before I get into that, let's look at some of the responsibilities of the Ghana Customs Service.
Functions Of The Ghana Custom Service
Import and export duty taxes, fuel tax, and import excise are all collected by this service. It enhances revenue protection by preventing items from being smuggled across Ghana's borders.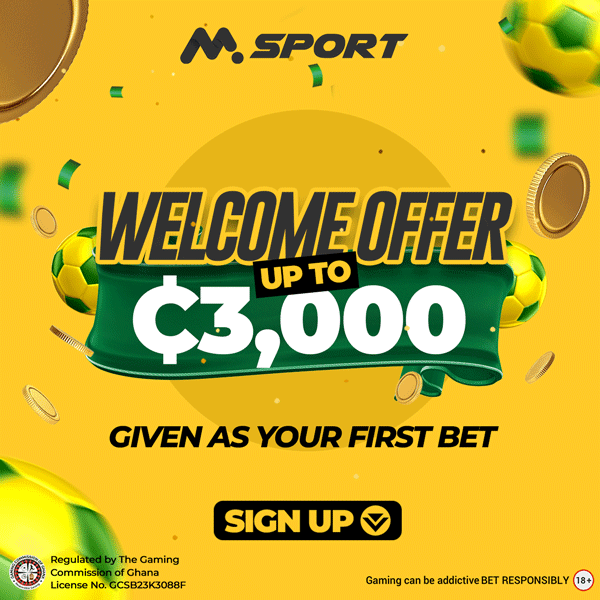 The service defends Ghana's borders by avoiding external attacks and promoting the country's territorial integrity. The organization is a part of Ghana's security forces. The service is in charge of overseeing import and export restrictions and prohibitions.
In simple terms, the Custom service is in charge of three-fold responsibilities, which include the:
Mobilisation of revenue from imports and exports

Facilitation of legitimate trade and

Provision of public security and safety
Salary Structure Of The Ghana Custom Service 
The remuneration for the bulk of Customs and border inspectors in Ghana is unknown, but some sources claim that it ranges from GHS 627.23 to GHS 4,582.15 per month, minus allowances and other extras.
Salaries of Custom Service officers hugely depend on the nature of their jobs in the service. For instance, there is no way you would expect a gardener's salary to be more than that of a driver in the service. 
Also, note that the salaries of Custom Officers are hugely influenced by the number of years spent in service and their respective ranks. 
Thank You for reading this post about Ghana Custom Service Salary.  Don't forget to recommend our site, Ghana insider, to your friends and family who might also profit from the information on our website and check out our other articles because we have more information to bring to you via your devices.
Make sure to also leave your comments in the comment bar below, and we will gladly consider them in our subsequent posts.