Gerd E. Schäfer left a lasting impact on the German film and television industry with his exceptional acting skills and memorable performances.
Today, his contributions are cherished and remembered by audiences worldwide.
Who Was Gerd E. Schäfer?
Gerd E. Schäfer was a German actor, known for his roles in various DEFA films and in the popular television series Maxe Baumann.
Schäfer, who was born on July 14, 1923, in Berlin-Neukölln, began his career in the 1940s while studying theatre and music in Berlin. He then began acting at Bautzen, Berlin, Potsdam, and Rostock theatres.
On August 24, 1948, Schäfer staged the German premiere of the Soviet period piece "The Great Power" by Boris Sergejewitsch Romashow at the Bautzen City Theatre. This was the start of his brilliant theatre career. He was a member of the Distel cabaret ensemble from 1956 to 1968.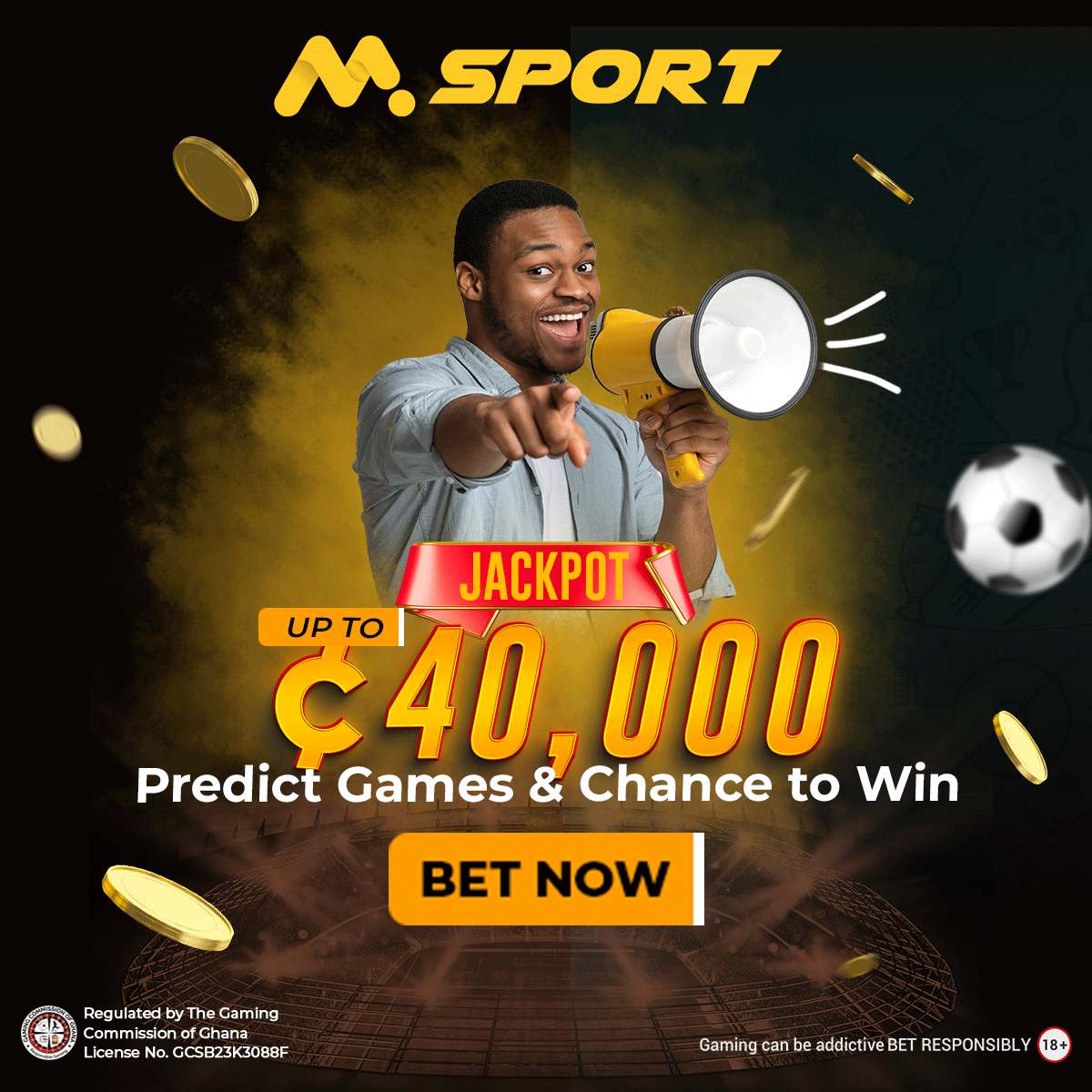 Schäfer made his debut in numerous DEFA and television projects in 1955, originally in minor roles. He had his debut, however, in the 1960 feature picture "Silvesterpunsch," in which he played a big role.
This film was shown in cinemas throughout the German Democratic Republic (GDR). Following his triumph, he appeared in a number of DEFA films, including "On the Sunny Side" (1962), "The Bewitched Fishing Village" (1962), "The Golden Goose" (1964), "King Thrushbeard" (1965), and "Without a Pass in Strange Beds" (1965).
Schäfer was a constant member of the GDR television ensemble beginning in 1968.
However, it was his portrayal of Maxe Baumann in the tabloid plays "Holidays Without End," "No Holidays for Max," "Max Travelling," "Surprise for Max," "Max in Moritzhagen," "Maxe in Blue," and "Max Stays on the Ball" that made him popular with audiences.
He also appeared in Moritzburg television theatre performances, including "One Fox Too Much" (1984). Schäfer also co-hosted the popular television show "Der Wunschbriefkasten" for many years with actress Uta Schorn.
Schäfer had three marriages and two renowned kids, actor Alexander G. Schäfer and cult hairstylist Frank Schäfer. Gerd E. Schäfer, however, died of cancer on September 20, 2001, at the age of 78.
Schäfer's filmography was wide, including roles in films such as "Night of the Decision" (1956), "How Do You Marry a King?" (1969), "Hello Taxi" (1974), "The Havel Emperor" (1994), and many more. He also performed in radio plays such as "The Soldier's Street" (1957) and "A Little House Music" (1963).
Gerd E. Schäfer Cause Of Death
Gerd E. Schäfer's cause of death is reported to have been due to a cancer he contracted which led to his demise at the age of 78 years.
References