Karl Georg Büchner was a highly esteemed German dramatist and writer, known for his poetry and prose.
In today's article, we take a look at his life as we find out more about his life and family as well as find answers to what actually led to his demise.
Georg Büchner's Biograghy
Georg Buchner was a dramatist as well as writer who was born on October 17, 1813, in Goddelau, which is today part of Riedstadt in the Grand Duchy of Hesse, Büchner's literary works are highly regarded in Germany. Despite his brief life, his literary impact and revolutionary spirit have left a lasting legacy.
Büchner grew up in an intelligent family, with his father being a physician. He went to the Darmstadt gymnasium and obtained a humanistic education.
In 1828, his interest in politics was piqued, and he joined a Shakespeare-loving group that grew into the Giessen and Darmstadt section of the Society for Human Rights. This association would have a huge impact on his political ideas.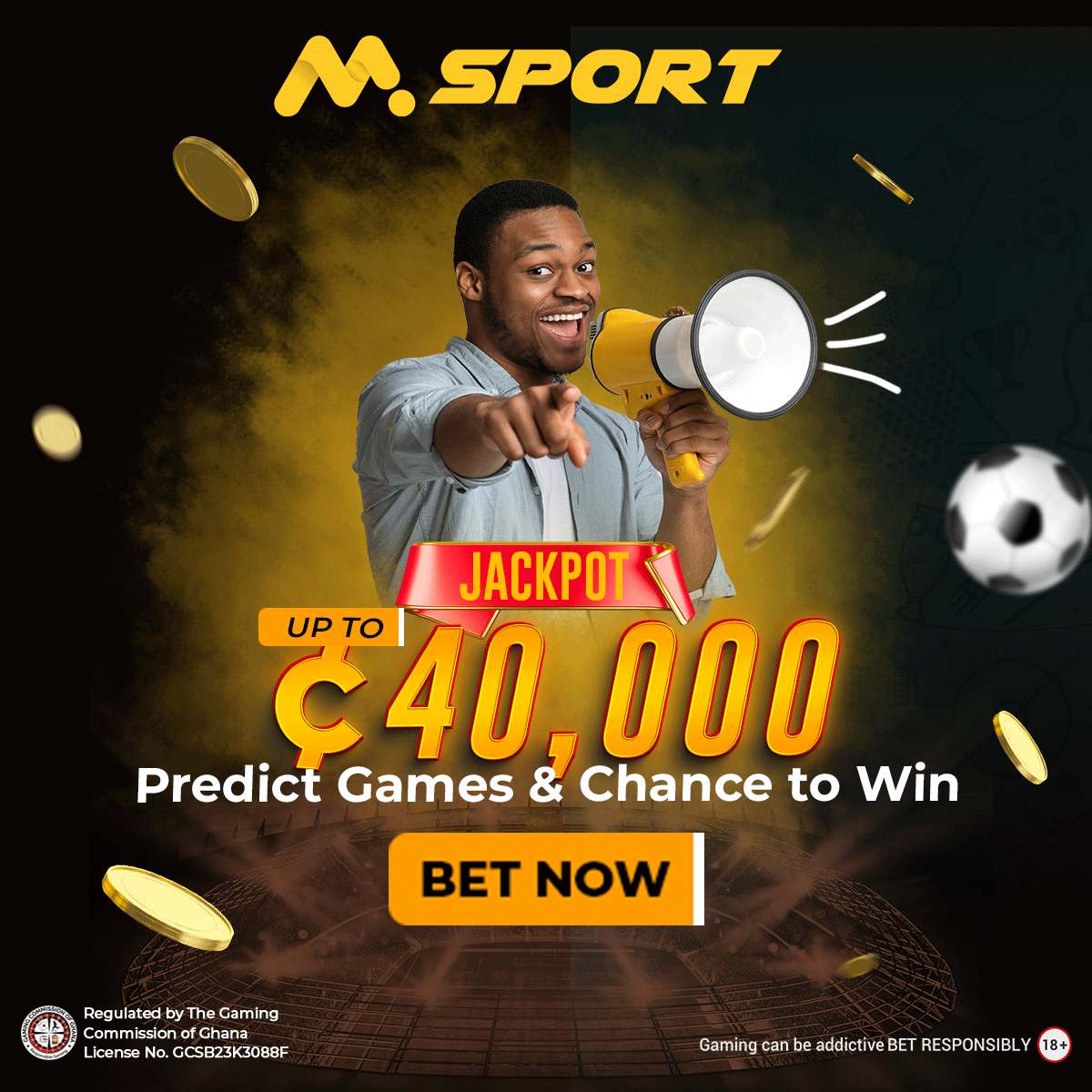 In 1831, at the age of 18, Büchner began studying medicine in Strasbourg. He immersed himself in French literature and political philosophy at Strasbourg, which heavily affected his own opinions.
The utopian communist doctrines of François-Nol Babeuf and Claude Henri de Saint-Simon influenced him greatly. He relocated to Giessen in 1833 to finish his medical studies at the local university.
During his tenure at Giessen, Büchner established a covert revolutionary club. In 1834, with the assistance of evangelical theologian Friedrich Ludwig Weidig, he wrote the influential tract "Der Hessische Landbote." This revolutionary pamphlet criticised the Grand Duchy of Hesse's socioeconomic unfairness.
Authorities accused Büchner and Weidig of treason and issued arrest warrants as a result. Weidig was apprehended, tortured, and killed in Darmstadt prison.
Büchner managed to flee across the border to Strasbourg, where he composed most of his literary works and translated Victor Hugo's plays.
Büchner got his M.D. in 1836 and was employed as an anatomy instructor at the University of Zürich. He moved to Zürich, where he taught and wrote until his tragic death from typhus in 1837, at the age of 23.
Despite being limited in number, Büchner's literary works have had a considerable impact on German literature. In 1835, he wrote his first drama, "Dantons Tod" (Danton's Death), which dealt with the French Revolution.
Following this, in 1835, parts of Lenz, a novella based on the life of poet Jakob Michael Reinhold Lenz, were published. "Leonce and Lena," Büchner's second play, satirised the nobility and was published in 1836. His most famous drama, "Woyzeck," however, is incomplete and only exists in pieces.
It was released posthumously and has inspired many adaptations, notably Alban Berg's groundbreaking opera "Wozzeck" in 1925 and Werner Herzog's 1979 film "Woyzeck."
When Karl Emil Franzos edited and popularised Büchner's works in the 1870s, they attracted additional attention. They had an impact on the naturalist and expressionist movements. "Lenz," Büchner's sole piece of prose fiction, was hailed by Arnold Zweig as "the beginning of modern European prose."
In order to commemorate Büchner's literary contributions, Germany founded the Georg Büchner Prize in 1923, which is awarded annually. To this day, writers and artists are inspired by Büchner's talent, revolutionary zeal, and limited but important career.
Georg Büchner's Cause Of Death
Georg Büchner's cause of death is reported to have been the outbreak of Epidemic typhus which he contracted leading to his death at an early age.
References