Who is Gene Simmons?
Gene Simmons is a legendary musician, actor, and entrepreneur best known as the bassist and co-lead vocalist of the rock band KISS. Simmons, who was born Chaim Witz in Haifa, Israel, on August 25, 1949, traveled to the United States with his mother when he was eight years old.
Simmons acquired a passion for music while growing up in New York City and began playing guitar at an early age.
He attended Sullivan County Community College before transferring to Richmond College, where he received his bachelor's degree in education. He created many bands in college, including Long Island Sounds and Bullfrog Bheer.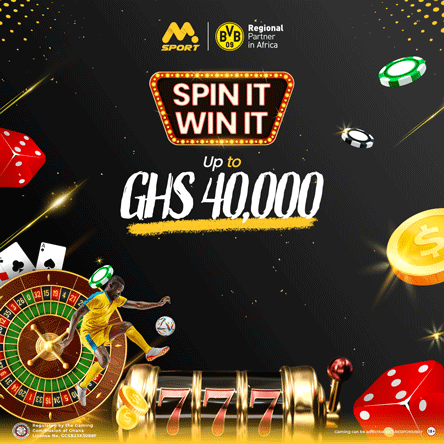 Simmons co-founded KISS with Paul Stanley, Ace Frehley, and Peter Criss in 1972. The band's lavish makeup and costumes, paired with their high-energy shows and iconic rock tunes, catapulted them to stardom. KISS rose to prominence as one of the world's most successful bands, selling over 100 million records worldwide.
Simmons was well-known for his unique bass playing technique, which included extensive use of distortion and effects pedals. Many of KISS's most renowned songs were written by him, including "Rock and Roll All Nite," "Detroit Rock City," and "God of Thunder."
Simmons has a thriving business and entertainment career in addition to his work with KISS. He has participated in a number of films and television productions, including the hit reality show "Gene Simmons Family Jewels," which tracked his personal life and family ties. He has also published a number of books, including memoirs and a children's book series.
Simmons is also well-known for his entrepreneurship, having founded numerous profitable businesses over the years. In 2006, he established the Gene Simmons Rock School, a music education program for youngsters that teaches them the skills necessary to be successful musicians.
He has also established a number of lucrative merchandising lines, including KISS-themed clothes and energy drinks.
Despite his success, Simmons has been chastised for his occasionally provocative statements and acts. He's been accused of being sexist and insensitive, and he's been involved in a number of high-profile court battles.
Gene Simmons Family: Mother, Son, Grandchildren. Full Details
Mother
Gene Simmons was born Chaim Witz in 1949 in Haifa, Israel. Flóra Klein, his mother, survived the Holocaust and immigrated to Israel after WWII.
She was a stay-at-home mom who reared Gene and his older brother, Larry, in Israel before relocating the family to America in the late 1950s. Flóra Klein died in 2021, at the age of 93.
Son
Nick Simmons, Gene Simmons' son, was born in 1989. Nick is a musician, writer, and voice actor. He has participated on various reality series, including "Gene Simmons Family Jewels," which centered on Gene, Shannon Tweed, and their family's daily life.
Nick has also collaborated on the creation of various comic book series, including "Incarnate" and "Skullduggery."
Grandchildren
Gene Simmons has two grandkids, both of whom are the children of his son Nick. Nick has a son named Jack William and a daughter named Sophie Alexandra.
Sophie is a model and vocalist who has participated in reality series such as "Gene Simmons's Family Jewels" and "X Factor." Jack is a musician that has many tracks available on streaming services.