Popular Irish guitarist and co-founder of rock band, The Script sadly met his untimely death on Friday, April 14, 2023 in the hospital at the age of 46. He left behind a beautiful wife with whom he had three lovely children.
Since his death was announced by his former band, The Script, the public, including the president of Ireland where he hails from have sent in their tributes to the late guitarist.
Mark Sheehan Cause Of Death 
Due to his control over the guitar and how amazing he was throughout his musical career, Sheehan was well known by many who were deeply saddened to hear about his passing. Unfortunately, we cannot confirm the actual cause of death of the late guitarist as speak.
In the announcement made by his former band, The Script about his death, they did not mention what exactly led to his demise. However judging from the statement, he died of an illness which we do not know yet.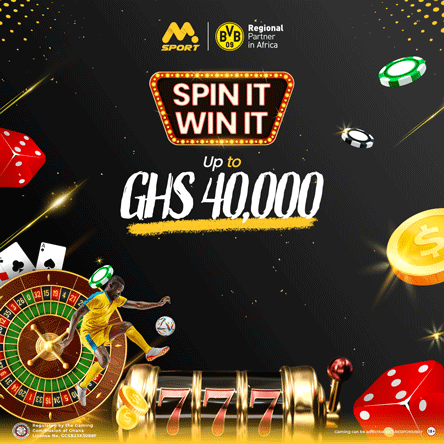 The Script announced his death on their social media pages in a statement that reads "Much loved husband, father, brother, bandmate and friend Mark Sheehan passed away today in hospital after a brief illness. The family and group ask fans to respect their privacy at this tragic time."
Since his death was announced, the general public, including President of Ireland, Michael D. Higgings sent their tributes and condolences to the family.
READ ALSO: Mark Sheehan Wife: Who Was He Married To?
Who Was Mark Sheehan? 
Mark Anthony Sheehan was an Irish guitarist, singer, composer and producer born on October 1976 in Mount Brown in Dublin, Ireland to Gerald and Rachel Sheehan.
He developed the love for music quite early as a child but officially started his musical career in 1996 where he joined the band "Mytown" as a guitarist. He played with Mytown until 2001 where he left to start his own band.
Sheehan co-founded the band, The Script with Danny O'Donoghue, a vocalist, who was his bandmate at Mytown. They initially began in Dublin but later moved to London after signing a juicy contract with Sony Music Group.
Not long after signing with Sony Music Group, The Script released their debut album under them titled "We Cry". The album was a hugely successful and was number one in both the UK and Ireland. They then followed it up with three other albums titled "Science & Faith, "#3" and "No Sound Without Silence", all of which also topped charts in the UK and Ireland.
Their fame and recognition began to increase by the day and was regarded as one of the best bands in the world. The Script went on tours around the world performing their songs and increasing their fan base.
However, Sheehan took a break from the tours in 2022 to spend time with his family. Unfortunately, the guitarist was announced dead on Friday April 14, 2023 after battling a brief undisclosed illness.
He left behind his beautiful wife, Rina Sheehan, an American whom he married in 2005 and were blessed with two sons and a daughter.
At What Age Did Mark Sheehan Die?
The legendary Irish guitarist died in April 2023 at the age of 46. He was born on October 29, 1976.
Who Was Mark Sheehan Married To? 
Sheehan was married to Rina Sheehan from 2005 until his demise in 2023. Rina is an American backup singer he met in the U.S in the early 2000's whiles he was producing and moving around.
Did Mark Sheehan Have Kids? 
Yes. The guitarist had three adorable children with his, Rina. Two boys and a girl.