Gene Simmons is a prominent musician, singer, composer, and actor best known as the bassist and co-lead vocalist of KISS. Simmons, who was born Chaim Witz on August 25, 1949, in Haifa, Israel, changed his name after relocating to the United States with his mother when he was eight years old.
Simmons was reared in Queens, New York, and obtained an associate degree in education from Sullivan County Community College. He continued a musical career after graduation, joining the band Wicked Lester in the early 1970s.
However, the band's popularity was limited, and Simmons and fellow band member Paul Stanley wanted to start a new band with a distinct, theatrical image. This band would go on to become KISS.
KISS immediately established a following with their high-energy live concerts, lavish costumes, and makeup, and Simmons on bass and vocals. Their debut self-titled album was a financial success and established the band's career in 1974. Simmons' onstage theatrics, such as spitting fake blood and breathing fire, helped KISS become one of the most popular bands of the 1970s.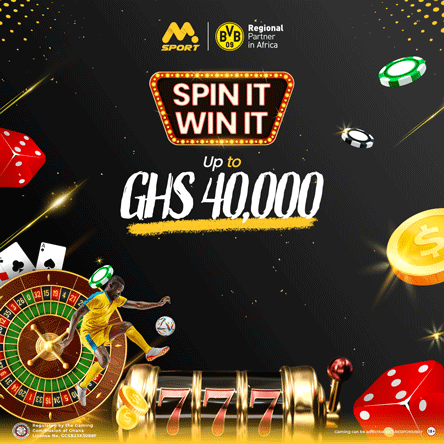 KISS continued to make hit albums and tour the world throughout the years, cementing their position in rock history. Simmons also had a solo career, releasing numerous albums between the 1980s and the 1990s. He also dabbled in acting, appearing in movies like Runaway (1984) and Wanted Dead or Alive (1987).
Simmons is a wealthy businessman and entrepreneur in addition to his music and acting careers. He has started many businesses, including a record label, a clothing line, and a restaurant franchise called Rock & Brews.
He is also a well-known television personality, having starred on The Celebrity Apprentice and Gene Simmons Family Jewels.
Simmons has been recognized for his outsized attitude and outspoken outbursts during his career. He has been chastised for his attitudes toward women and his support for President Donald Trump.
He has, however, been recognized for his charity, notably his support of military veterans and his work with the Children's Hospital of Los Angeles.
As a member of KISS, Simmons was inducted into the Rock and Roll Hall of Fame, and he has won several additional honors for his services to music and entertainment. Despite his popularity, he stays committed to his profession, touring and recording music to this day.
Simmons is well-known offstage for his personal life, having been in a long-term relationship with former Playboy model Shannon Tweed. The pair has two children and has been married since the 1980s.
Gene Simmons Net Worth. How Rich is He?
Gene Simmons' net worth is reported to be approximately $400 million, making him one of the world's wealthiest artists. Over the course of his career, his success as a singer, actor, and entrepreneur has allowed him to amass a sizable wealth.
Simmons' fortune stems in large part from his stint as a member of the rock band KISS. The band has sold more than 100 million records worldwide, making them one of the most successful bands of all time.
Simmons' salary as KISS' bassist and co-lead vocalist has been largely due to record sales, concerts, and merchandise sales.
Despite his fortune, Simmons is known for living frugally. He has been candid about his frugal tendencies, such as his preference for traveling coaches and his opinion that money should be carefully invested.