French Chang-Him was a Seychellois Anglican bishop who was born on May 10, 1938. His parents were Francis Chang-Him and Amelia Zoé. He had his education at  Lichfield Theological College and Trinity College, Toronto.
Before French Chang-Him got ordained in 1962 as a Bishop, he was a primary school teacher from 1958. He got appointed as the Bishop of The  Anglican Diocese of Seychelles in 1979 and after long service of dedication and commitment, he resigned in 2004.
It was Bishop George Briggs and  Bishop Trevor Huddlestone with the assistance of three other bishops from Madagascar who consecrated him.
It must also be noted that in 1984, he was Archbishop of the Indian Ocean, a position he held till he resigned in 1995. The title of Archbishop Emeritus was conferred on French Chang by the Indian Ocean Province of the Anglican Church in 2014.
Over the years, French Chang-Him has pursued studies such as Post Ordination Studies at St Augustine's College in Canterbury, England, and at Trinity College at the Toronto University of Canada.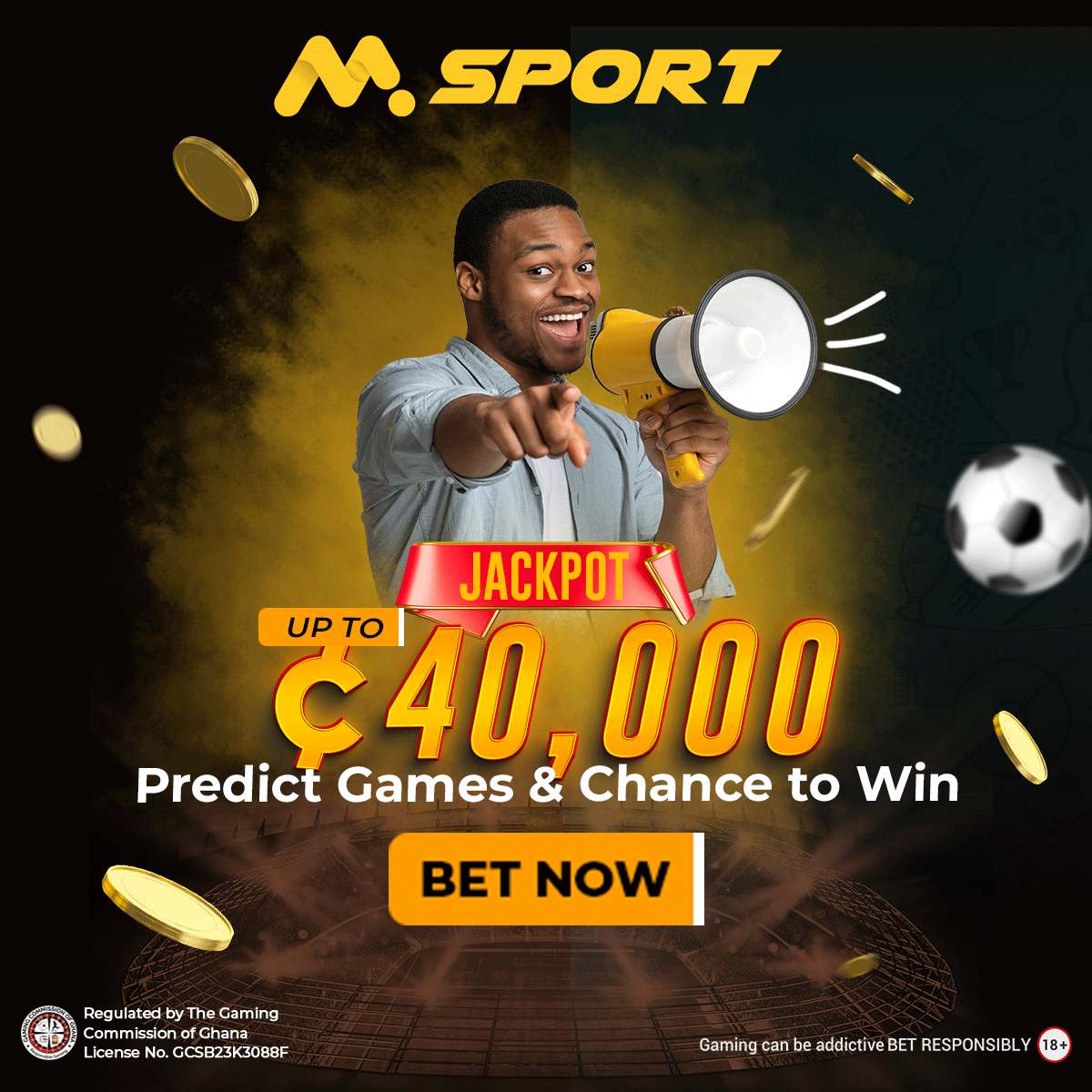 He has served in parishes at Mahe, Praslin and La Digue. French Chang-Him has been actively involved in pastoral duties at the St. John's Parish in the northern district of Glacis.
He was also a founding member of the Cancer Concern Association. The Cancer Concern Association came into existence as he lost his wife, Suzy to cancer and was himself a cancer patient.
French Chang-Him lost his wife to cancer in In 1975  and they had twin daughters. He was also a member of the Archbishop Makarios Foundation.
He played an active role in the set-up of the Seychelles Inter-Faith Council (SIFCO). French Chang-Him was honored with the Most Excellent Order of the British Empire (OBE) by Queen Elizabeth II for his services to reconciliation, human rights, charity, and democratic values as well as his invaluable service to British nationals in Seychelles.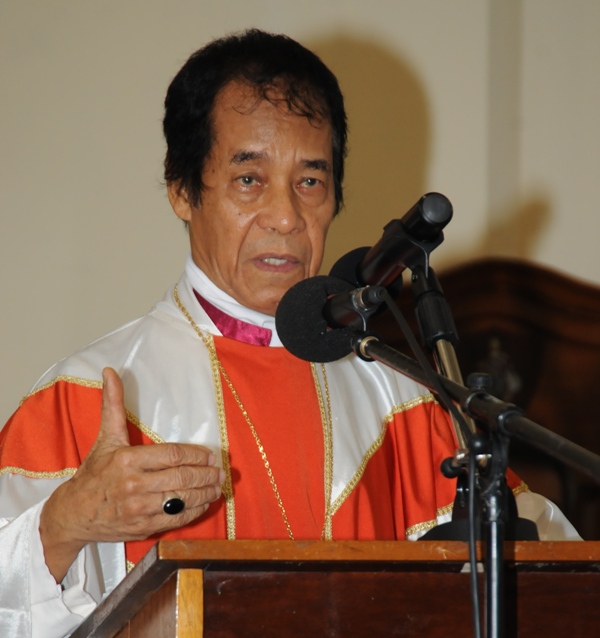 French Chang-Him Cause Of Death
French Chang-Him died in  May 2023, at the age of 85. He got hospitalized for about two weeks and even had an emergency surgery.
He would have celebrated 60 years of service and devotion to the Anglican Diocese of Seychelles and the province of the Indian Ocean on June 9, 2023, if he had not died.
The cause of his death is not readily known.