Kaia Gerber is an American model and actress who was born on September 3, 2001. She has a sibling called  Presley who is also a model.
When Kaia Gerber was only 10 years old, she got the opportunity to work Versace's junior line, Young Versace. She decided to take online classes at Malibu High School.
Kaia Gerber played the role of the younger version of Carolina in Sister Cities when she was 15 years old and that was her debut so far as acting is concerned.
She made her way to the runway for Raf Simons's Calvin Klein Collection in 2017 and also worked for the likes Marc Jacobs, Burberry, Alexander Wang, Coach, Prada, Chanel, Fendi, Miu Miu, Max Mara, Givenchy, Bottega Veneta, Stella McCartney, Isabel Marrant, Alberta Ferretti, Loewe and Chloé.
Kaia Gerber has also worked for Sacai, Michael Kors, Moncler, JW. Anderson, Longchamp, Tom Ford, Salvatore Ferragamo, Ports1961, Lanvin, Anna Sui, Moschino, Saint Laurent, Alexander McQueen, Valentino, and Versace.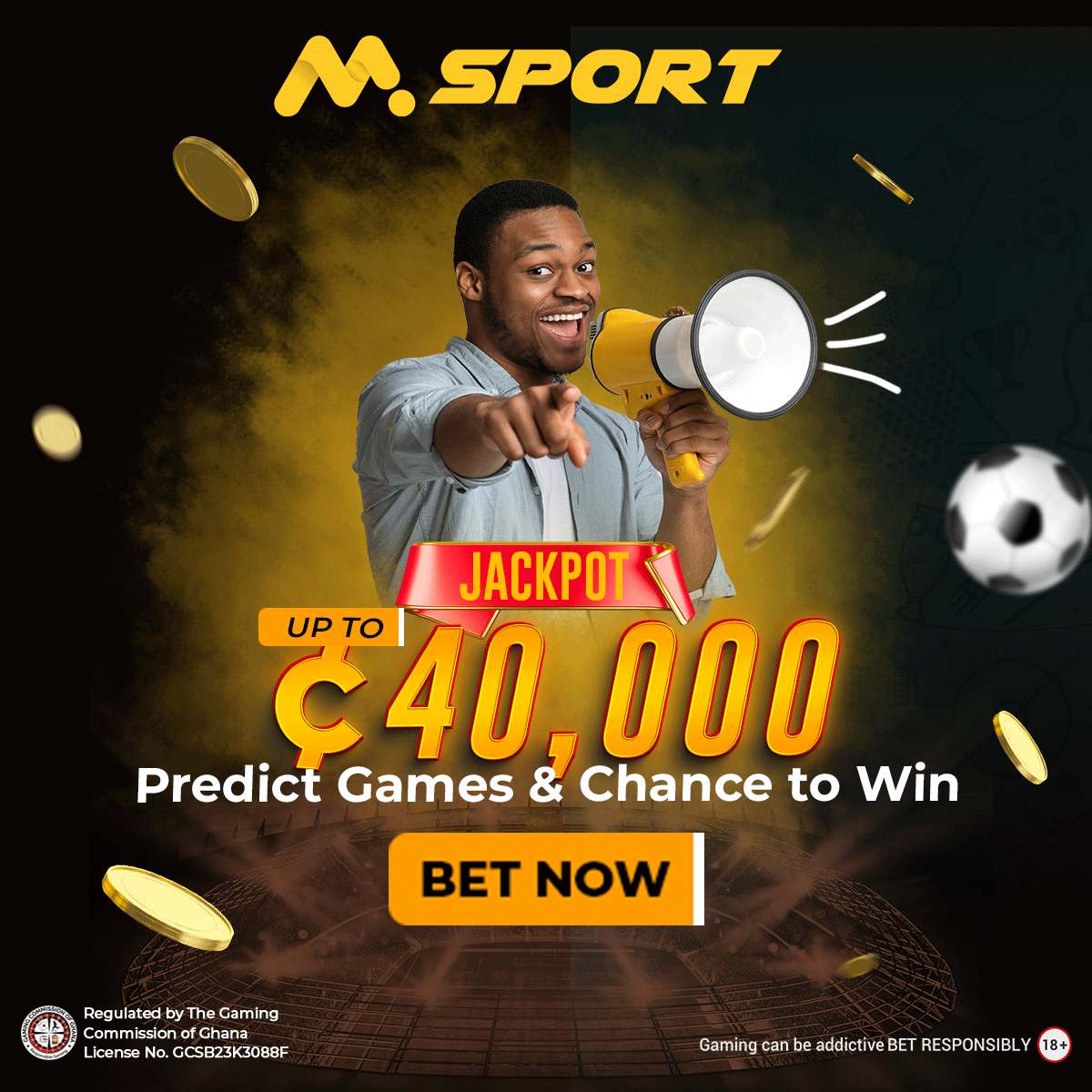 She has made appearances in fashion magazines such as The Love Magazine, i-D, Teen Vogue and Pop Magazine, Vogue Paris, Vogue Japan, Vogue Italia, Vogue British, Vogue India, Vogue China, Vogue Magazine, and "The Book edition" for Vogue Netherlands with her mother in Winter 2016.
She was an active participant in the Miu Miu eyewear campaign in 2016 as well as the Omega campaign in 2017.
In 2018, she featured in campaigns led by Versace, Calvin Klein, and Saint Laurent fall/winter. She also teamed up with Sofia Mechetner with respect to the campaign for Marc Jacobs's fragrance Daisy in 2018 and she played a lead role in championing the course of Chanel spring handbags campaign.
A collaboration between Kaia Gerber and  Karl Lagerfeld in 2018 gave birth to KarlxKaia collection.
In 2019, she made her presence felt in campaigns such as Jimmy Choo's spring/summer and fall/winter campaigns, the Stella McCartney spring campaign and the Fendi spring campaign.
She was made the face of advertising campaigns and brand ambassador for YSL Beauty. Kaia Gerber won Model of the Year at the British Fashion Awards and she is the first model born in the 2000s to achieve The Big Four of Vogue covers.
Kaia Gerber Parents
Kaia Gerber was born to Cindy Crawford and Rande Gerber. Rande Gerber is  a businessman and Cindy Crawford is a model.
Rande Gerber is of Russian Jewish descent whereas Cindy Crawford is a Christian with German, English, French, and Danish ancestry.
Apart from modeling, Cindy Crawford is also an actress and a television personality. Between the 1980s and 1990s, she was one of the popular supermodels in the world.
Rande Gerber was once a model and he is the founder of tequila brand Casamigos alongside actor George Clooney and real estate businessman Mike Meldman.
He also founded Midnight Oil, Caliche Rum, and Gerber Group.