Summary of Post
Franko Trading Tv Prices in Ghana

Franko TV delivery
Franko trading enterprise has been the country's choice when it comes to online shopping of mobile phones, televisions & more.
This is as a result of the quality, durable, affordable and modern products they bring to the country for sales.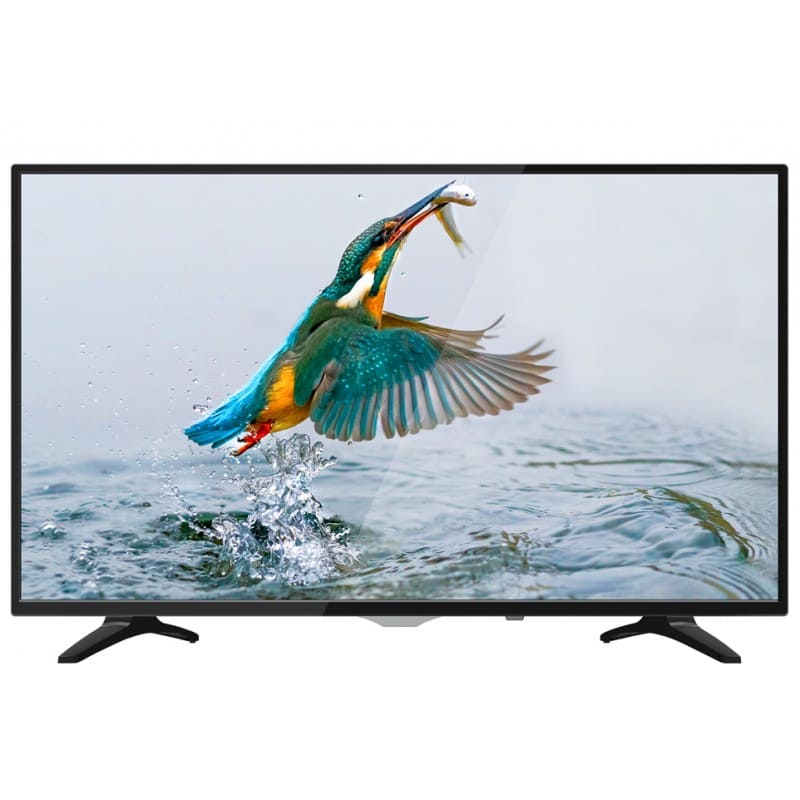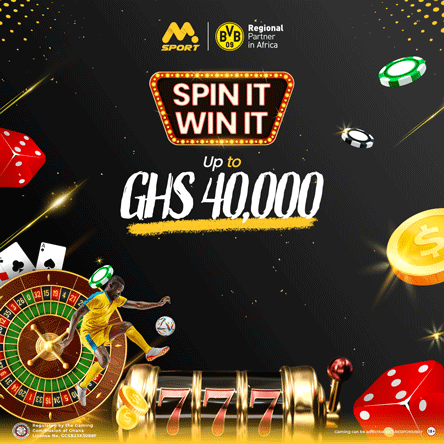 Also, their products are of high standards and are worth buying. Franko trading enterprise has been in existence in the country for a while.
Franko trading enterprise is popularly known as "Franko phones". This trademark was established because it was initially selling only quality mobile phones to its customers.
It is with this that their slogan goes, "phone papa fie" which in our local Twi dialect means home of quality phones.
However, the company has grown to the selling of wide range electronics which includes; computers and accessories, Television sets, projectors, printers, mobile phones.
With Franko trading enterprise, you shop online with great ease as you pay on delivery which guarantees a fast and reliable Delivery with extra convenience, allowing you to make stress free purchase.
Of all the Franko electronics, Franko Tv is one of a kind.
Their Television sets come with different shapes and sizes of the various brands such as LG, Samsung, Panasonic, Nasco, Hisense, and among others.
They have in stock modern Tvs such as the Plasma or flat screens which the world migrated to in recent years.
Furthermore, their modern Tv sets are of high quality and are very stylish.
Franko Tv comes with a free wall mount. Below is the list of the Franco Tv sets and their prices which are currently available:
---
Franko TV Price List
GH₵ 450.00
GH₵ 1250.00
GH₵ 690.00
GH₵ 900.00
GH₵ 1,100.00
GH₵ 2,300.00
GH₵ 1,100.00
GH₵ 950.00
GH₵ 700.00
GH₵ 1000. 00
GH₵ 1350.00
GH₵ 700.00
Questions Answered
[sc_fs_multi_faq headline-0="h3″ question-0="How much is the franko trading tv 32?" answer-0="The Franko Trading TV 32 inches price in GHC 690.00 as at the time of writing this article. Residents within Accra and its environs are required to make a deposit of GHC 20.00 if they need item to be delivered on the same day." image-0="" count="1″ html="true" css_class=""]
Delivery
Packages are generally dispatched same day as order with cash on delivery policy of which an additional cost will be applied when order location is not in Greater Accra Metropolitan.
It is advised you fill in your correct details at the registration section when placing order.
You can reach them through these telephone lines, +233 555 593 9311, +233 265 559 3002.