Kumkum Bhagya is an Indian drama series that tells the story of a teacher and a rock star whose paths meet and become lovers.
The two lovers: Abhishek Mehra and Pragya Arora encounter many odds against their relationship. Bulbul and Pragya's mother, Sarla Arora  has the hope of seeing her two daughters happily married.
Pragya, the elder daughter, is hardworking and teaches at a college. Bulbul, the younger daughter, is the outgoing type.
Abhi and Pragya go their separate ways and after twenty-years, Mugdha Chapekar and Naina Singh are introduced as Abhi and Pragya's separated twin daughters, Prachi Arora and Rhea Mehra.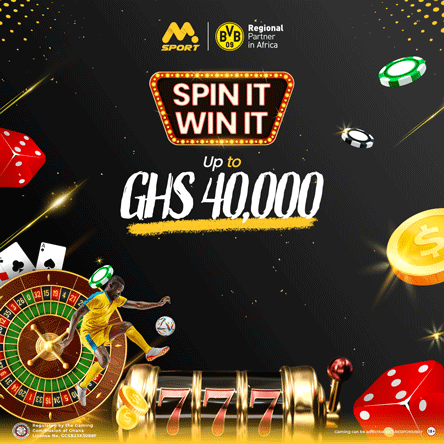 This telenovela was first shown on 15th April, 2014 and it is inspired by the novel : "Sense and Sensibility" written by Jane Austen.
---
Full story
Sarla Arora, who runs a marriage hall, lives with the hope of seeing her two daughters happily married. Pragya, the elder daughter, who is practical, hard working and committed to supporting her family, teaches at a college to ensure that her mother's earnings never fall short. In the midst of all this pressure on her, she's forgotten how to unwind or pursue any passions of her own. Bulbul, the younger daughter who has her head in the clouds. She's vivacious, smart, stylish and a complete dreamer. She also does a job but hates her boss who later fell for her. The show follows lives of the two sisters, their hopes dreams and aspirations.
Simultaneously, Abhi is a Rock star with a cult following of his own. Abhi and Pragya have coincidently met several times, In the introduction, Akash and Rachna's plot was introduced where Akash(Abhi's younger playboy brother) was in relationship with Suresh's sister Rachna, both were secretly married and when Rachna was Pregnant with his child, she was left alone, to this Pragya and her family fought for her and eventually Pragya fell in love with Suresh but he on the other hand fell for Bulbul. Simultaneously, Purab who happens to be Abhi's best friend hired Bulbul for a job in his office, his rude behaviour makes Bulbul hate him, however after looking each other in depth, the two develop a soft corner for each other and later fell in love. Story shows how their relation bought Abhi and Pragya more closer. Aliya(Abhi's sister) saw Pragya with Purab together, she gets herself into misunderstanding that Purab has an affair with her. Marriage proposal of Abhi is bought to Pragya(she had broken up with Suresh due to the unsuccessful Kundli ritual), she accepts it looking at her mother's happiness.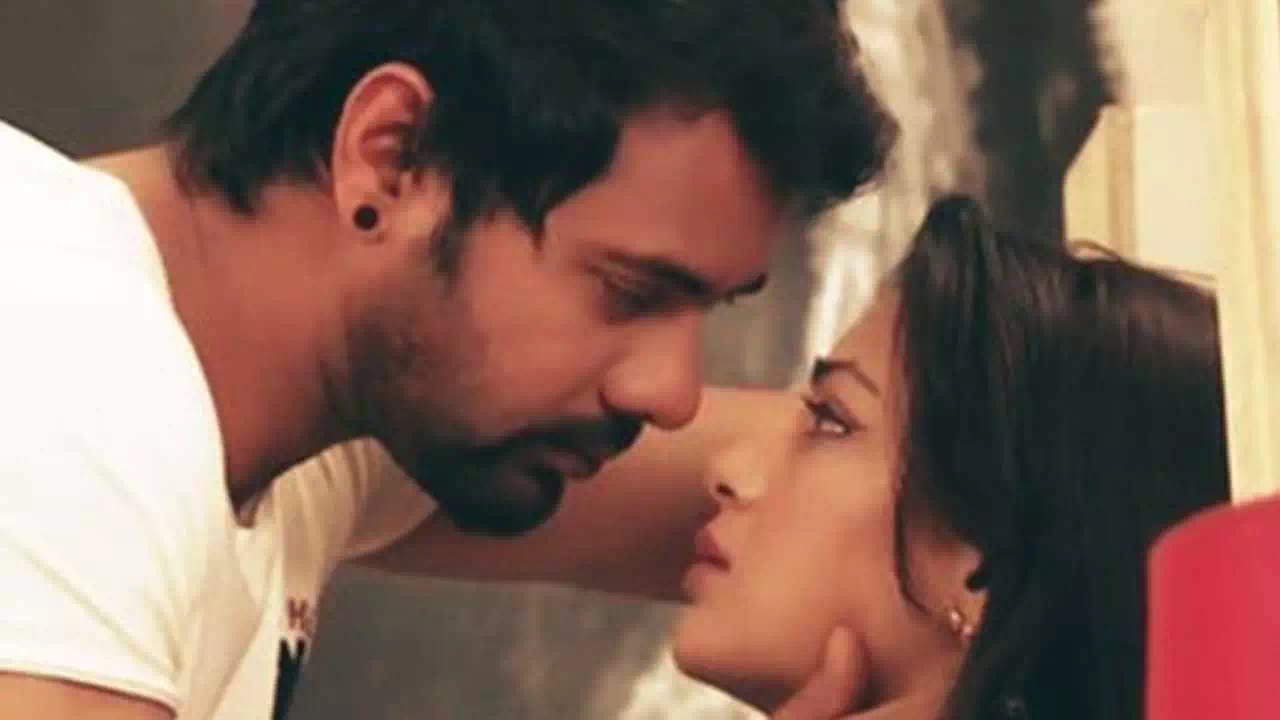 The two get married happily but on night of their marriage, Pragya finds out about the truth behind her marriage, she finds that Abhi and Aliya are taking their revenge from her thinking that she manipulated Purab. For her sister's protection, Pragya lied to Abhi and Aliya that she is the one who Purab loves. When Bulbul finds Purab being Aliya's fiance, she asked him to marry her for Pragya's protection.
On the day of their marriage, Purab escapes from Abhi's mansion and asked Bulbul to marry him, Bulbul reveals the truth to Abhi as she wants Pragya happy. Abhi decides to catch Purab with his girlfriend, finds out Bulbul is the girl whom Purab loves. A complicated relation starts in everyone's life. Aliya and Tanu plan conspiracies against Pragya but their plans failed and bought her more close to Abhi. Starting from a fake MMS, which was against Pragya, however Abhi got to know of truth and improved his relation with Bulbul and Purab. This was followed by the Kidnap Arc where Aliya wanted Bulbul to be kidnapped on her engagement but in reality Pragya got kidnapped, when Abhi went to save her, Neel shot him after which Pragya proposed to him. There new planning of Tanu being Pregnant with Abhi's child take place, while solving this, Pragya and Abhi fall in love and Pragya made Rachna and Aakash married happily. Where as Aliya strokes Bulbul's head on her wedding day, she covers her face and attempts to marry Purab but gets disclosed by Abhi and Abhi decides to throw Aliya out. A furious Aliya makes a fake apology and aims to destroy Abhi.
One day Pragya hears her conversation and also got to know that Tanu is not pregnant with Abhi's child. She meets with an accident and returns after Twenty days in a new bold look. She claims that she is the owner of Abhi's house and property and starts behaving rudely with everyone which makes Abhi and Sarla hate her. It is revealed that Pragya along with Bulbul, Dadi and Purab is trying to reveal Aliya and Tanu and is in search for Tanu's real boyfriend and father of her unborn baby child.
With Aliya's growing desire for Purab, Pragya dreams and saw Aliya killing Bulbul, In order to protect Purab and Bulbul she secretly takes them with her and get them married happily, sequences show how the two grow more closer and how Aliya gets jealous. On the day of their reception, Aliya once again contacts Vijay and plans to kill Pragya, she cuts the rope lightning on Pragya, but in order to save her Bulbul pushes her and gets herself injured. Her entire face gets damaged and a hurt Bulbul reaches a cliff where Pragya tries to calm her. Bulbul jumps down and commits suicide. Akash and Rachna are now back and are now involved in Pragya's mission. As the family goes in sorrow due to Bulbul, Aliya manages to steel the power of attorney papers which Abhi falsely signed from Pragya when she was unconscious. Aliya replaced Abhi's name with her and claimed that now she is the new owner of the house, she misbehaved with Abhi and claimed that she will take revenge from him, when she begins to torture Pragya, Pragya reveals a footage with several other proofs against Aliya and exposes her true colours to everyone, Abhi slaps and punishes her then sent her to Jail, after this she begins to search for the third person Raj whom she exposed with help of Ronnie. After Pragya disclosed the truth about his arrest due to Mitali, Raj regrets and apologizes to Abhi and Abhi forgives him. Raj turns into a positive role.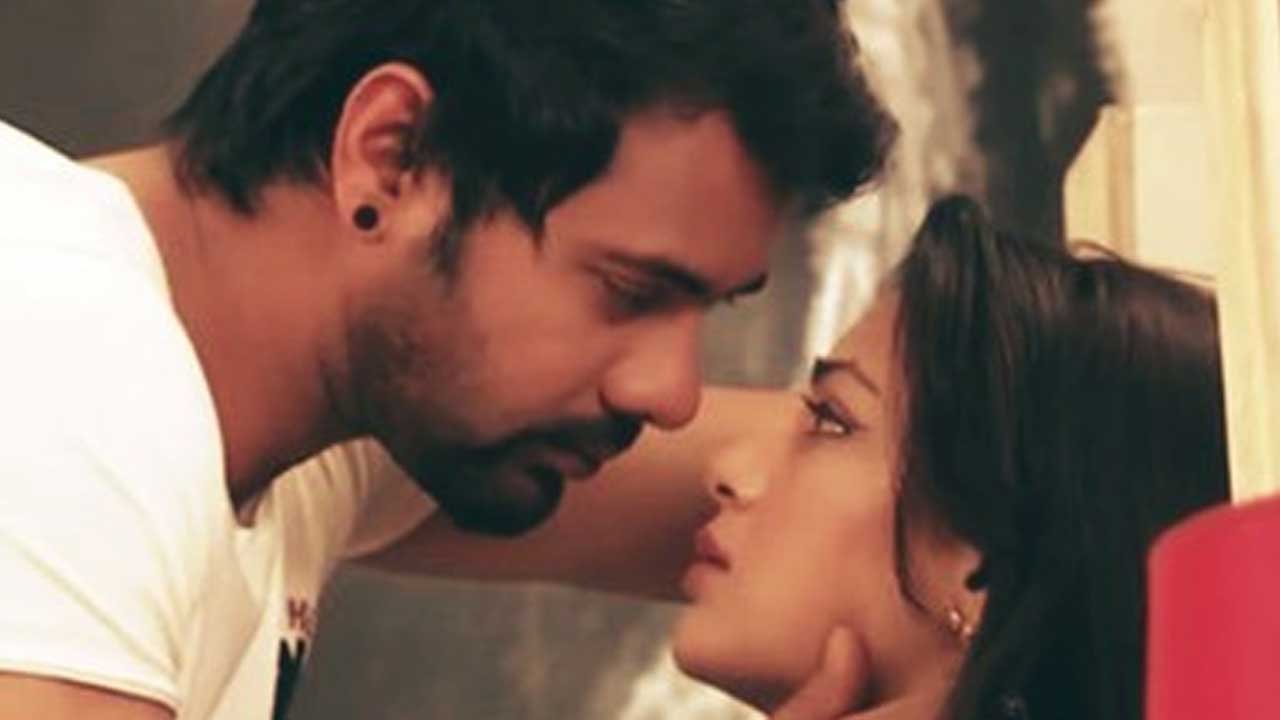 Moreover, One day Sarla goes into a misunderstanding that Pragya wants to finish their marriage hall, however Purab tells her the truth and Sarla then goes aware of Pragya's real mission. Rachna, Dadi, Pragya, Purab and Sarla then start to look forward for their plan, on blackmailing Tanu. Pragya disguises herself and asks Tanu to meet her with her boyfriend so she can actually know who he is. On the scheduled location Sarla makes a visit to meet Pragya after which Tanu and Nikhil grow into a misunderstanding that it was her who knew about their secret. She gets kidnapped but escapes after a day, when she met Pragya, Nikhil strokes her with his car and ends her in an accident after which she is rushed to the hospital. Abhi takes Sarla to his house to take care of her. Sarla becomes conscious but Doctor reveals that Sarla is having paralysis and couldn't talk or move.
In Abhi's rock concert Pragya comes to know that Nikhil is the father of Tanu's unborn baby child.Pragya reveals this Truth to Dadi, Akash, Purab, Rachna and Ronnie. Ronnie kidnaps Tanu and asks her to call Nikhil. Nikhil comes and saves Tanu. Pragya tells Ronnie to scare Tanu pretending to be a ghost so that Tanu reveals her truth. Pragya requests Abhi to come with her in the backyard of his house. Ronnie calls Tanu pretending to be Nikhil. Abhi decides to catch the thief sent by Aliya and goes and follows him. Pragya records in her mobile the video in which Tanu revealing her truth to Ronnie while he was scaring her pretending to be a ghost and decides to show it to Abhi so that Abhi will punish and throw her out of his life. Abhi was so angry because of that Pragya decides to show the video to Abhi later. When Pragya was about to show the video to Abhi Tanu replaces the mobile and deletes the video.
Abhi gets international contract which will make him an international star. Abhi goes for the meeting with Pragya. Tanu tries to convince Abhi to divorce Pragya take Pragya signatures by tricking her but Abhi refuses. Abhi tricks Pragya and makes her sign divorce papers when Pragya was drunk.
---
Kumkum Bhagya Cast.
Siti Jha

Shabir Ahluwalia

Shikha Singh

Leena Jumani

Vin Rana

Mrunal Thakur

Mugdha Chaphekar

Supriya Shukla

Naina Singh

Arjit Taneja

Swati Anand

Shraddha Arya

Ankit Mohan

Aditi Rathore

Madhurima Tuli

Daljeet Soundh

Nikhil Arya

Rhea Sharma

Vivana Singh

Ashlesha Sawant

Yuvika Chaudhary

Navina Bole
Kumkum Bhagya is shown on Zee TV from Monday to Friday at 9:00 pm.
As at (Dec 14, 2017).
---
Kumkum Bhagya Full Song.
Listen Below