Frank Giering was born on November 23, 1971, and he was a German actor. He had his education at the HFF Potsdam. As an actor, he played a role in  The Secret Diary of Adrian Mole. He was also cast for the TV movie, The Traitor and the 1997 films The Castle and Funny Games.
For the TV movie, The Traitor, Frank Giering was cast by Austrian filmmaker, Michael Haneke. His performance as the psychopathic killer in 'Peter' in "Funny Games" served as his breakthrough so far as acting is concerned.
Over the years, he regularly made appearances in TV and cinema productions. He is quite popular for the role he played in Absolute Giganten (1999) produced by  Sebastian Schipper as well as the film, Baader (2002) in which he played the role of Floyd, the leader of the Red Army Faction.
He has been a regular face in the ZDF series Der Kriminalist as  Commissioner Henry Weber since 2006 and as of 2010, he had appeared in 30 episodes.
Frank Giering Cause of Death
Frank Giering died on June 23, 2020. He was found dead in his apartment in Berlin. The cause of his death is not readily known but before his death, he was struggling with alcoholism and emotional issues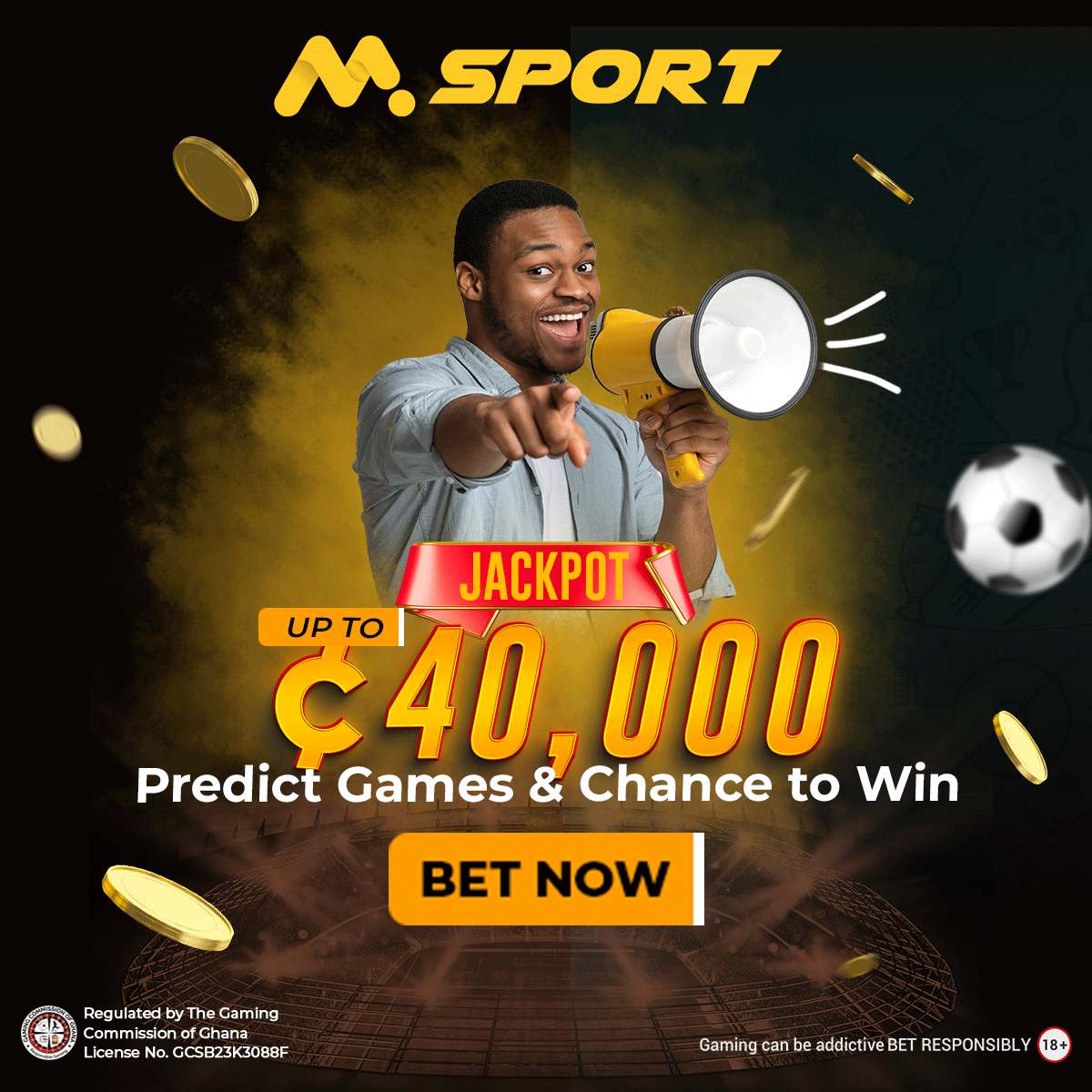 Filmography
Over the years , Frank Giering has featured in a lot of movies . Some of the movies include 1996: Teenage Wolfpack [de] (TV film), 1997: The Castle (TV film), 1997: Funny Games, 1998: Tatort: Blick in den Abgrund [de] (TV), 1998: Opernball (TV film), 1998: Das merkwürdige Verhalten geschlechtsreifer Großstädter zur Paarungszeit, 1998: Und alles wegen Mama (TV film), 1999: Absolute Giganten, 2000: Bloody Weekend and 2000: Gran Paradiso.
Others are 2000: Love Never Fails, 2000: Exit to Heaven, 2000: Ebene 9 (Short), 2002: Baader, 2002: One Hell of a Night  (TV film), 2003: The Curve (Short), 2003: Anatomy 2, 2003: Hierankl, 2004: Night songs , 2004: The Rose Grower [de] (TV film) and 2004-2006: Eva Blond (TV series, 4 episodes).
The likes of 2006: Esperanza, 2006: A Pirate's Heart (TV film), 2006-2011: Der Kriminalist (TV series, 36 episodes), 2007: Free to Leave , 2008: Tatort: Der glückliche Tod  (TV), 2009: Lasko – Die Faust Gottes (TV series): Der Fluch, 2009: Don't Be Afraid (TV film) and 2009: Die Bremer Stadtmusikanten (TV film) also form part of the filmography of Frank Giering.
Reference :
https://en.wikipedia.org/wiki/Frank_Giering