Frank Sinatra was an American singer and actor who was born on December 12, 1915. He had the nickname "Chairman of the Board" and was later called "Ol' Blue Eyes".
Without a doubt, Frank Sinatra is considered one of the most popular entertainers of the mid-20th century and with over 150 million record sales, he can be counted among the world's best-selling music artists.
His parents were Italian immigrants in Hoboken, New Jersey and his music career was influenced by Bing Crosby. He signed a deal with  Columbia Records in 1943. In 1946, he released, The Voice of Frank Sinatra, his debut album.
Later on, he also signed a deal with  Capitol Records but after releasing some albums, he left Capitol Records to form his own record label, Reprise Records. Under  Reprise Records, he released a number of successful albums.
The album, September of My Years was recorded in 1965 and he played a role in the Emmy-winning television special Frank Sinatra: A Man and His Music.  Sinatra at the Sands was released in early 1966 and later on, he recorded a collaboration with  Tom Jobim and the collaboration album was titled  Francis Albert Sinatra & Antonio Carlos Jobim.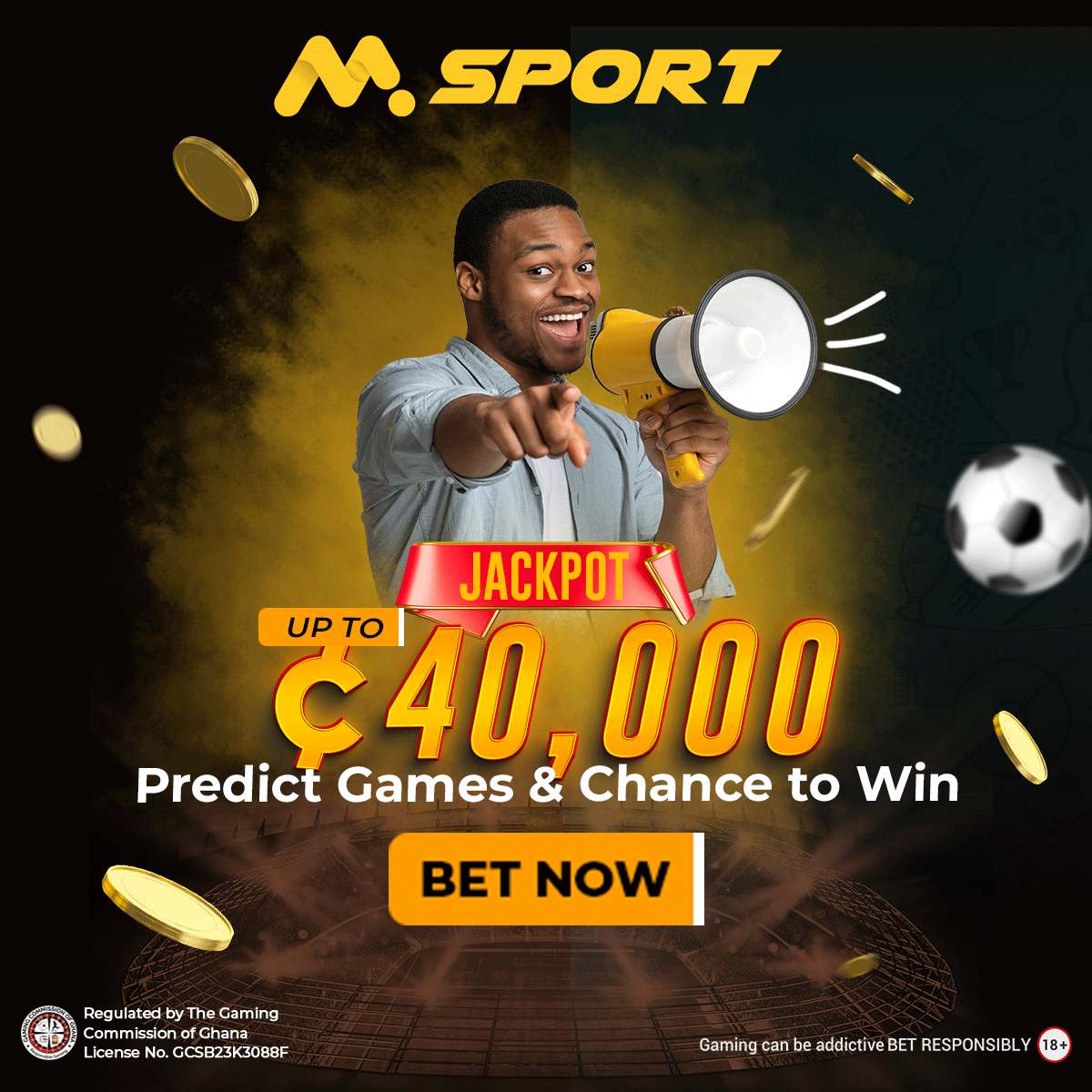 He retired in 1971 after releasing "My Way" but two years later, he came out of retirement.
Frank Sinatra Cause of Death
Frank Sinatra died on May 14, 1998, at the age of 82. His death was attributed to two heart attacks. His death occurred at the Cedars-Sinai Medical Center in Los Angeles.
During the latter part of the life of Frank Sinatra, he was battling with health and was frequently hospitalized for heart and breathing problems, high blood pressure, pneumonia and bladder cancer.
He also suffered from dementia-like symptoms and his appearances in public were cut short after he had a heart attack in February 1997. The funeral of Frank Sinatra took place at the Church of the Good Shepherd in Beverly Hills, California, on May 20, 1998.
Over 400 mourners graced the funeral. He was buried in a blue business suit; his grave, adorned with mementos from family members, was next to his parents in Desert Memorial Park in Cathedral City, California.
His gravestone was changed in 2021 to read "Sleep Warm Poppa", under mysterious circumstances according to the magazine Palm Springs Life. Significant increases in recording sales worldwide were reported by Billboard in the month of his death.
Honours and Awards
He also did well in the field of acting 'He was featured in a lot of films and won some awards too.
He won the  Academy Award for Best Supporting Actor for From Here to Eternity (1953) and in 1983, he was honored at the Kennedy Center Honors.
He received the Presidential Medal of Freedom in 1985 and the Congressional Gold Medal in 1997. He has eleven Grammy Awards including the Grammy Trustees Award, Grammy Legend Award, and the Grammy Lifetime Achievement Award to his credit.
Works of Frank Sinatra
As an actor and singer, Frank Sinatra has produced many songs, and albums and has also been featured in so many movies.
Some of her works include Songs by Sinatra (1947), Christmas Songs by Sinatra (1948), Frankly Sentimental (1949), Dedicated to You (1950), Sing and Dance with Frank Sinatra (1950), Songs for Young Lovers (1954), Swing Easy! (1954), In the Wee Small Hours (1955), Songs for Swingin' Lovers! (1956), Close to You (1957), A Swingin' Affair! (1957) and Where Are You? (1957).
Frank Sinatra also worked on A Jolly Christmas from Frank Sinatra (1957), Come Fly with Me (1958), Frank Sinatra Sings for Only the Lonely (1958), and Come Dance with Me! (1959), No One Cares (1959), Nice 'n' Easy (1960), Sinatra's Swingin' Session!!! (1961), Ring-a-Ding-Ding! (1961), Come Swing with Me! (1961), Swing Along With Me (1961), I Remember Tommy (1961), Sinatra and Strings (1962) among others.
Reference
https://en.wikipedia.org/wiki/Frank_Sinatra