Florence Nightingale was born on May 12, 1820, and she could be described as an English social reformer, statistician and most importantly the founder of modern nursing.
It is refreshing to note that Florence Nightingale experienced prominence and attention in her capacity as manager and trainer of nurses during what was called the Crimean War.
During the Crimean War, Florence Nightingale ensured to organize care for wounded soldiers at Constantinople. Through the work of Florence Nightingale, the death rate was reduced as she was able to improve hygiene and living standards.
She made sure that nursing had a good and enviable reputation and became an icon of Victorian culture, especially in the persona of 'The Lady with the Lamp' making rounds of wounded soldiers at night.
A lot of women were improved due to the work of Florence Nightingale but had the belief and conviction that women needed and craved sympathy and most importantly, were not as capable as men.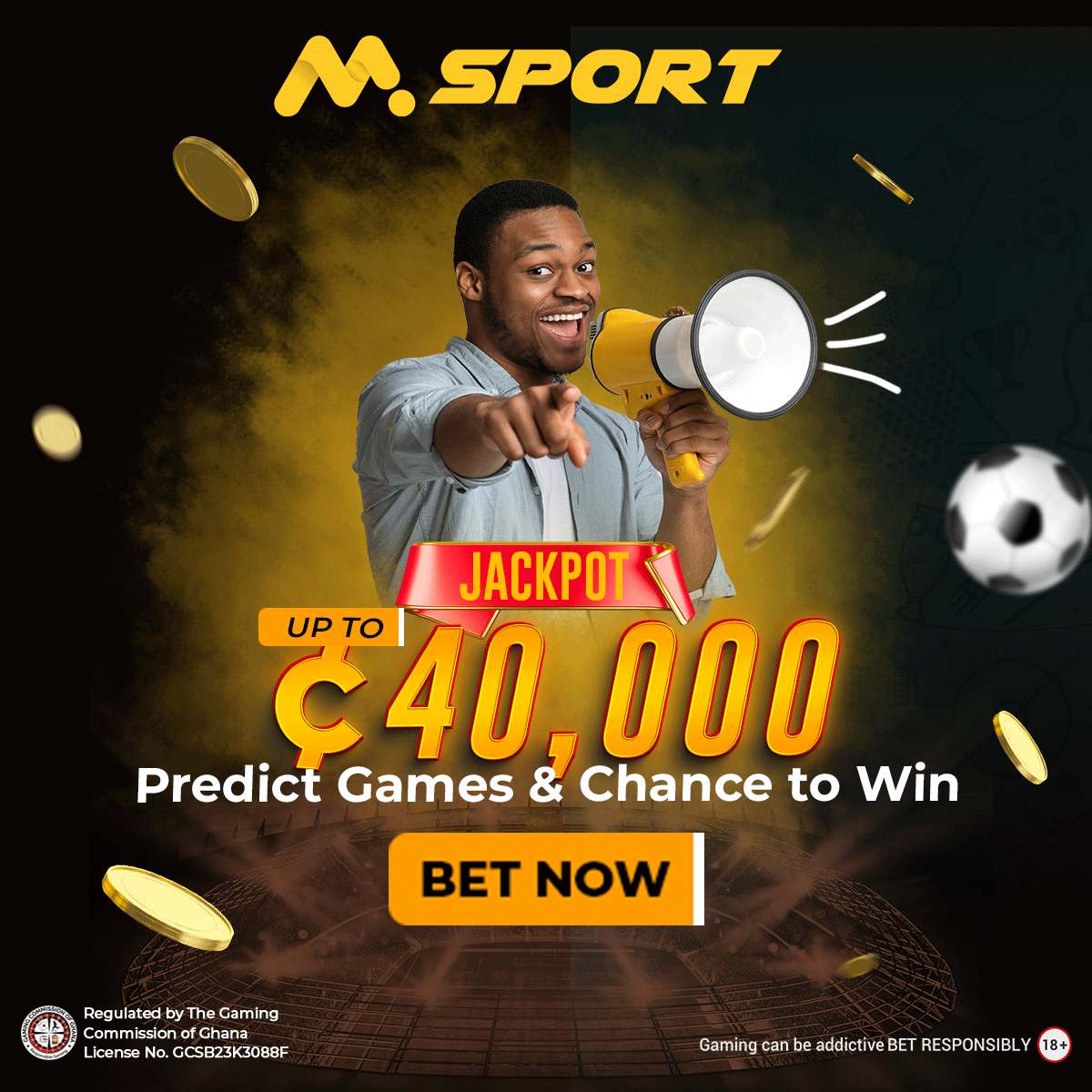 Early women's rights activists were criticized by Florence Nightingale over an alleged lack of careers for women even though there were many lucrative medical job opportunities under her supervision.
It is worth noting that Florence Nightingale rather liked the idea of befriending powerful men due to the fact that they had done more than women in helping her attain her goals.
Florence Nightingale most times referred to herself as 'A Man of Action' and 'A Man of Business'. Interestingly, she did make time for long-lasting relationships with women but she managed to communicate with the likes of Irish nun, Sister Mary Clare Moore as well as Mary Clarke whom she met in 1837 in Paris.
Florence Nightingale Cause of Death
Florence Nightingale was known to have died on August 13, 1910. She died peacefully in her sleep in her room in London. Other sources report that she died of hear failure.
At the time of her death, she was 90 years old. Initial plans made was to bury her in Westminster Abbey but due to lack of acceptance by her family members, she was buried in the churchyard of St. Margaret's Church in East Wellow, Hampshire near Embley Park.
Nursing School
In 1860, Florence Nightingale established a nursing school at St. Thomas' Hospital in London. That nursing school was the first secular nursing school in the world.
Currently, it's part of King's College London. The Nightingale Pledge was taken by new nurses and the Florence Nightingale Medal, the highest international distinction a nurse could achieve, was named in her honor in recognition of her pioneering work in the field of nursing.
The annual International Nurses Day is also celebrated on her birthday. She brought some reforms into the field of nursing.
These reforms included advocating better hunger relief in India, helping to abolish prostitution laws that were harsh towards women, expanding acceptable forms of female participation in the workforce and improving health care for all sections of British society.
Florence Nightingale can be described as a pioneer in statistics. She ensured to always represent her analysis in graphical forms to make it possible to draw conclusions from data.
Reference:
https://en.m.wikipedia.org/wiki/Florence_Nightingale