Ewe Names For Baby Boy. Complete List
Like other tribes in Ghana, Ewes place a huge significance on names. Ewe are the people from the Volta Region in Ghana.
In this article, we are giving you a complete list of Ewe names for boys. If you are planning of a name for your newly born baby boy, you are at the right place. They also give local names to both boys and girls. Most Ewes have middle names and it is therefore hard to see one without a middle name.
A lot of factors determine how a baby Ewe boy is named. Some of these factors include: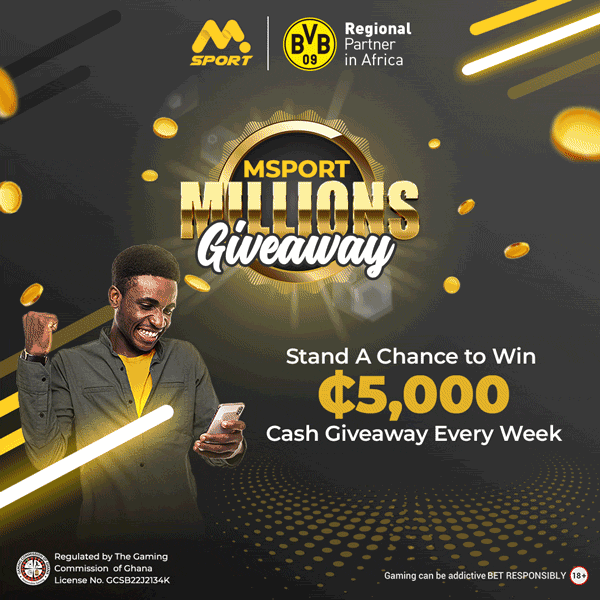 When the child was born

Twins or not

Circumstances around their birth

Religion

Clan

And more
A child can be named after a deceased person who lived a life worth emulating. Others are also named after a living person whose life are also worth emulating. Are you an Ewe? What is your name? leave that in the comment section.
List of Ewe names for Baby Boys
Atsu

Agbenyo

Agbenyega

Agbeko

Agbemafle

Agbesi

Amenyo

Edudzi

Etse

Normenye

Asempa

Papaga

Kporha

Korkoe

Kosi

Kodzo

Yao

Komla

Kobla

Kofi

Kwami

Mawuli

Mawunyo

Kekeli

Mawuko

Mawunya

Mawulikem

Nukunu

Nuyanti

Senyo

Zanetor

Yingor

Nuyanti

Abra

Akosua

Aku

Anku

Akuvi

Aseye

Atsu

Atsufui

Kafui

Akpene

Afi

Bubune

Yayra

Enam

Etornam

Edinam

Ese

Elinam

Selasi

Deladem

Xorlali

Eyram

Exornam

Fafali

Lololi

Mawutor

Sefakor

Sitsofe

Nunana

Xeta

Yawa

Zanetor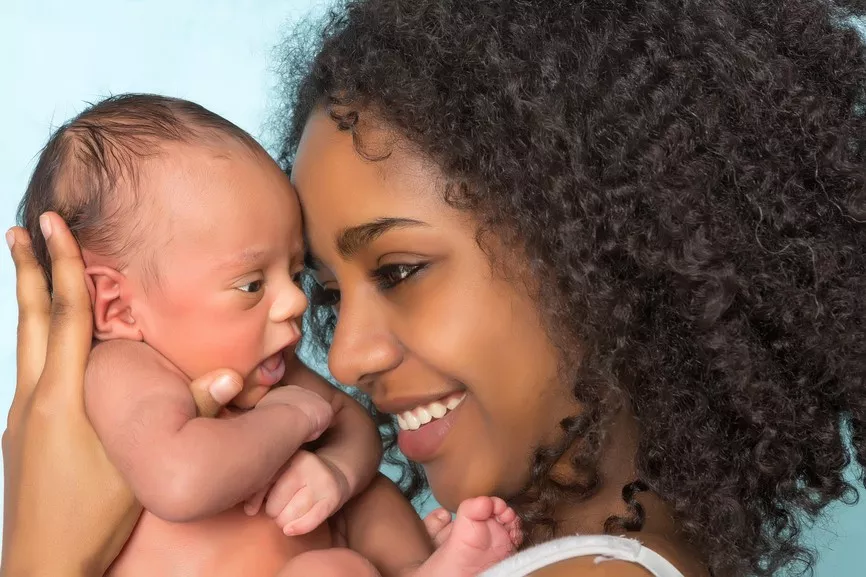 We'll keep updating this list with Ewe names for baby boys and girls. Thanks for passing by. If you have any further questions, leave a comment below in the comments section.