Ghana Insider brings you Toyota Camry Spider price in Ghana.
Are you planning of buying a new or used Toyota Camry for personal or business (Uber) use? Then consider buying the Toyota Camry Spider.
We are going to give you a detailed description of the popular Toyota Camry Spider. It is one of the most popular Toyota Cars in Ghana.
This guide will include:
Toyota Camry Spider Features
Camry Spider Specification
Camry Spider Prices in Ghana (All Models).
where to get the best deals.
The Toyota Camry is a great car that comes with a great interior, has a good fuel economy with a its standard four-cylinder engine.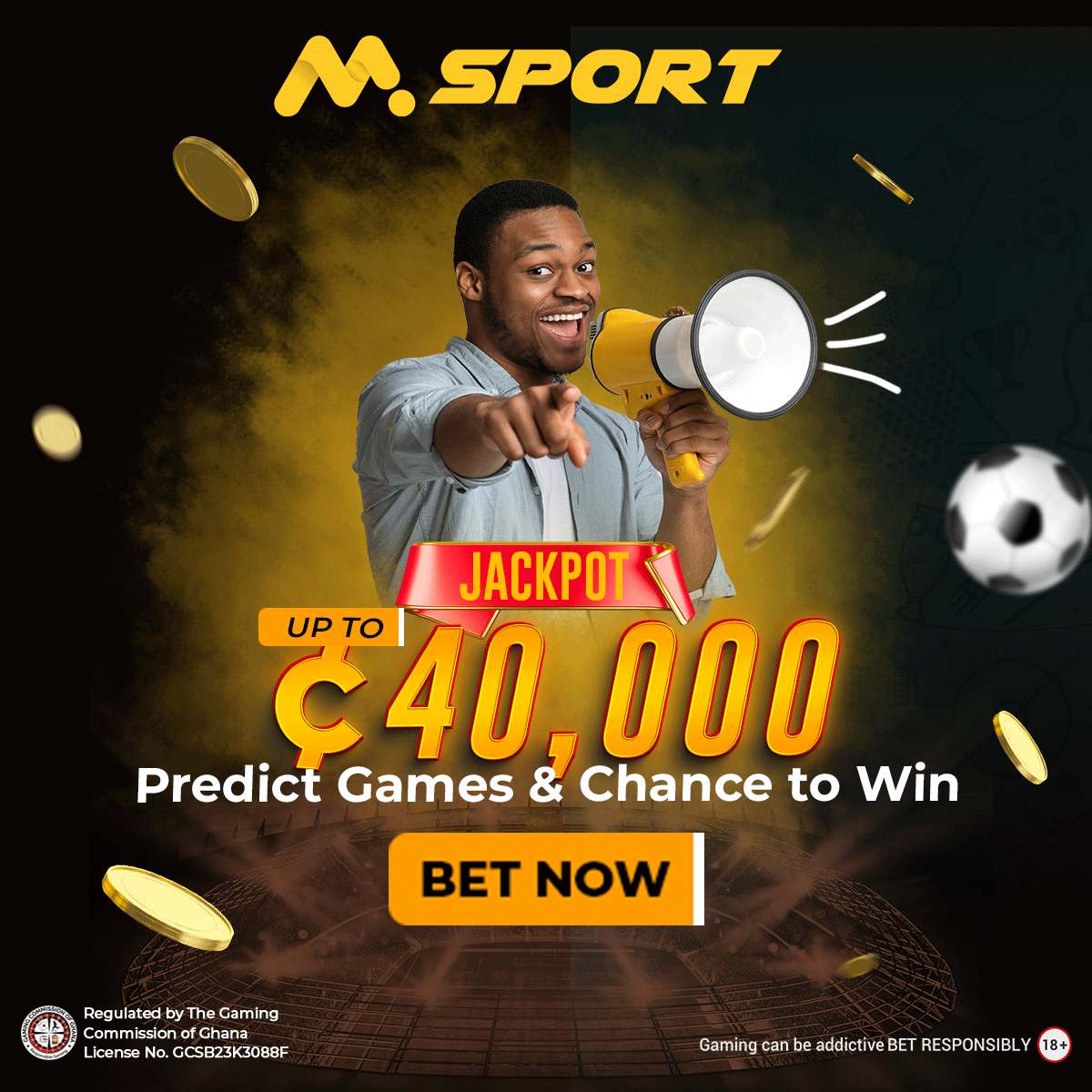 Features of the Toyota Camry Spider
It comes with great and amazing features.
Interior
It has a spacious interior with a user-friendly infotainment system.
The Toyota Camry Spider features a spacious interior with a seating capacity of up to five people.
It has a 7-inch touch screen infotainment system, a six-speaker stereo, android auto, apple CarPlay, siri eyes free, satellite radio, a Wi-Fi hot spot, USB port and a Bluetooth.
The also features an automatic emergency breaking, cruise control, airbags, electric windows, alloy wheels, fog lights, central locking, keyless entry and many more.
Design and exterior
It features a nice sedan body and its durable.
Camry Spider Price in Ghana.
The Toyota Camry spider cost between GHS 60,000.00 – GHS 120,000.00
Several factors determines the actual pricing of a car.
The price of this car may differ from one dealer to the other. It is best to compare prices from the car dealers listed HERE before you make a final decision.
You can buy a brand-new Camry Spider from Toyota Ghana or buy second hand from other car dealers in Ghana.
See the price of the Toyota Camry Spider in Ghana below.
2014 Toyota Camry Spider.
Price:
Seller: Cedi Cars
Contact: 0244 908 411
2014 Camry SE 
Price: GHC 62,000
Dealer: Andcorp Autos
Contact: 0249494091
Toyota Camry spider 2014
Price: GHC 65,000
Dealer: Edward Spio Gabrah Motors
Contact: 0247539462
Toyota Camry Spider Unregistered.
Year: 2014
Price: 48,000
Dealer: YELLOW Rose Company Limited
Contact: 0549452905
Where to buy Toyota Camry Spider in Ghana.
You can purchase a brand new Toyota Camry vehicle from Toyota Ghana or from any of the trusted car dealers in Ghana.