In today's article we would be bring you all about the Pentecost Hospital in Madina. These info would consist of their specific location, service, contacts and more. So take your time to go through all these information.
Pentecost Hospital, Madina
The Pentecost Hospital in Madina was previously known as Alpha Medical Center. This hospital was built in May in the year 1997. The main motive behind the construction of the hospital was to make proper health care available to the people residing in Madina and its environs. In 1999, the hospital was approved and permitted by the Government of Ghana to commence work. It was registered under the Christian Health Association of Ghana (CHAG) in 1999 after being approved to work. In 2006, the Ministry of Finance approved the hospital as a Budget Management Centre (BMC). It has also been accredited by the National Health Insurance Scheme Board. In La-Nkwantanang Madina Municipal, the Pentecost Hospital in Madina has been selected to receive patients from clinics and health centres in the Municipality and its environs. The hospital has a total of 398 staff.
The Mission of the Hospital is to be an Excellent Holistic Christian Health Care Institution, providing affordable and quality health care to all persons. The Vision of the Hospital is "Healthy Community, Christ's Love and Healing Ministry Fulfilled.'' The hospital is located at Madina Estate. Pentecost Hospital, Madina has Twenty-three (23) full-time Medical Officers including Eight (8) Specialists comprised of Obstetrics & gynaecologists, Paediatricians, Family Physicians, Ophthalmologists and Radiologists. It has Ninety-Six (96) Nurses. Other facilities available include Ultra-Sound Scan, Maternal and Child Welfare Clinics, TB Treatment, Special Diabetes, Hypertension, ENT, Eye and Dental Clinics. The hospital is a (58) bed capacity.
Furthermore, there are also places for HIV/AIDS, STDs counselling, Personal Hygiene and more.
In addition, the Hospital also has a place to house the chaplain appointed by the Pentecostal Church. He is to address both the staff and the patients on Spiritual and Psychological issues.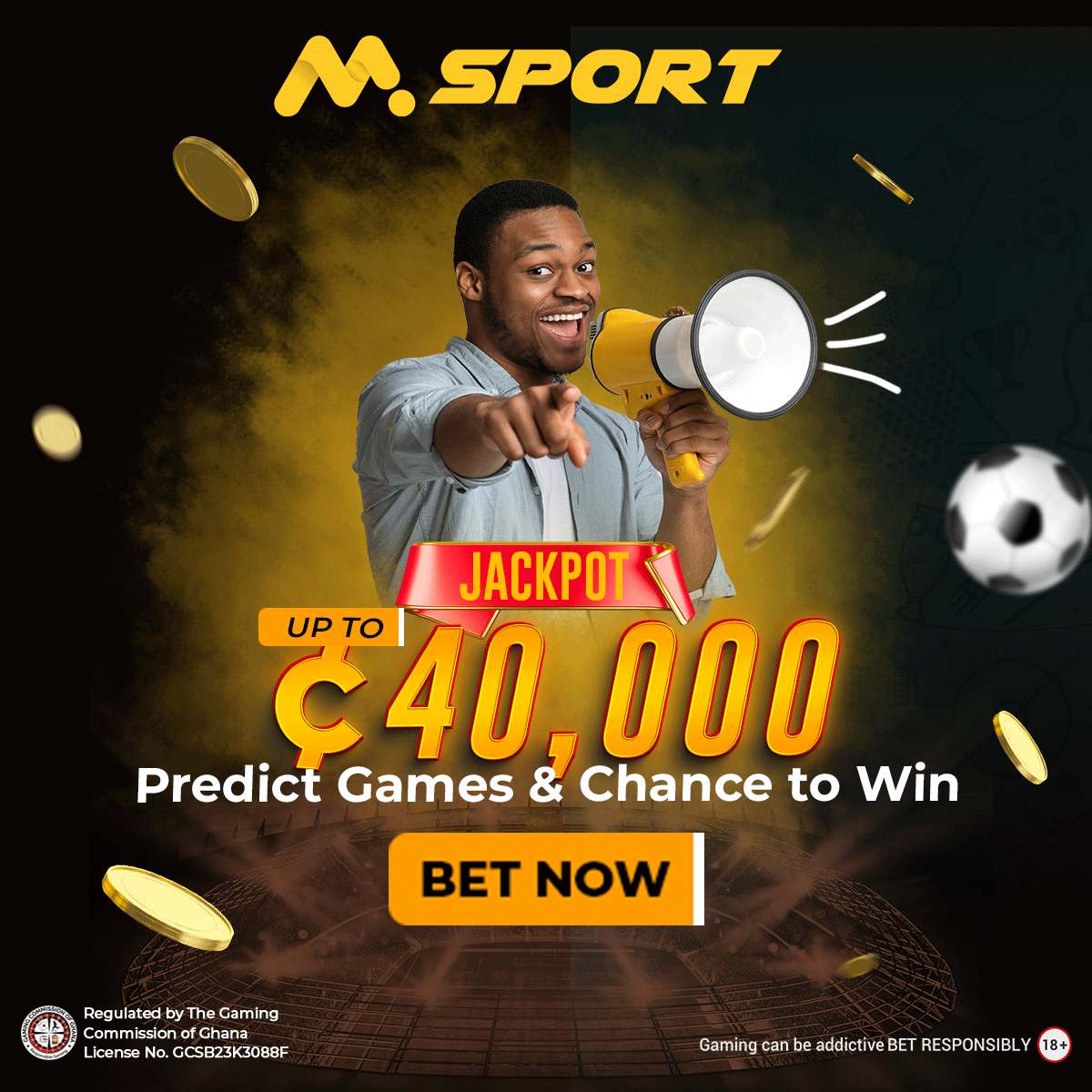 Contact Information,Time They Operate And Other Infomartion
The Pentecost Hospital is Located at Madina Estate. It has its address being MR7V+J24, Madina, Ghana. The coordinates (longitude and latitude) of the Hospital are also 5.6640067, -0.15741. You can reach out to them via a phone call at +233 30 250 8396. You can also reach out to them at [email protected] or by posting to P.O Box 16122 Madina, Accra-Ghana.
Below is also the information about the days and time they operate, commence work and close.
Opening Hours : Closing Hours
Monday: 7:00 AM – 9:00 PM
Tuesday: 7:00 AM – 9:00 PM
Wednesday: 7:00 AM – 9:00 PM
Thursday: 7:00 AM – 9:00 PM
Friday: 7:00 AM – 9:00 PM
Saturday: 7:00 AM – 9:00 PM
Sunday: Closed
Here are a few reviews from people who have attended the Pentecost Hospital.
One of the best hospitals inside Madina estate. Was astonished at their professionalism especially a female doctor in RM 3. God bless her.

Their services have been upgraded. Not bad at all.

There are always over 100 patients with only one or two doctors. You will go there in the morning and can see a doctor late in the afternoon or evening. Personally, I've been there many times that I have to wait to see the doctor in the evening or go home without seeing a doctor

Good place for healthcare
These and many more have been shared by patients who got their fair experience at the hospital. However the Pentecost Hospital has a rating of 4.10 over 5 which indicates they are really doing a great job. All we can say is congratulations to them. We also wish the can improve.
So this is a few info about the Pentecost Hospital. So any time you are in Madina and don't feel well you can visit the Pentecost Hospital to experience it. It is also NHIS accredited so you don't need to worry about paying huge sum of fees to be treated.