In the African traditional marriage a man who wants to marry a woman, must request for an engagement list from the woman's family, and it is no difference.
The Akan engagement list is a list that contains items that the family of the woman request from the man. A man who does this, is indeed ready to marry.
There is no way one can skip this step in marriage. All African cultures take the traditional aspect of marriage very serious and as such if this procedure is skipped, a marriage is not accepted to have taken place.
There are various procedures involve in marriage, and one of the procedures is for the man to provide the items on the engagement list presented to him by the bride's family.
In this article, we take a look at some of the items you can expect as list given by Akans.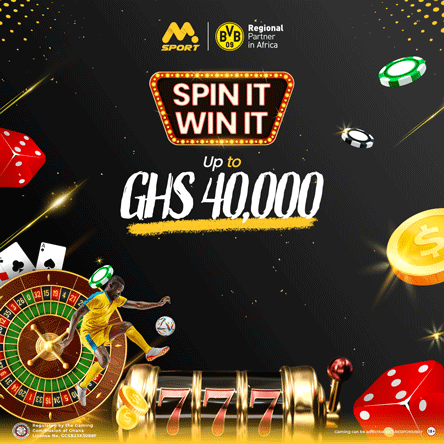 The Akan Engagement
In Akan the traditional marriage or wedding, an engagement ceremony is held, even before the actual wedding.
The engagement ceremony is an occasion that connotes the two parties or families (family of the man and family of the woman) promising to marry each other.
This is done before the actual marriage, which the Akans recognize under the Customary Marriage and Divorce Law.
When the traditional engagement and marriage is over, the couple might decide to have a white/Church wedding if they desire.
Engagement List for Akans
The items on the list might differ according to tribes. The family of the bride and individual liking are some of the things that influences the items on the list.
Nonetheless, here is an illustration of a typical Ghanaian Akan engagement list:
The dowry/ bride price

A bottle of Gin or Schnapp/whiskey

About six pieces of traditional wax print or cloth for the bride

A new suitcase containing some shoes, lady wears, headpieces and some other gifts that the bride would need

Some money and a pair of sandals for the mother of the bride

A bottle of whiskey for the father of the bride.Then, if the groom deems it fit, he may include some money and piece of cloth for him.

Money for the bride's brothers or male cousins. This is known as the "akontasekan"

Some money would be made available for the bride to start a business

An engagement ring

An engagement Bible

Cooking utensils which the bride would need for her home

Exotic jewelry for the bride

Enough food and drinks for the guests who would be present at the occasion.
Marriage is for the matured and responsible. A man who goes ahead to get the engagement list is said to be serious and bound to his intentions.
As the man prepares to get these items, the woman is expected to also be up preparing towards her wedding, making sure everything is in order.