Eugen Cicero was born on June 27, 1940, and he had the nickname "Mister Golden Hands".Eugen Cicero was a Romanian-German jazz pianist. His performances were of mixed classical-swing style.
Eugen Cicero was born in Vad, Romania and his parents were Teodor and Livia Ciceu. Teodor was an  Orthodox priest and Livia Ciceu was a professional singer. Eugen Cicero started playing the piano when he was just four years old and at age 6, he was able to perform a Mozart piano concerto with the symphony orchestra of Cluj.
In as much as he graduated from the National Conservatory in Bucharest, it is unfortunate to note that he gave up a career as a conventional concert pianist. He rather established his style between classical and jazz piano.
He introduced swing harmonies into baroque, classical and romantic compositions, often as spontaneous improvisations. In 1962, he was touring East Berlin but he fled to West Berlin.
He joined the "Kindli" orchestra of Joe Schmid during his two-year stay in Switzerland. After returning to Germany, Eugen Cicero worked with the Berlin and Munich Philharmonic orchestras and was able to produce more than 70 recordings.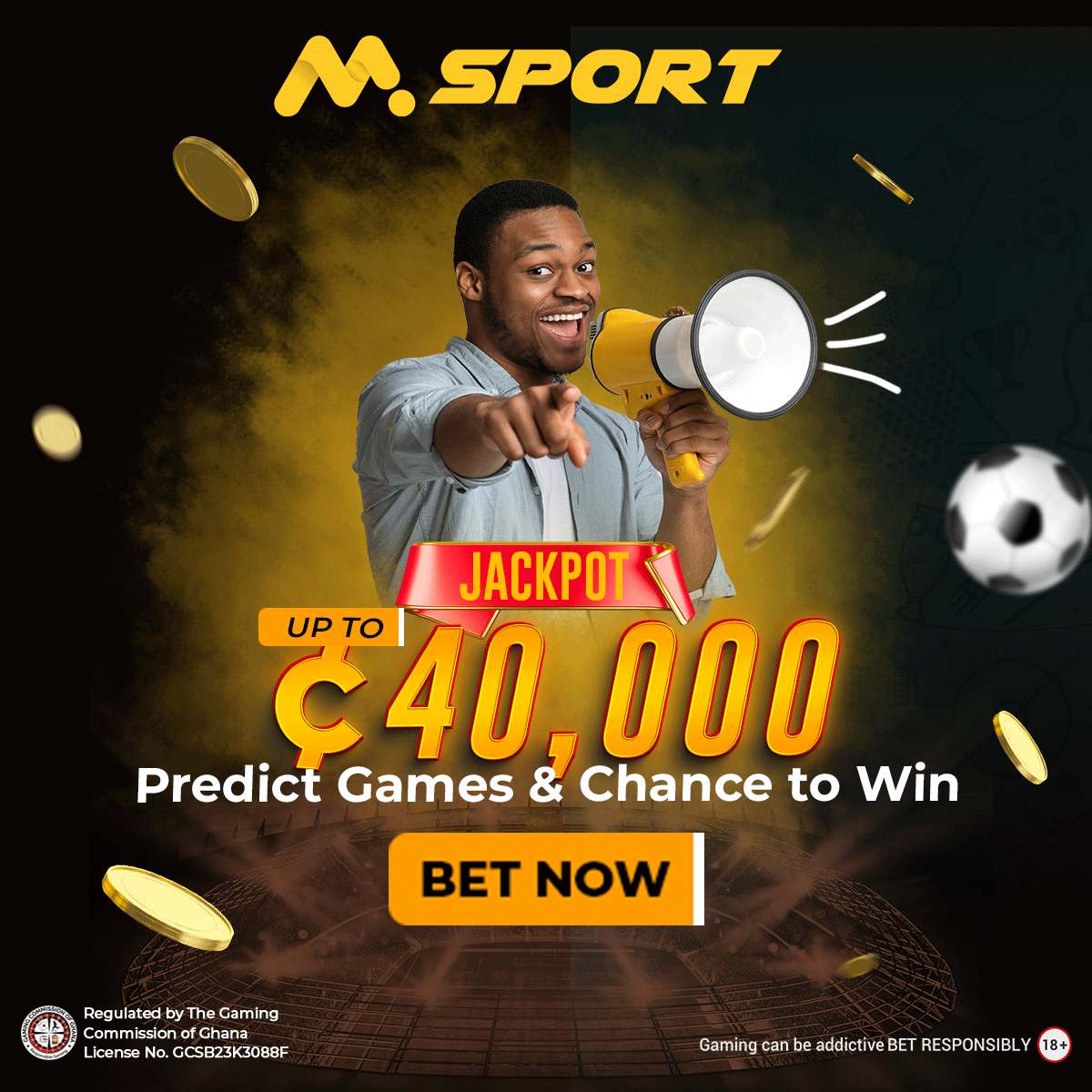 He also made several appearances on German TV and his tour of Japan was very successful. Eugen Cicero was awarded the Deutscher Schallplattenpreis for his interpretations of Franz Schubert in 1976.
Eugen Cicero Cause of Death
Eugen Cicero died in Zürich, Switzerland. He died in 1997 as a result of cerebral apoplexy. He was 57 years old at the time of his death. He had a son who was a renowned jazz singer. He was called Roger Cicero and lived between 1970 and 2016. Roger Cicero also had a younger brother called Adrian Cicero.Adrian Cicero was a jazz instrumentalist.
Eugen Cicero Discography
The discography of Eugen CiceroRokoko Jazz (SABA, 1965), In Town (SABA, 1965), Cicero's Chopin (SABA, 1966), Swinging Tschaikowsky (SABA, 1966), Romantic Swing (SABA, 1968), Eugen Cicero Quintet (Metronome, 1968), Balkan Rhapsody (MPS, 1970) and Und Jetzt Spielt (HOR ZU, 1970).
Others are Klavierspielereien (MPS, 1971), Live at the Berlin Philharmonie (Intercord, 1972), My Lyrics (Columbia, 1972), Swinging Classics (MPS, 1972), Mr. Golden Hands Vol. 2 (Intercord, 1973), Cicero in London (Intercord, 1974) and Klassik Modern (Sudwestfunk, 1974)
Reference ;
https://en.wikipedia.org/wiki/Eugen_Cicero