Emme Maribel Muniz is a young singer and writer who was born on 22 February 2008 in Manhasset, Long Island, New York, USA. Her popularity soared after she got the opportunity to perform at the 2020 Super Bowl with Jennifer Lopez and Shakira.
Her parents are Jennifer Lopez and Marc Anthony. Emme Maribel Muniz's father is an American singer, actor and songwriter who can be described as the top-selling tropical salsa artist of all time.
He has four Grammy and 8 Latin Grammy awards to his credit with a total of more than 12 million albums sold all over the world.
In 2009, he received the Congressional Hispanic Caucus Institute (CHCI) Lifetime Achievement Award as well as the 2009 CHCI Chair's Lifetime Achievement Award.
He holds the Guinness World Record as the Best-selling tropical/salsa artist and the number-one album on the Billboard Tropical Albums year-end charts.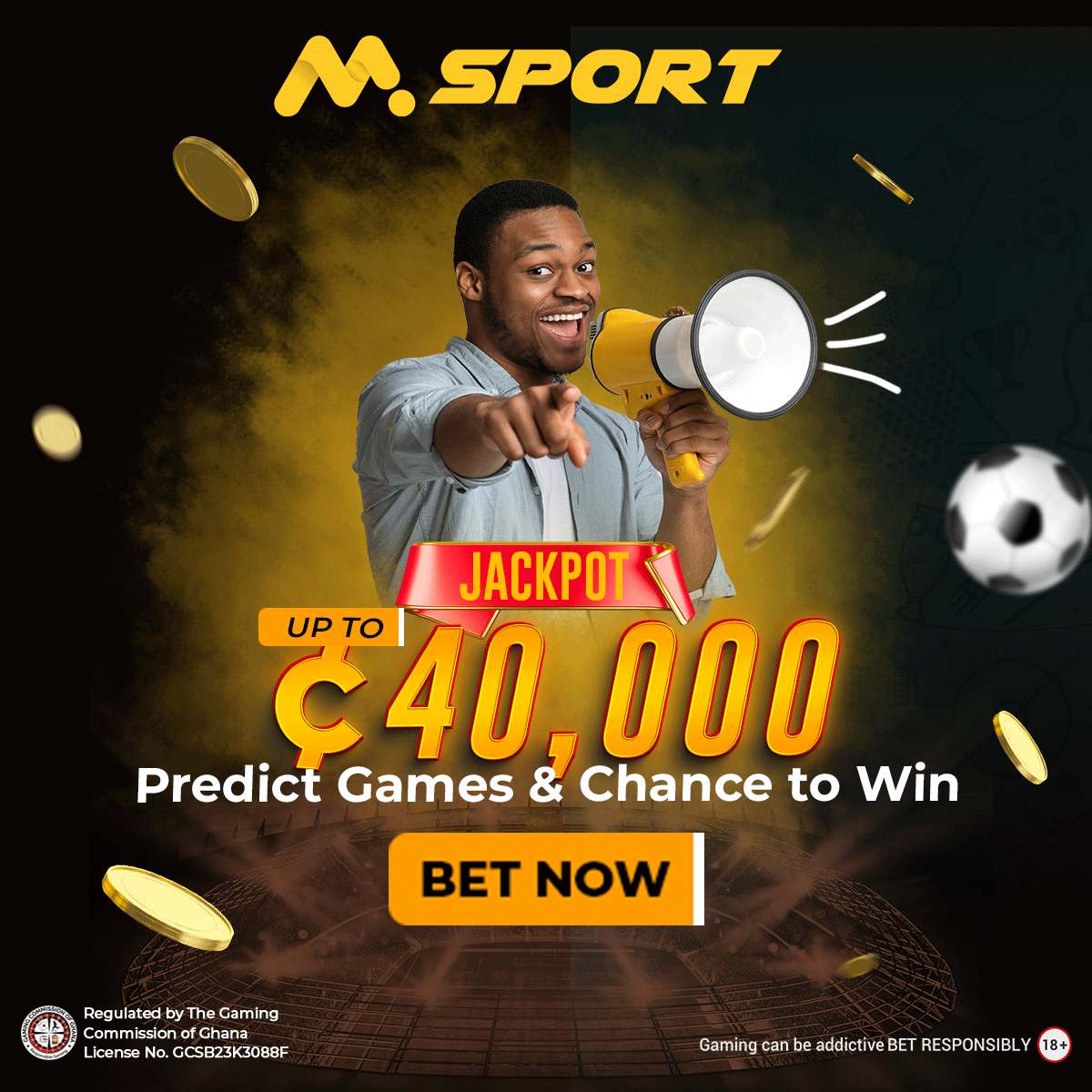 In his music career, Marc Anthony has won a total of 29 Premio Lo Nuestro Latin Music awards and has also received twelve Billboard Latin Music Awards, three Billboard Awards, and special recognition from the Univisión television network over 2 years.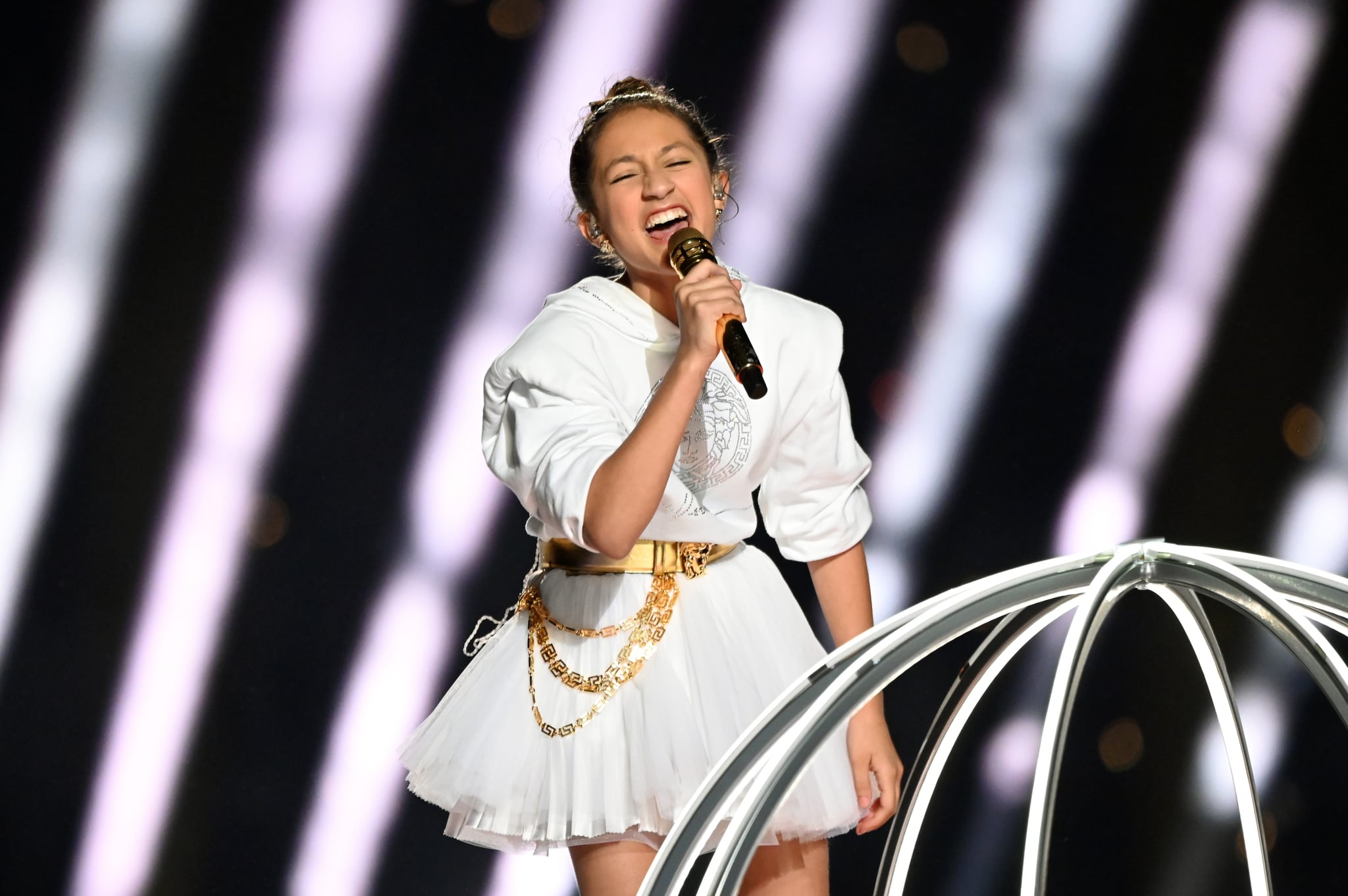 Emme Maribel Muniz's mother is Jennifer Lynn Affleck also known as J.Lo. She is an American actress, dancer, and singer who appeared as a Fly Girl dancer in 1991 in the series titled In Living Color.
She starred in Selena in 1997 and she ended up becoming the Hispanic actress to earn over US$1 million for a film. She also starred in Anaconda (1997) and Out of Sight (1998.
Emme Maribel Muniz is the author of the book titled Lord Help Me: Inspiring Prayers for Every Day and she wrote this book when she was only 10 years old.
Emme Maribel Muñiz Siblings
Emme Maribel Muniz has four siblings. Arianna Muñiz Rosado is the oldest and was born on June 26, 1994.
She is currently 28 years old and the daughter of Emme Maribel Muniz's father and Debbie Rosado. Debbie Rosadoan is an ex-police officer who lived with Marc Anthony from 1993 to 1996.
Chase Muñiz is the second sibling of Emme Maribel Muniz. Chase Muñiz was born on June 9, 1995. Chase Muñiz is the adopted son of Debbie Rosado and Marc Anthony. He was adopted in 1995.
Cristian Marcus Muñiz was born on February 5, 2001, and the third sibling of Emme Maribel Muniz. Cristian Marcus Muñiz is a social media influencer born to Marc Antony and Dayanara Torres Delgado. He is currently in a relationship with Kylie Jane.
The fourth sibling of Emme Maribel Muniz is Ryan Adrian Muñiz who was born on August 16, 2003. Ryan Adrian Muñiz was born at North Shore University Hospital, in Long Island, New York.
He is a great football player, baseball player, drummer, and guitarist.
Another sibling of Emme Maribel Muniz is Maximilian David Muñiz. He was born on February 22, 2008.