Evan Ross Biography
Evan Ross, born Evan Olav Næss on August 26, 1988, is an American actor and musician. He comes from a family with a rich legacy in the entertainment industry.
Ross has gained recognition as a result of his acting jobs and his love of music.
The iconic singer Diana Ross and the Norwegian businessman Arne Naess Jr. are the parents of Evan Ross.
His journey in the arts was likely inspired by his mother's success in the music business and his father's successful business and mountaineering career. His early exposure to music and the arts helped him to develop his own artistic interests.
Ross made his acting debut in the 2006 movie "ATL," playing the part of Ant, where he displayed his talent. He later made appearances in a number of films and TV shows, such as "Pride" (2007), "Mooz-lum" (2010), and "The Hunger Games: Mockingjay" movie (2014–2015).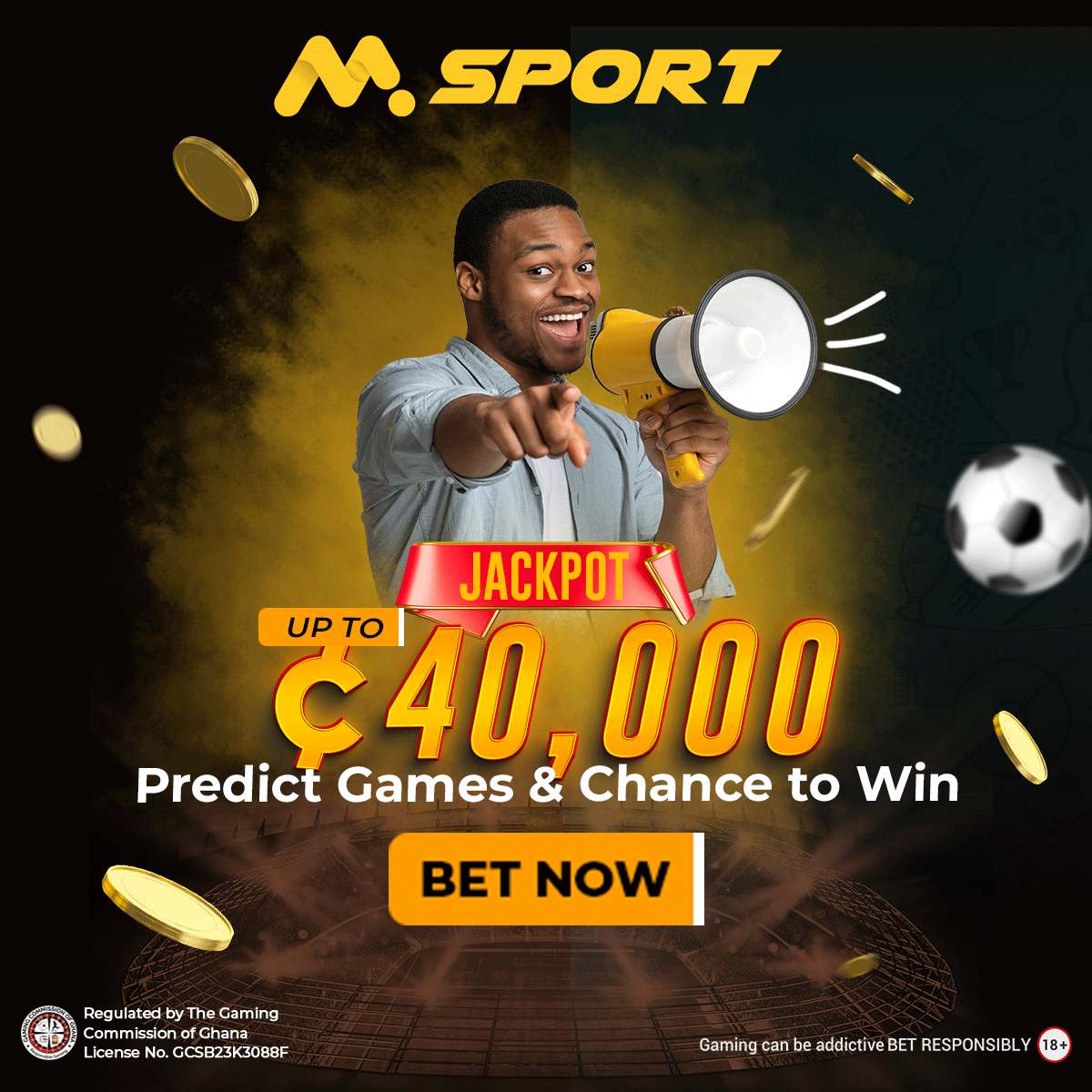 Evan Ross is an enthusiastic musician in addition to being an actor. He has pursued a career in music, releasing his first single "Yes Me" in 2011.
He carried on releasing songs, experimenting with various genres, and working with musicians including T.I. and Ashlee Simpson-Ross, whom he wed in 2014. Ross's music displays his deep vocals and exhibits his broad taste.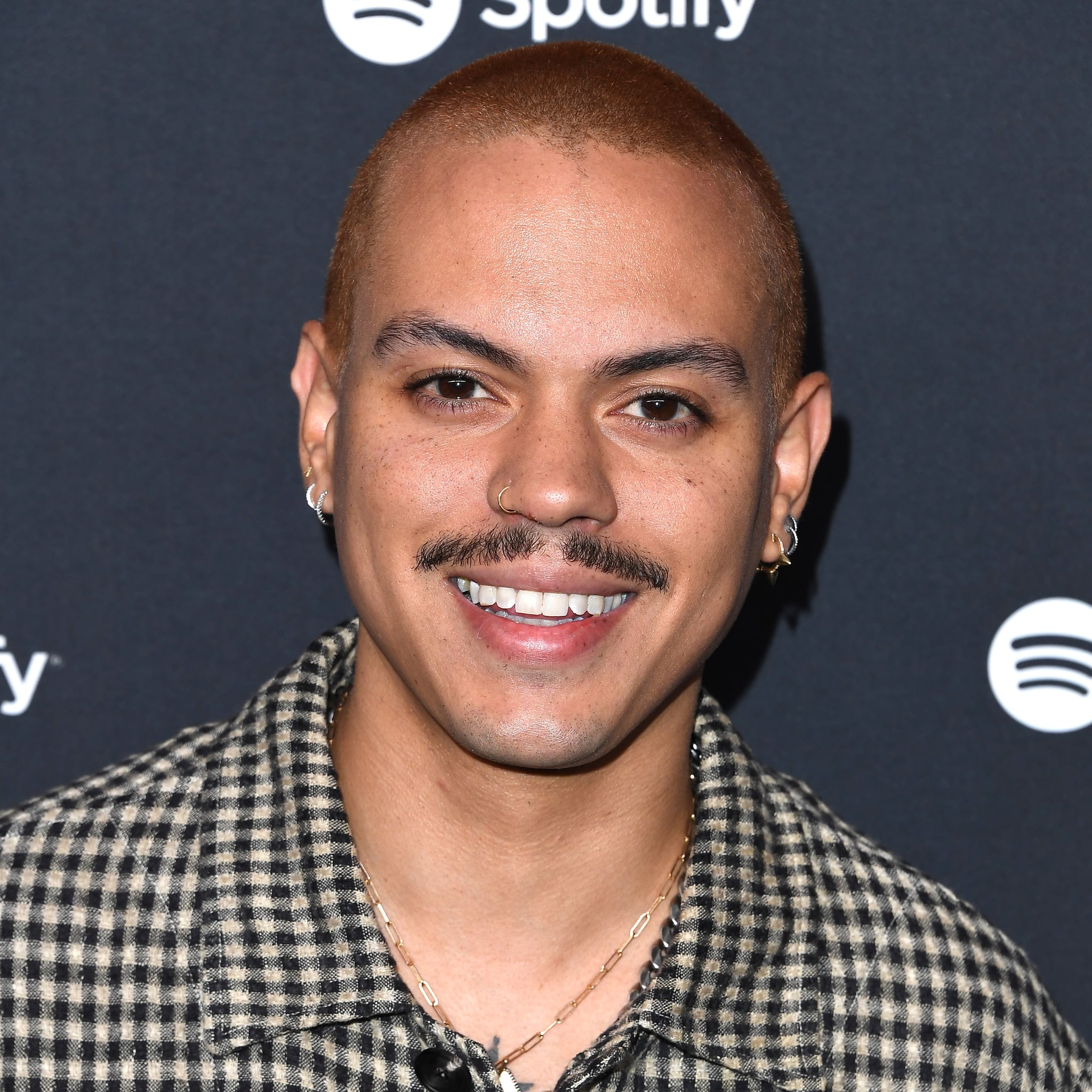 Evan Ross is well-known for his humanitarian efforts and engagement in a number of charitable initiatives in addition to his creative endeavors.
He has backed organizations including the Children's Defence Fund and the Nothing But Nets initiative of the United Nations Foundation, which tries to fight malaria.
Evan Ross has achieved success in the entertainment world thanks to his skill, commitment, and family heritage.
He continues to enthrall audiences and make an impression with his acting and singing talents. Evan Ross is establishing his own distinctive position within the entertainment industry as he pursues new endeavors and methods of artistic expression.
Evan Ross Siblings
Evans Ross is known to have grown up with many siblings including; Rhonda, Tracee, Chudney, Christoffer, Katinka, Leona, Ross, Nicklas, and Louis Naess.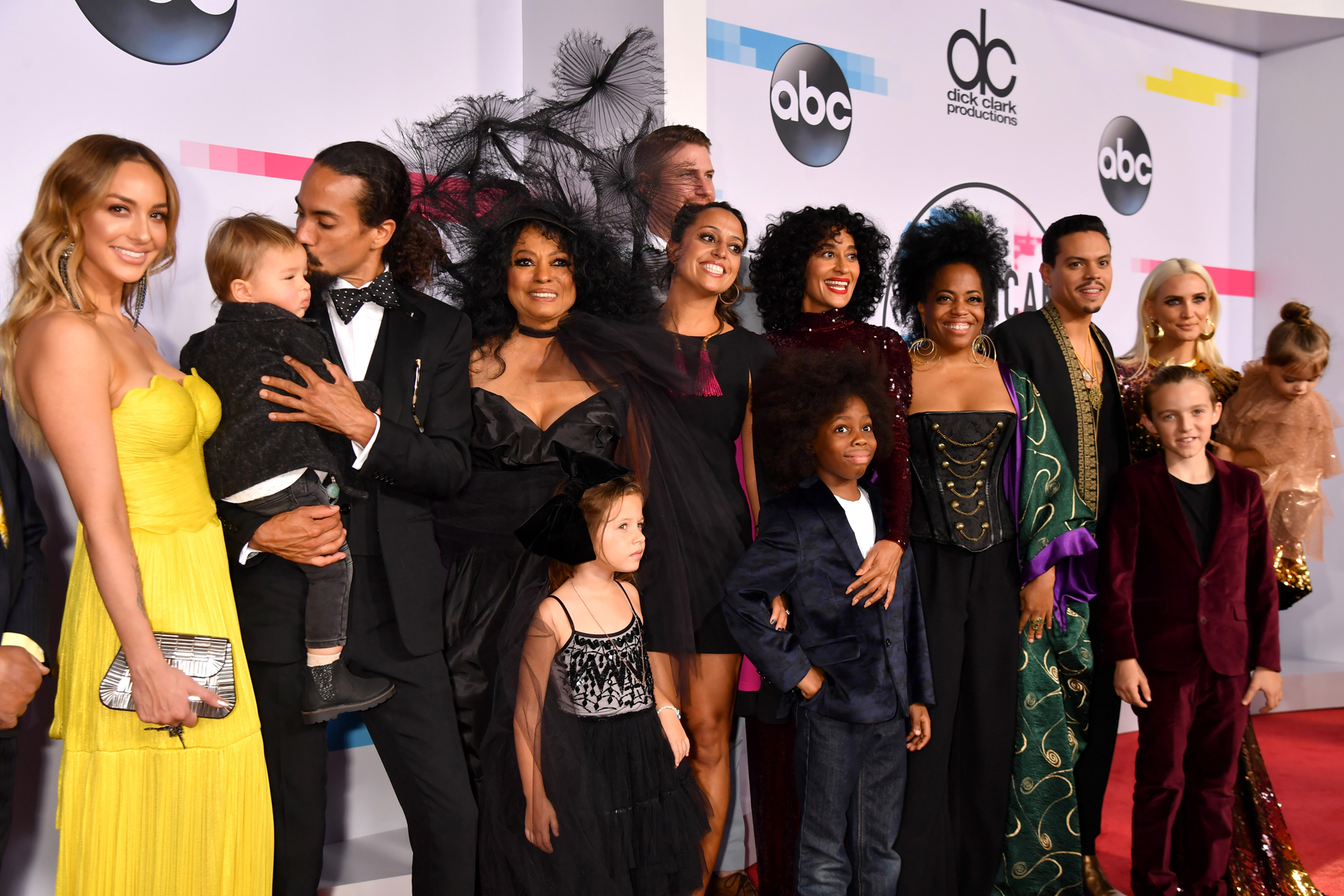 Rhonda Ross Kendrick
Rhonda Ross Kendrick is Evan Ross's elder half-sister from his mother Diana Ross's former union with Berry Gordy, the head of Motown Records. Rhonda is a well-known actress, singer, and composer who also dabbles in the performing arts. She has acted in films and television series and has made her own music CDs.
Ross Naess
Ross Naess is the elder sibling of Evan Ross, who is a descendant of Arne Naess Sr. and Leona Naess, his first wife.
Ross is an entrepreneur who launched his own clothing brand to enter the fashion market. Like his father, he has followed a profession in photography and is an avid rock climber.
Chudney Ross
Chudney Ross: Chudney Ross is Evan Ross' younger sister from his mother Diana Ross' marriage to Robert Ellis Silberstein, Diana Ross' second husband. Chudney is a writer and a producer of television.
She has penned children's books and contributed behind-the-scenes work to a number of television programs.
Tracee Ellis Ross
Evan Ross's older half-sister Tracee Ellis Ross is a result of his mother Diana Ross's marriage to Robert Ellis Silberstein. One of Tracee's most well-known roles is that of Dr. Rainbow Johnson in the television sitcom "Black-ish."
She is a highly recognized actress. She is active in philanthropy and has won many honors for her acting abilities.