Juliette Lewis is an actress and a singer. She was born on June 21, 1973, in Los Angeles, California and her parents are actor Geoffrey Lewis and his first wife, Glenis (née Duggan) Batley, a graphic designer.
Unfortunately, the parents of Juliette Lewis divorced when she was only two years old and as such she spent her childhood days staying with her mother at one time and then staying with the father at another time.
Her career in television commenced when she was only 14 years old and she made her debut in the film titled My Stepmother Is an Alien in 1988. She also starred in the comedy film titled National Lampoon's Christmas Vacation in 1989 and also became very popular due to the role she played in Martin Scorsese's thriller Cape Fear (1991).
Juliette Lewis then got nominated for the Academy Award for Best Supporting Actress. Husbands and Wives (1992), Kalifornia (1993), What's Eating Gilbert Grape (1993), and From Dusk Till Dawn (1996) and Natural Born Killers (1994) are other films she has featured in.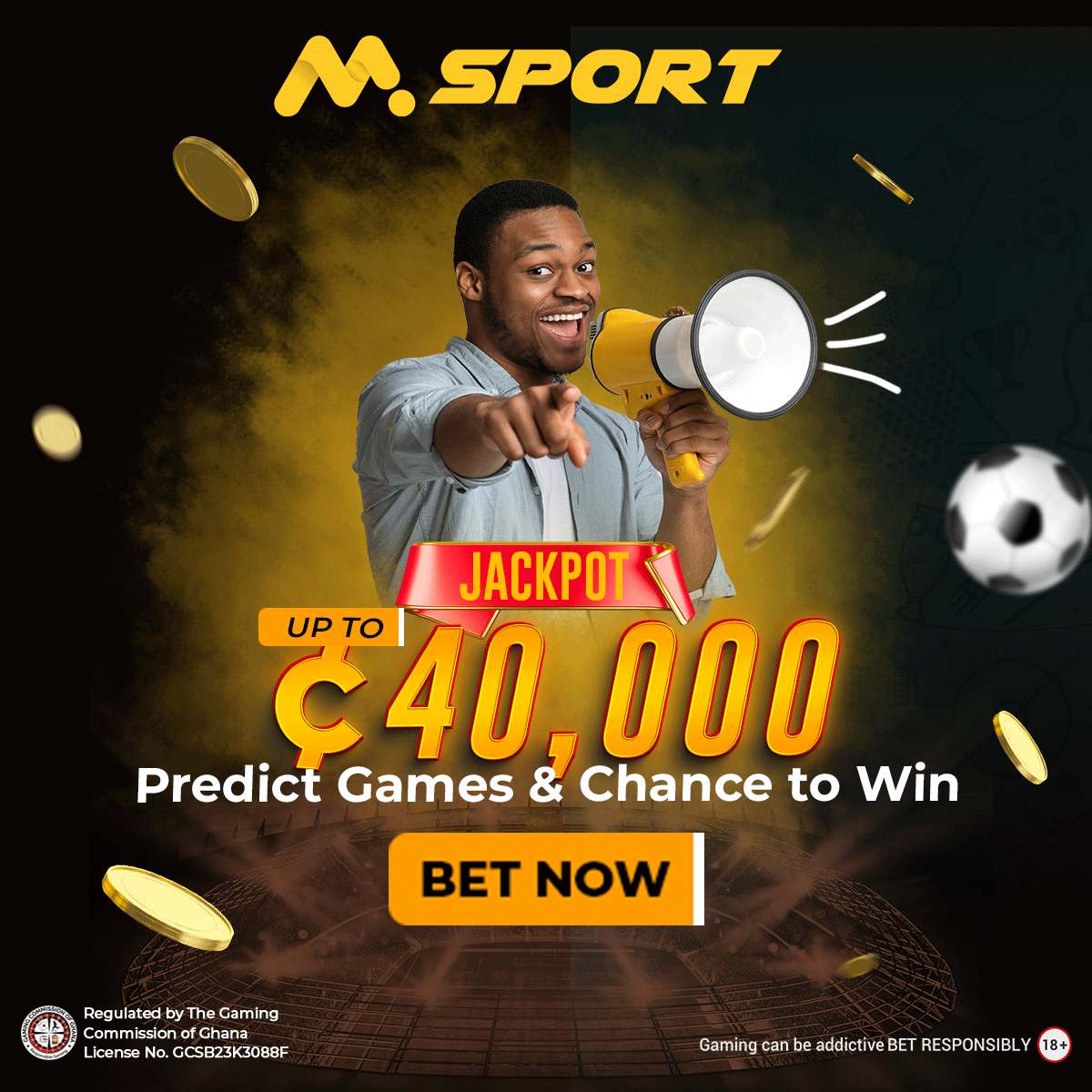 For her role in the television film Hysterical Blindness (2002), Juliette Lewis got an Emmy nomination for Outstanding Supporting Actress. From 2002 to 2004, Juliette Lewis starred in Enough (2002), Cold Creek Manor (2003), Old School (2003) and Starsky & Hutch (2004).
Other films that Juliette Lewis has been involved with include  Conviction (2010), The Switch (2010), August: Osage County (2013), Ma (2019), The Firm (2012), Wayward Pines (2015), Secrets and Lies (2015–2016), The Act (2019), Sacred Lies (2020), Queer as Folk, and Welcome to Chippendales (both 2022).
She has also been starring in the Showtime mystery-thriller series Yellowjackets since 2021.
She formed the rock band Juliette and the Licks in 2003 as she decided to embark on a music career.
However, she has been a solo artiste since 2009. Some of her accolades include nominations for an Academy Award, a Golden Globe and a Primetime Emmy Award.
Juliette Lewis Siblings
Juliette Lewis has a total of 9 siblings. Emily Colombier is Juliette Lewis' step-sister born to Geoffrey Lewis and Paula Hochhalter.
Another sibling of Juliette Lewis is Peter Lewis. Right after Peter Lewis comes Miles Lewis who is currently deceased. Other siblings of Juliette Lewis are Hannah Lewis and Matthew Lewis.
Lightfield Lewis was born on September 8, 1970. He is currently 52 years old and he played a role in Tom Cruise-led film Jerry Maguire (1996).
Brandy Lewis is a producer who was born on December 13, 1975, and he is also a sibling of Juliette Lewis.
Brandy Lewis worked behind the camera as a producer on films like Gone in 60 Seconds, The Other Sister, and The Evening Star.
The youngest sibling of Juliette Lewis is Dierdre Lewis. Dierdre Lewis is an actress and she featured in Condition Red (1995), Strange Weather (1993), and Land's End (1996).