Elisabeth, or Sisi, may be remembered for her tragic life, but she also left a lasting impact by helping to bring about the dual monarchy of Austria-Hungary.
She was a complex and enigmatic figure who struggled with the constraints of royal life and ultimately found solace in her own pursuits and individuality.
Elizabeth Of Bavaria's Biography
Empress Elisabeth of Austria, also known as Sisi, was born Duchess Elisabeth Amalie Eugenie in Bavaria on December 24, 1837.
Before marrying Emperor Franz Joseph I at the age of sixteen, she was a member of the royal Bavarian House of Wittelsbach and enjoyed an informal upbringing. This marriage pushed her into the formal and austere Habsburg court environment, which she struggled to adapt to.
Elisabeth was in conflict with her mother-in-law, Archduchess Sophie, who took over the care of Elisabeth's daughters early in their marriage. Sophie, one of her kids, died when she was a baby.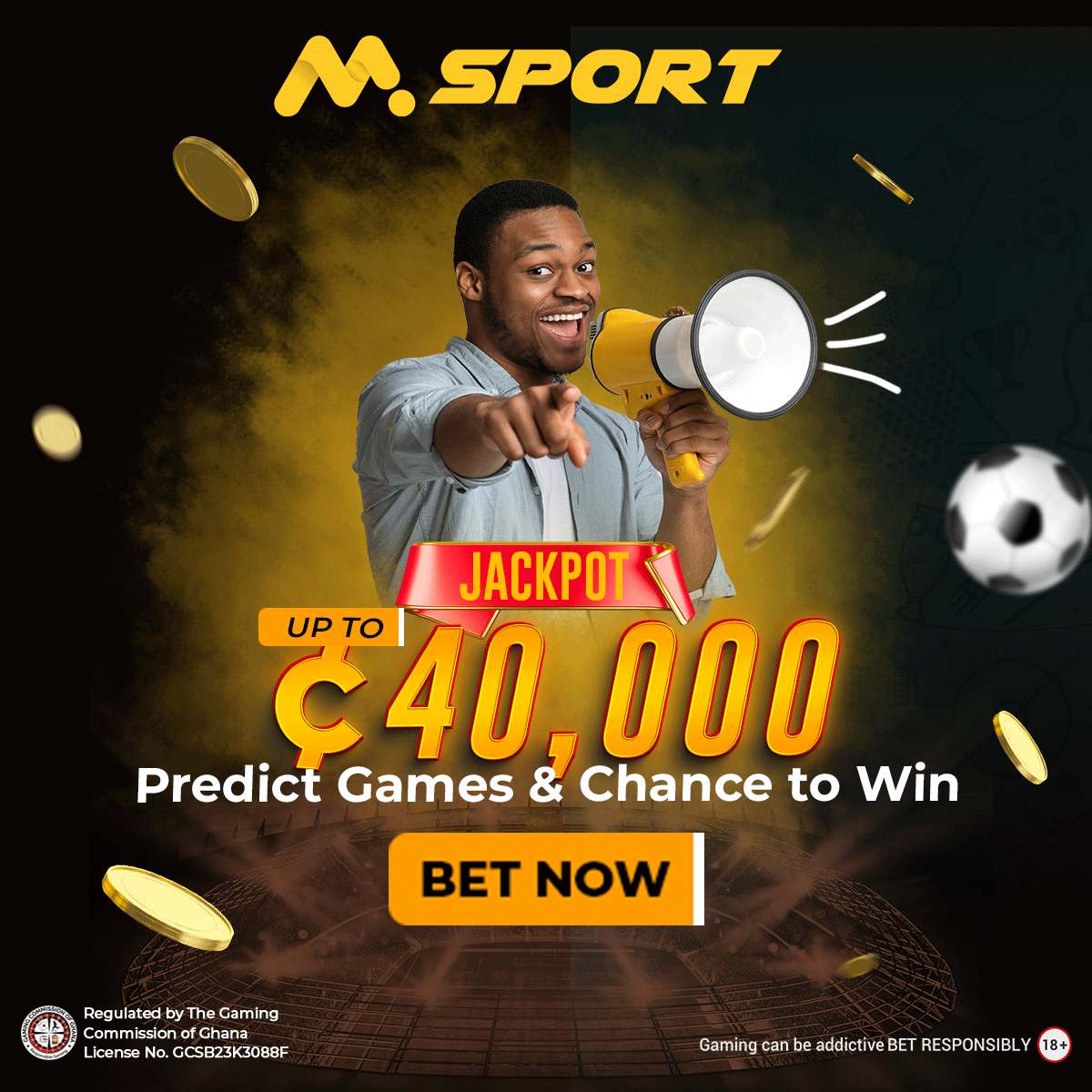 Her position at the court increased after the birth of her son, Crown Prince Rudolf. Despite this, Elisabeth's health suffered as a result of the strain, and she frequently sought refuge in Hungary, where she established a profound kinship and played a role in establishing Austria-Hungary as a dual monarchy in 1867.
In 1889, the Empress was dealt a crushing blow when her only son and his mistress were killed in a murder-suicide at Mayerling. This tragedy had a great effect on Elisabeth, who withdrew from her duties and began to travel frequently, often alone. She had the castle Achilleion erected on the Greek island of Corfu in 1890 as a haven that she frequented.
Elisabeth was well-known for her passion for looking and feeling young. To obtain a small waist, she followed a rigid diet and used incredibly tight-laced corsets. Her concern with her appearance, however, did not offer her satisfaction or fulfilment.
In 1898, the Empress was stabbed in the heart by an Italian anarchist named Luigi Lucheni while travelling in Geneva. Her killing brought an end to her 44-year reign as Empress, the longest of any Austrian empress.
In comparison to the formality of court life, Elisabeth's childhood was rather unrestricted. She frequently skipped lessons to ride in the countryside near their houses, the Herzog-Max-Palais in Munich in the winter and Possenhofen Castle in the summer. Duke Maximilian Joseph, her father, was eccentric and adored the circus and travelling. Elisabeth's unstructured upbringing was shaped by these encounters.
Archduchess Sophie, Emperor Franz Joseph's overbearing mother, arranged a marriage between her son and Elisabeth's sister, Helene, in 1853.
However, when Franz Joseph met Elisabeth, he fell instantly in love with her, disregarding his mother's desires. The pair married on April 24, 1854, in Vienna, after officially announcing their engagement.
Elisabeth struggled to adjust to the strict procedures and decorum of court life. During her first few years of marriage, she struggled with health issues and anxiety. She experienced issues with her mother-in-law, who took entire control and care of Elisabeth's children, robbing her of the experience of motherhood.
Elisabeth's inability to produce a male successor made her more unpopular at the palace. Despite this, she maintained her affection for Hungary and visited it to escape the demands of court life.
The terrible deaths of Emperor Franz Joseph and Empress Elisabeth's only son affected their lives forever. The Empress abandoned her duties and roamed aimlessly, finding solace in her travels. Her death in Geneva brought to an end an extraordinary 44-year reign as Empress of Austria.
Elizabeth Of Bavaria, Brothers And Sisters
Elizabeth Of Bavaria had nine siblings by the names of Duchess Helene in Bavaria, nicknamed Néné, Duchess Sophie Charlotte Augustine in Bavaria, Duke Ludwig Wilhelm in Bavaria, Maria Sophie Amalie, Duchess in Bavaria, Duchess Mathilde Ludovika in Bavaria , Karl Theodor, Duke in Bavaria, Maximilian, Duke in Bavaria, Wilhelm Karl, Duke in Bavaria and Duke Maximilian Emanuel in Bavaria.
Elisabeth was the fourth of ten children born to Princess Maria Ludovika (1808–1892) and Duke Maximilian of Bavaria (1808–1888). There were several siblings in the family, including Ludwig Wilhelm Herzog in Bayern, who gave up his right to the firstborn and his daughter Marie Louise Mendl.
Her older sister Helene, who married the Hereditary Prince Maximilian Anton von Thurn und Taxis, was very close to Elisabeth. Unfortunately, their marriage was cut short when Maximilian died young.
Elisabeth had a close bond with her younger brother, Carl Theodor, who went on to become a well-known ophthalmologist. Sophie, Marie Sophie Amalie, Mathilde Ludovika, and Maximilian Emanuel, her other siblings, all had their own lives and experiences.
References