The story of Ylenia Carrisi's disappearance continues to haunt her family and the public. Her loved ones cling to the hope that she may still be alive, waiting to be found.
Until there is definitive evidence or closure, the mystery of Ylenia's whereabouts will remain unresolved.
Who Was Ylenia Carrisi?
Ylenia Maria Sole Carrisi was born on November 29, 1970, in Rome, Italy, to famous Italian singers and actors Albano Carrisi and Romina Power.
She was the family's eldest daughter, and she grew up engulfed by fame and music. Tyrone Power, the famed American actor, and Mexican actress Linda Christian were her maternal grandparents.
Ylenia starred in the 1983 film Champagne in Paradiso with her parents as a child. She rose to prominence as a letter-turner on the Italian version of Wheel of Fortune. Ylenia, on the other hand, had ambitions outside the entertainment industry; she wished to become an author. She pursued her studies at King's College London, where she excelled and received the highest marks in her year.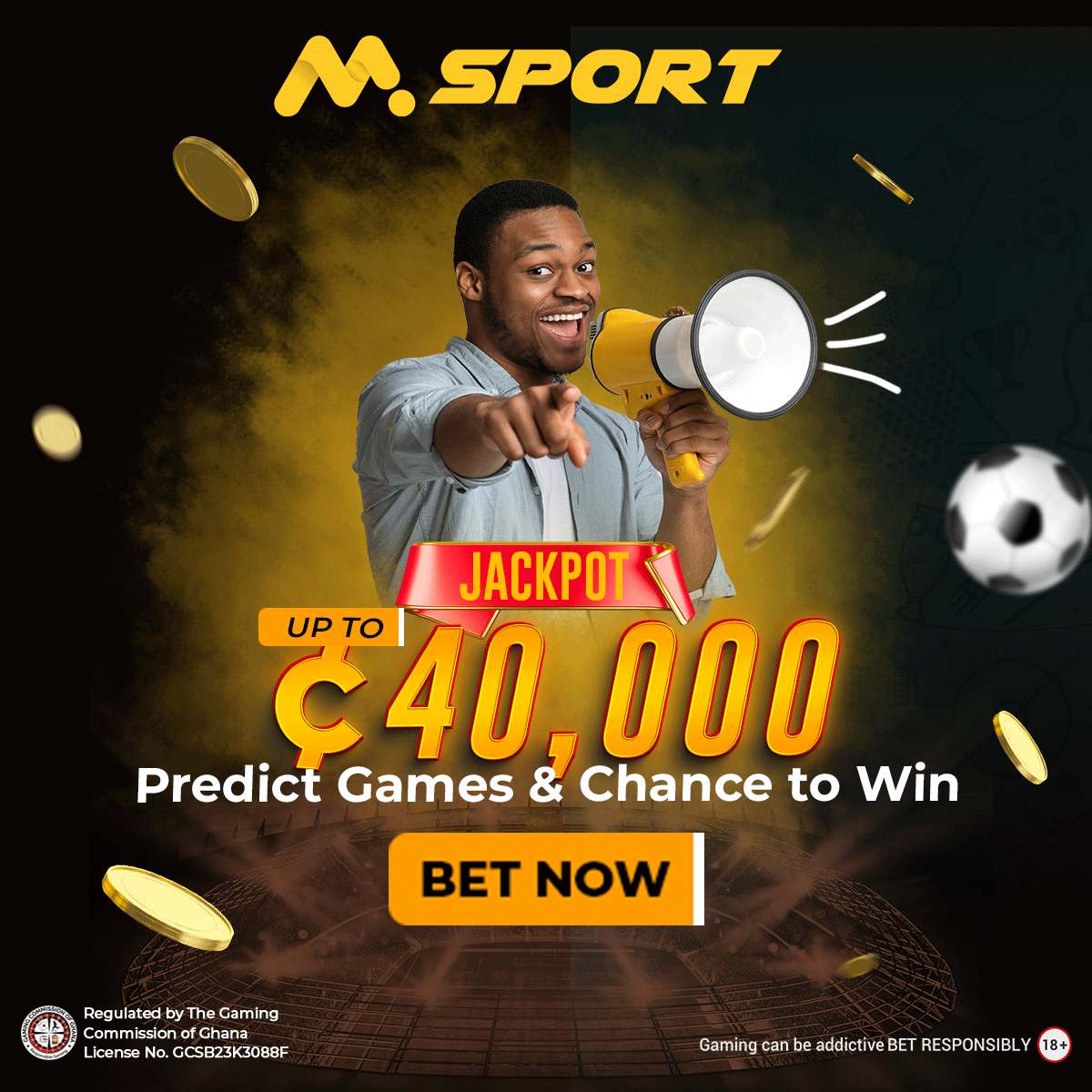 Ylenia had a desire to tour the world alone while studying. She imagined a life of adventure, discovery, and new experiences. She chose to leave her studies and return to Italy, where she sold all of her possessions to fund her travels. She embarked on her globe voyage with little more than a rucksack and a journal.
Ylenia began her voyage in South America and stayed in Belize for several months. She then chose to visit New Orleans, Louisiana, in the United States. Her brother Yari, a seasoned traveller, had intended to surprise her by paying her a visit during the Christmas season. He realised, however, that Ylenia had already gone for Mexico when he arrived in Hopkins, a hamlet in Belize.
Ylenia was last spotted in New Orleans' French Quarter on January 6, 1994. Despite considerable police efforts to find her, she vanished without a trace.
Ylenia was staying at the LeDale Hotel with a street musician named Alexander Masakela, who was twenty years her senior at the time of her disappearance. Masakela was temporarily detained on an unrelated crime before being freed owing to a lack of proof connecting him to Ylenia's disappearance.
During the investigation, a security officer said that he observed a lady who looked like Ylenia jump into the Mississippi River and declare, "I belong in the water."
An exhaustive search by the Coast Guard, however, turned up no evidence or clues of her remains. It's still unclear whether the woman was Ylenia or not.
Ylenia's parents last heard from her on New Year's Eve in 1993, prompting them to file a missing persons report on January 18, 1994. While her mother believes Ylenia is still alive, her father, Albano, declared in November 2006 that he accepted the security guard's story of the river leap. Albano formally requested that his daughter's death be declared in January 2013.
Various ideas and guesses about Ylenia's whereabouts have evolved over the years. A German magazine said in June 2008 that she was living in a convent in Arizona, where her mother owned a residence. Her father, on the other hand, condemned this assertion as false and untrue.
Ylenia Carrisi Brothers And Sisters
Ylenia Carrisi had two brothers and three sisters. Ylenia carrisi's brothers and sisters include Romina Carrisi-Power, Yari Carrisi, Cristel Carrisi, Jasmine Carrisi and Albano Carrisi Jr.
References