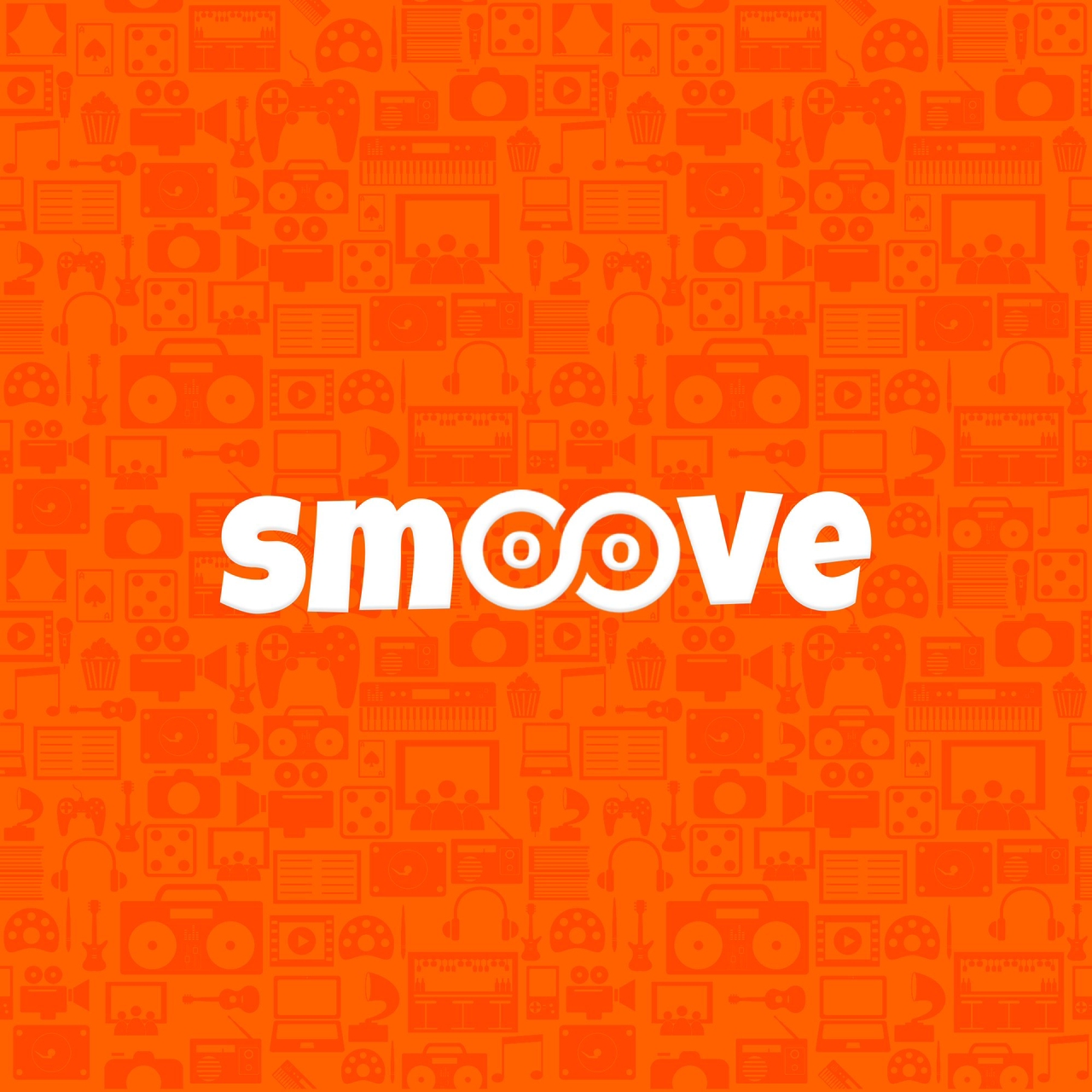 EGTV GHANA REBRANDS, NOW SMOOVE NETWORK
If you've been on the look out for a digital media outlet that will provide you with educating, entertaining, informative and engaging content your search is over. EGTV Ghana has undergone a complete rebranding to renew its identity and appeal to a whole new set of audiences. 
The new brand name, "Smoove Network," more accurately captures our industry-leading ambition and makes apparent the breadth and depth of what we will offer Ghana and the world as a digital media company.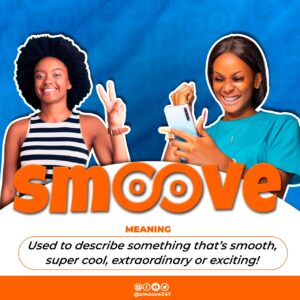 As part of the rebrand process, Smoove Network has updated its names and usernames on the various social media platforms. Visit their social media communities (@smoove247) and subscribe to quality content that awaits you. 
Check out the official rebrand message from Smoove Network; https://twitter.com/smoove247/status/1620738777345052672?s=46&t=TGenEIjkBdDy7FpKjRLaQg
Smoove Network is targeted at providing the already mentioned values in the content creation activities to a predominantly juvenile society. Piles of programs and initiatives have been activated accompanied by a highly frisky team from the Smoove Network camp to not only entertain but inform, educate and maintain a society that is open to engagement with the audience.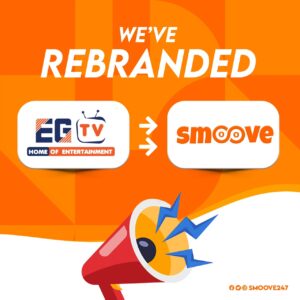 The Founder & CEO of Smoove Network, Elorm Gabby, has shared a message on his twitter page; https://twitter.com/elormg_/status/1620756411729981440