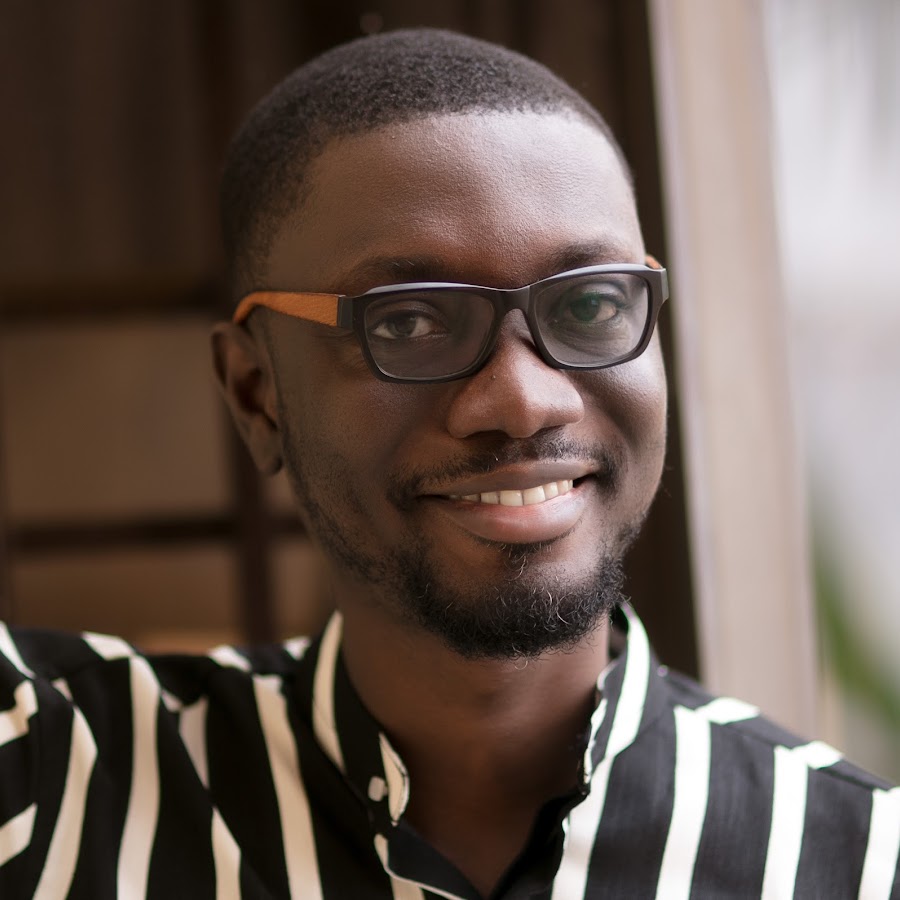 Shatta Wale has been blacklisted on my platform for seven years and I still thrived – Ameyaw Debrah
Ameyaw Debrah, a celebrity and lifestyle blogger, has talked openly about his working relationship with the celebrated dancehall artist Shatta Wale.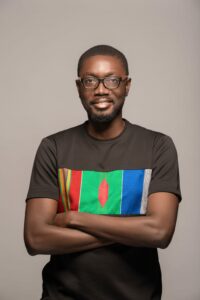 Ameyaw Debrah definitely asserted that he has blacklisted Shatta Wale for the past seven years and yet he was still successful in an interview on Hitz FM.
Ameyaw Debrah claims that everything began after he posted a story about Shatta Wale, who was advertised for an event with Samini a number of years ago.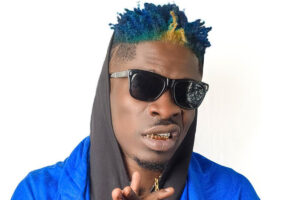 Ameyaw Debrah claimed that after reporting on the matter, Shatta Wale's camp called him and accused him of harboring bias against him.
The famous blogger continued by saying that Shatta Wale threatened to stop him from writing about him. According to Ameyaw Debrah this is what Shatta said to him; "if you value your life, dont write about me again"